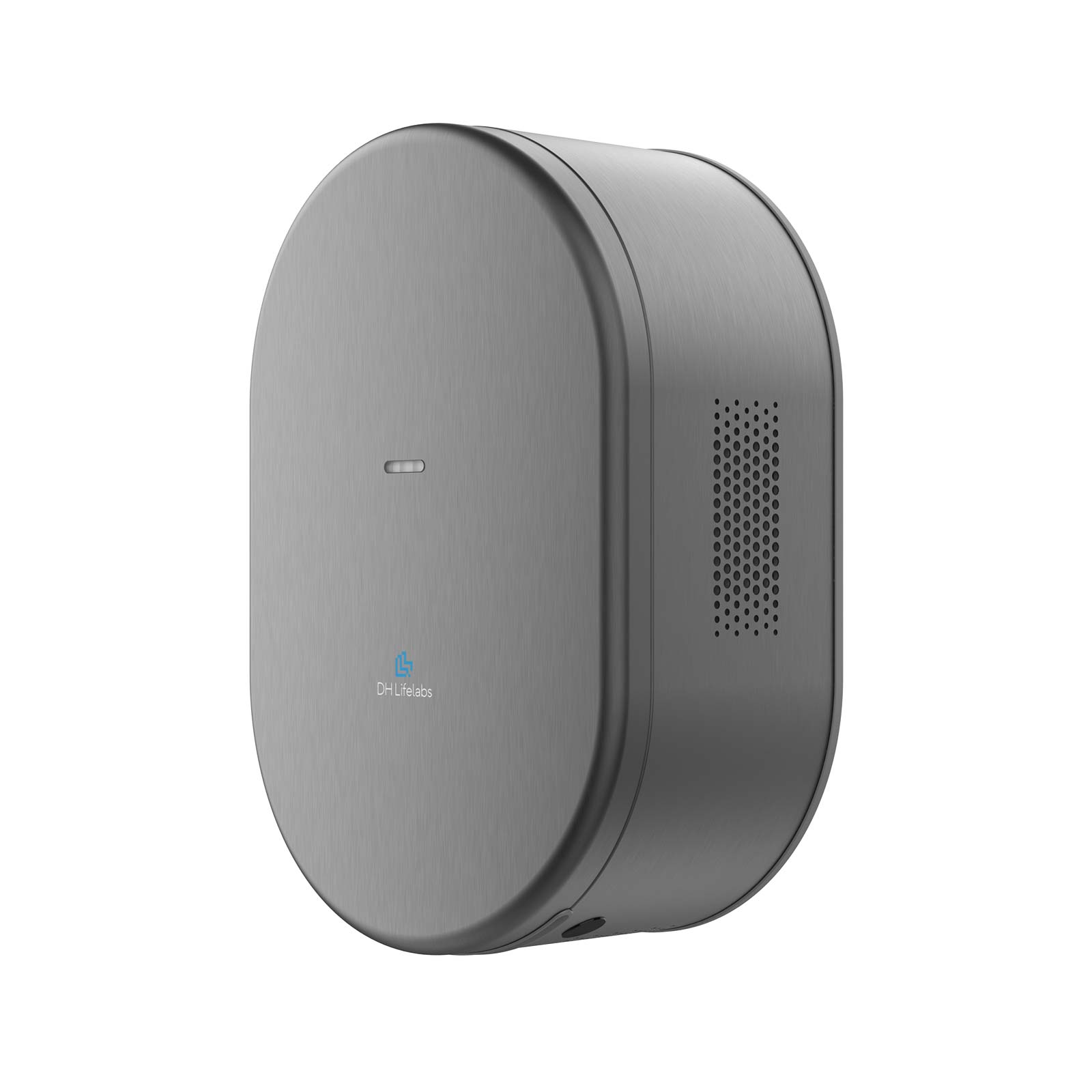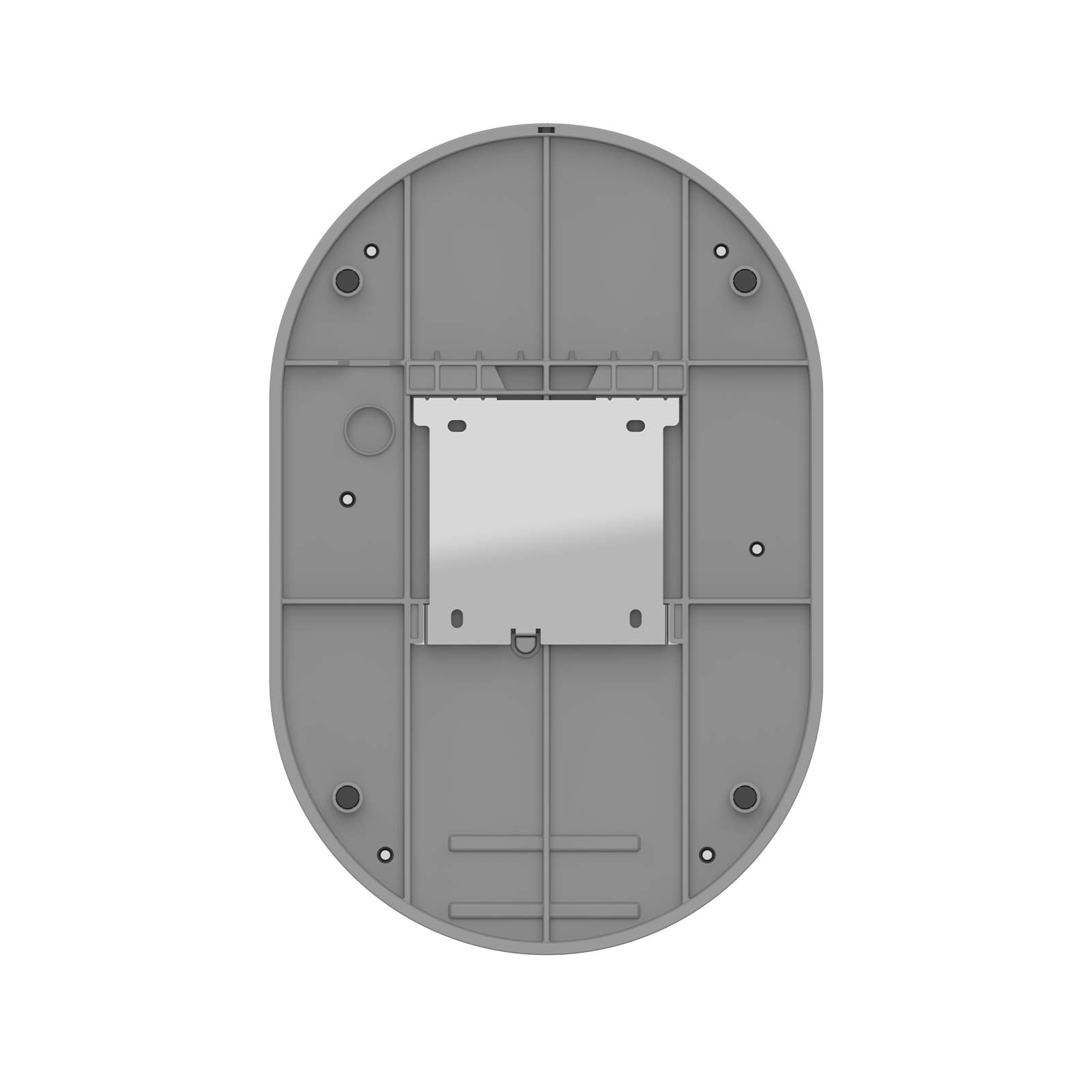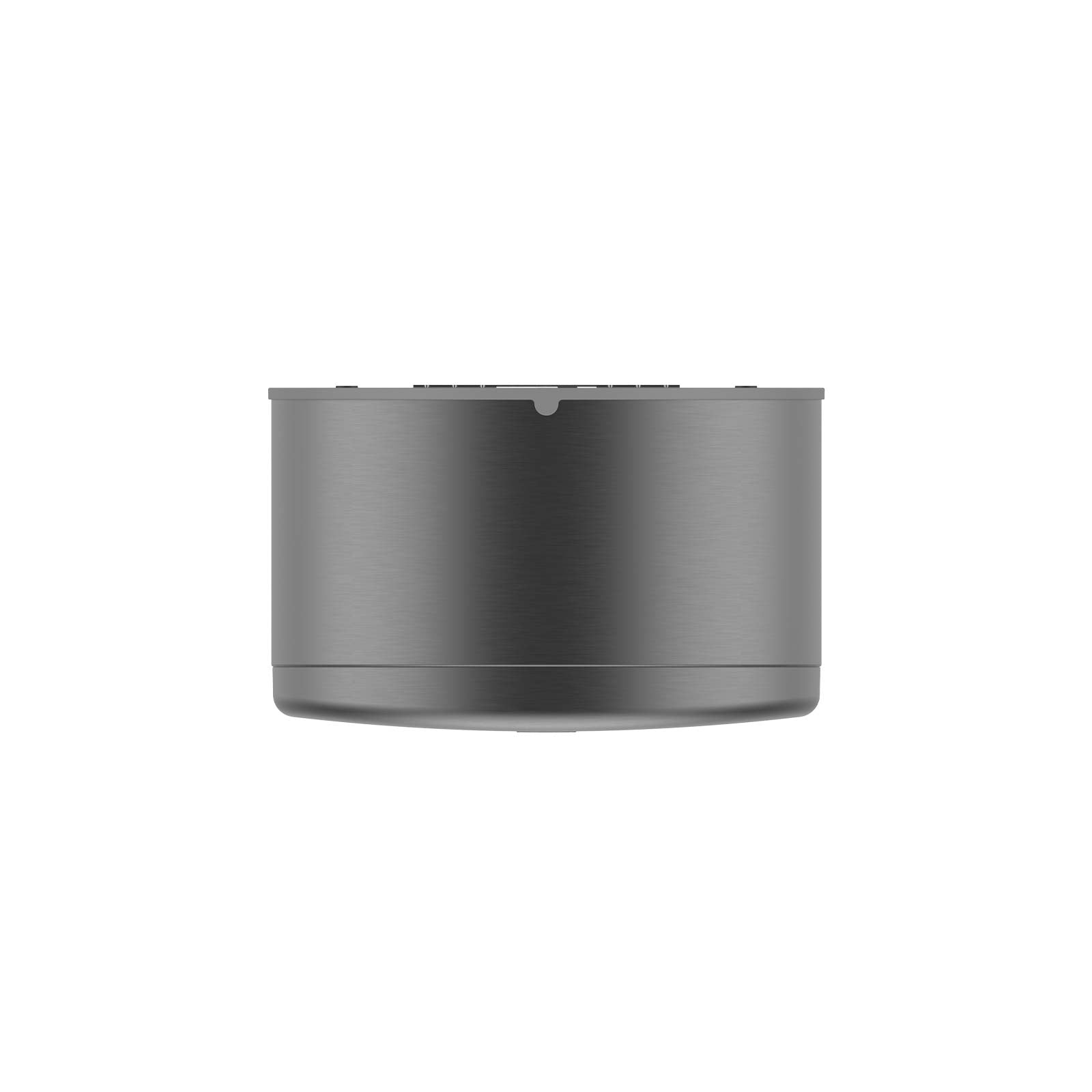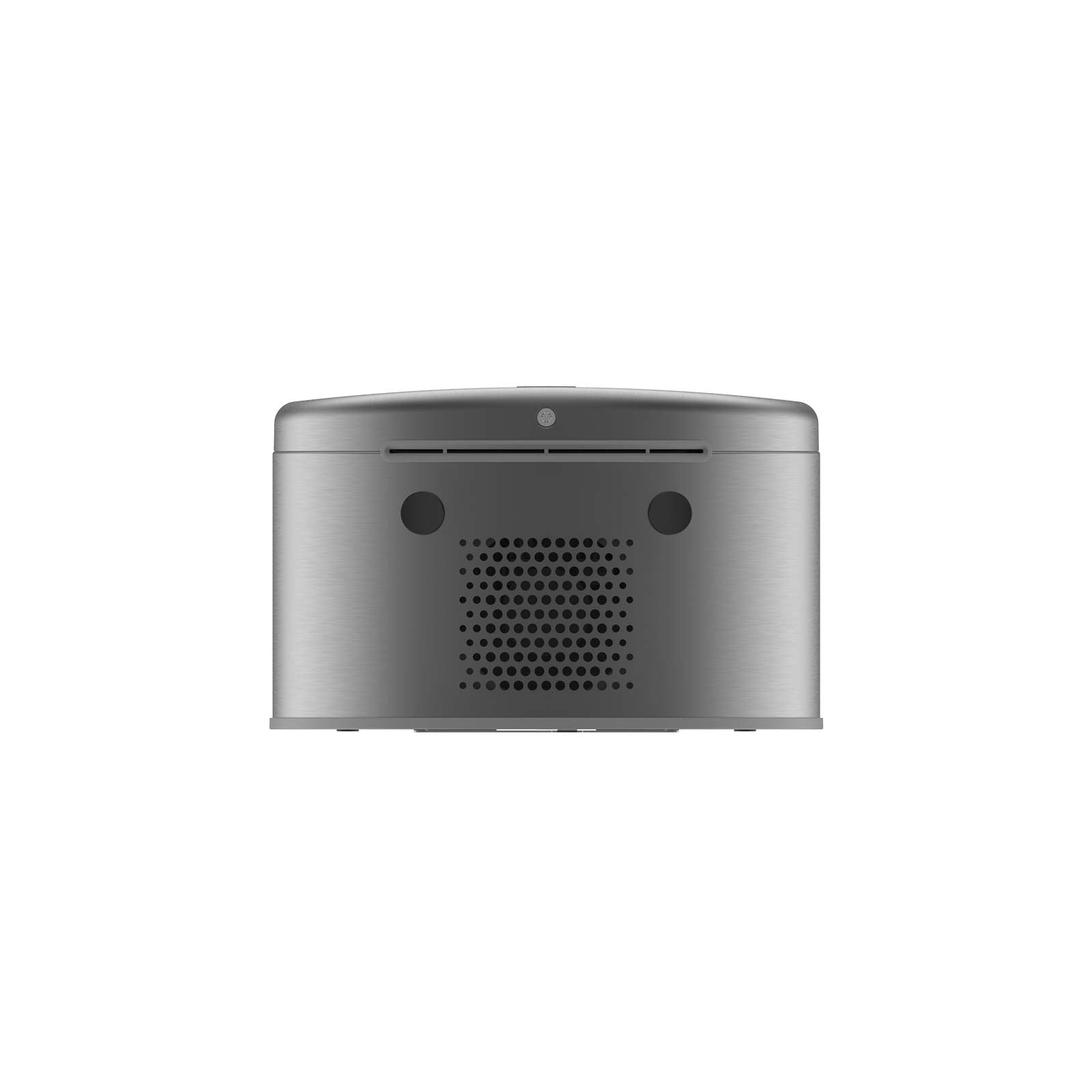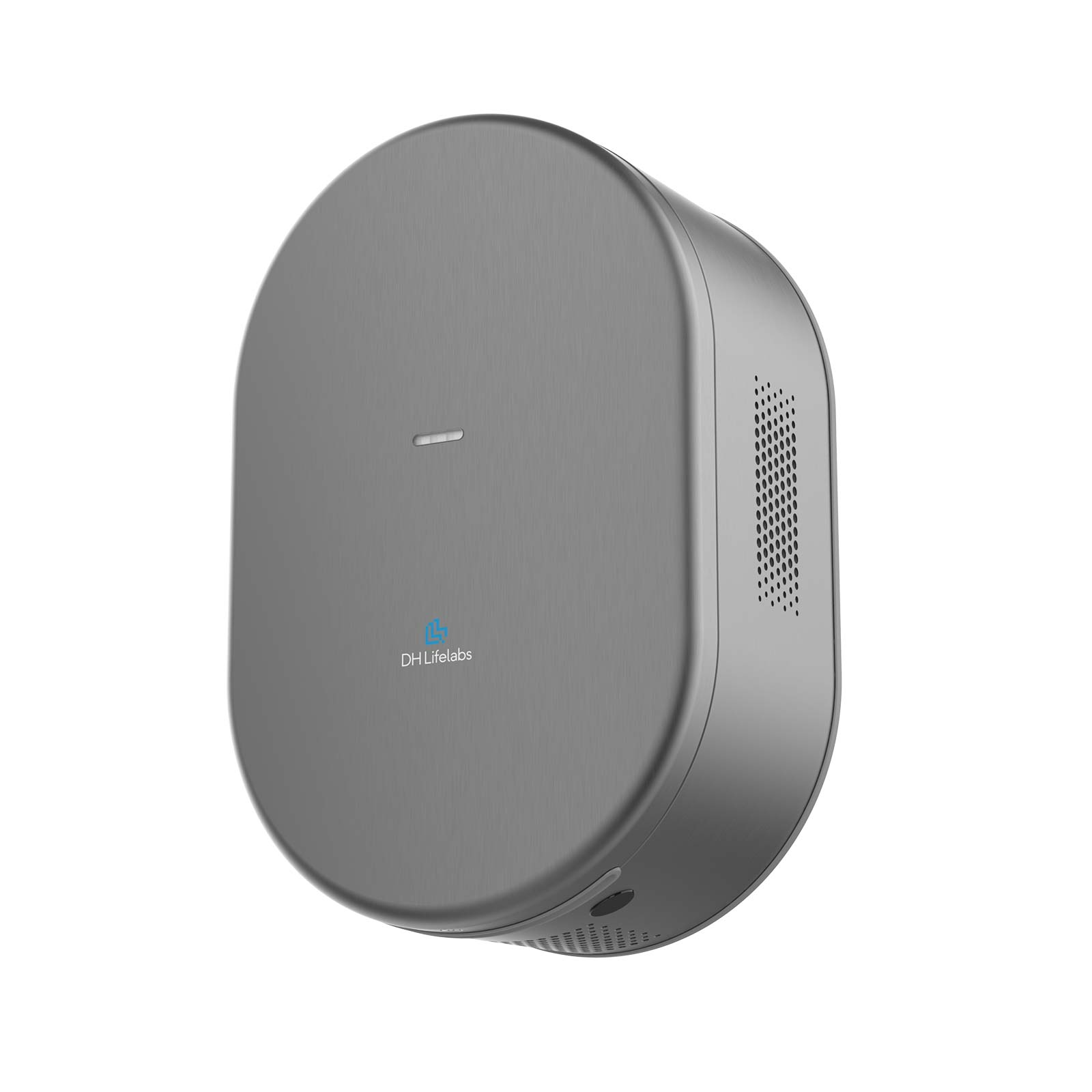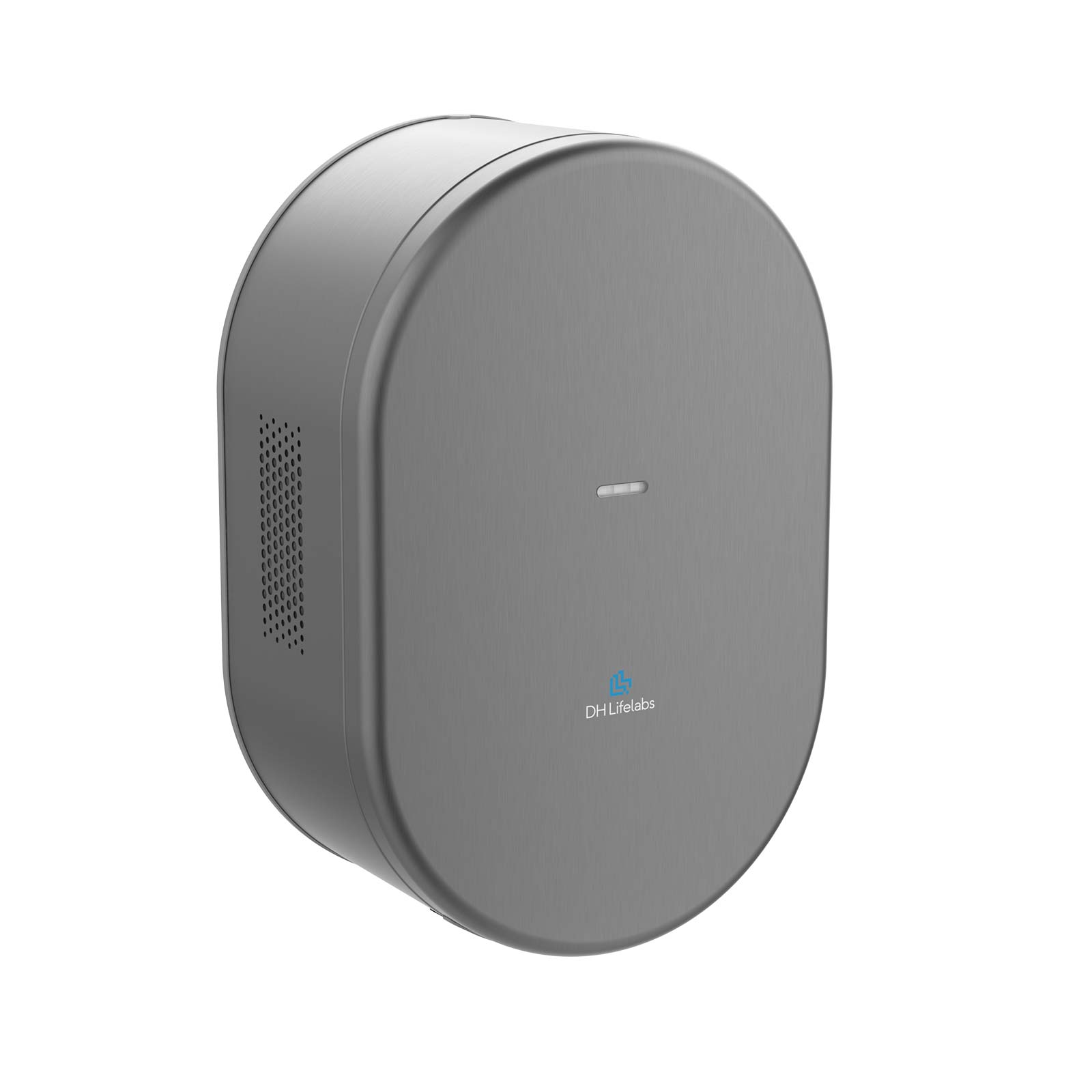 Air Purifier with Hand Dryer
Sciaire Storm
---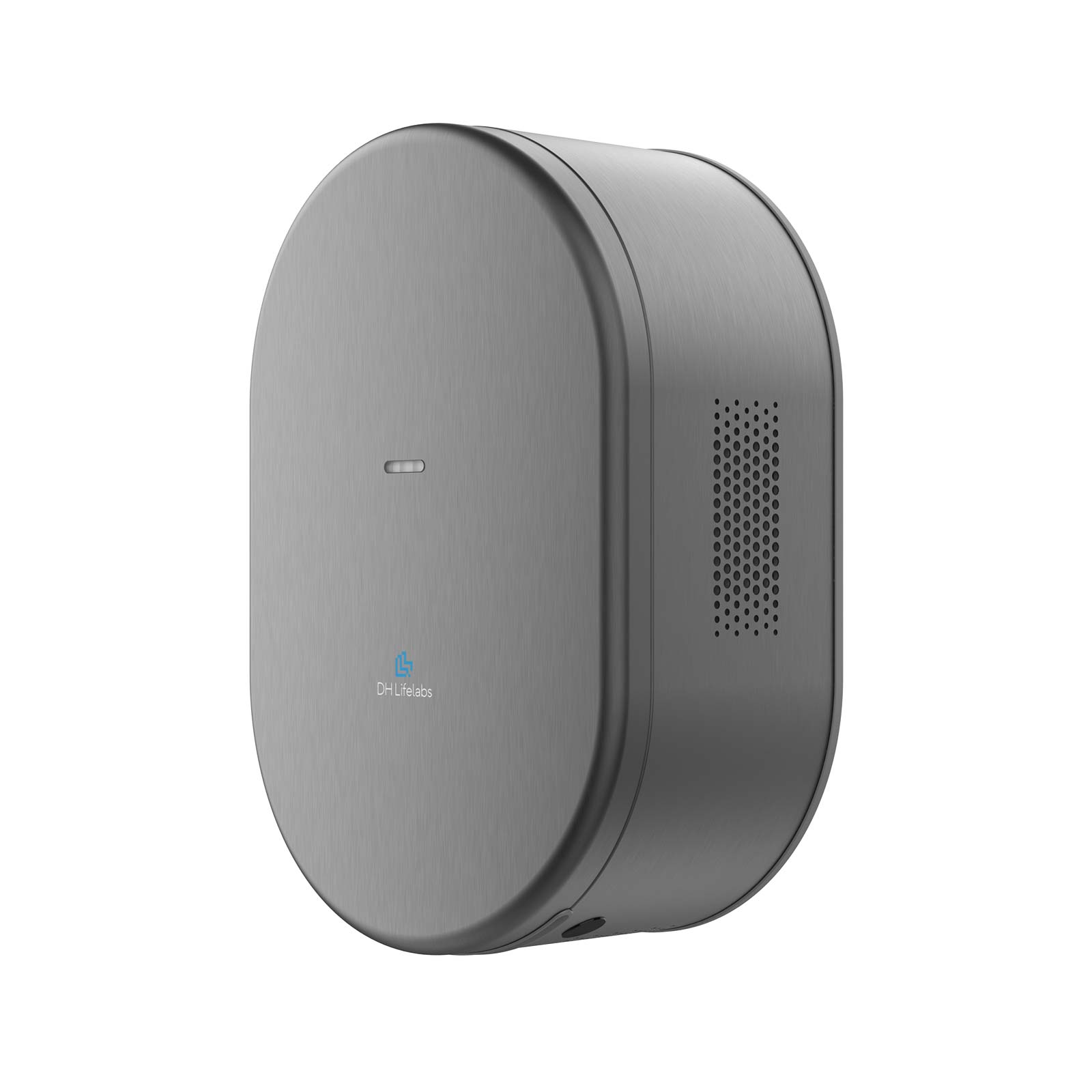 About the Sciaire Storm
A versatile air purifier that also functions as a hand dryer and deodorizer, featuring advanced PlasmaShield Technology alongside HEPA and carbon filtration.
Pristine air with hygienic hand drying
It boasts quick and efficient performance, making it ideal for frequent-use public washrooms in various settings, such as restaurants, offices, schools, convention centers, and arenas.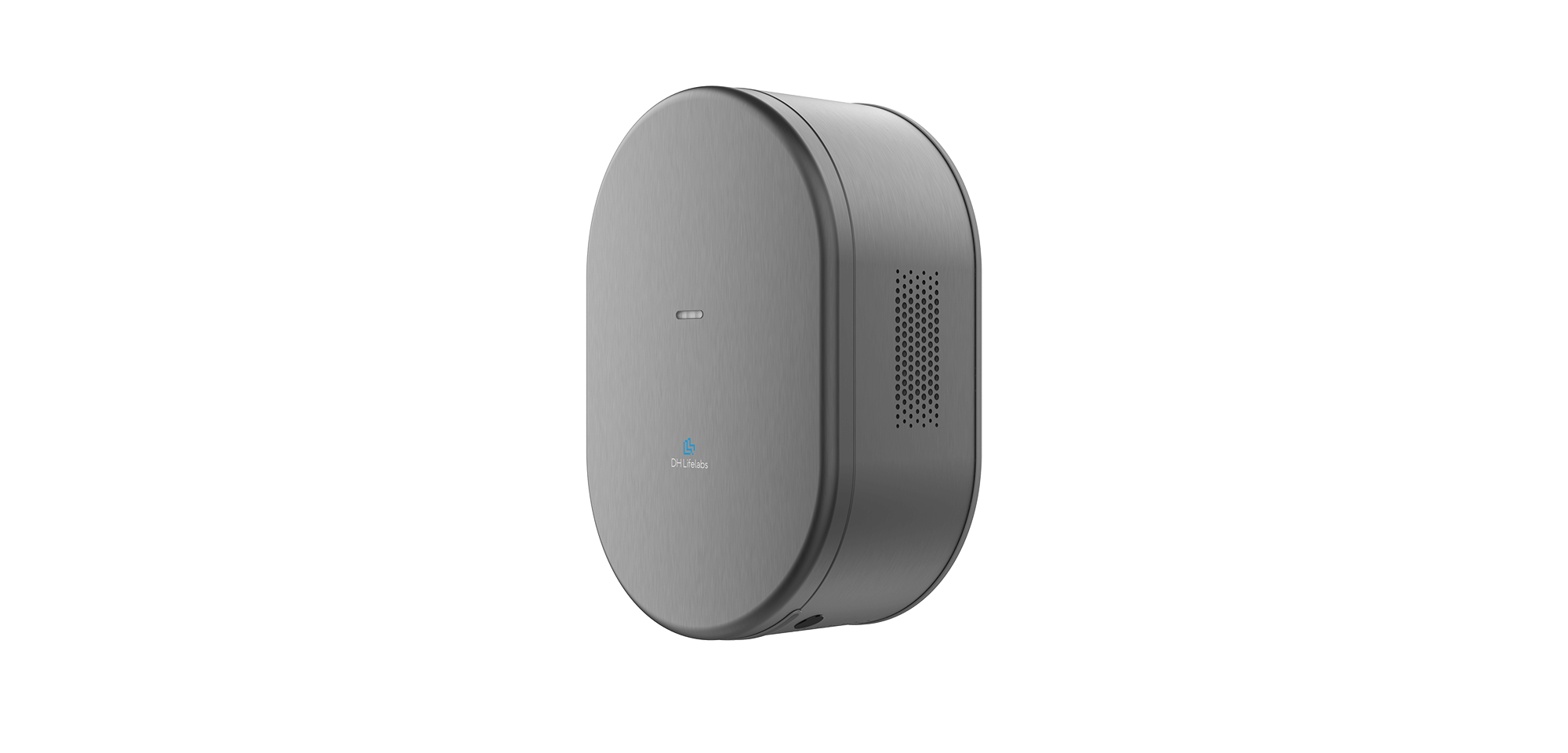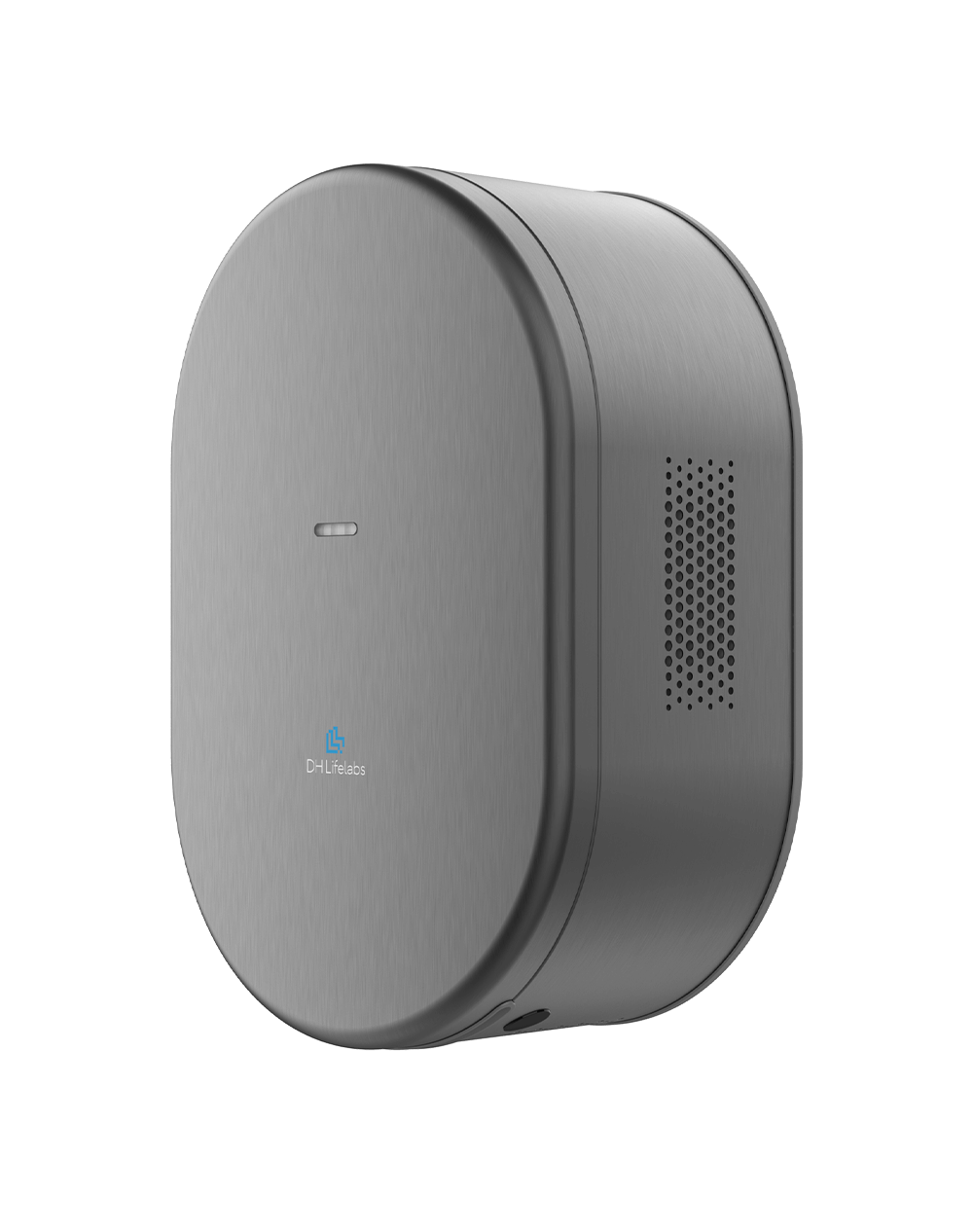 LED Indicator Light
Specific lighting combinations show different statuses of the device including when to change the HEPA and Activated Carbon filters.
Dual Air Flow System
Individual plasma disinfection mode and hand drying mode air flow system, plasma disinfection mode is low speed motor system, hand drying mode is high speed motor system, to separate the two air flow system, without frequent switching mode, to avoid worn out of the motor, extend the life of the device
Easy Maintenance Access
All maintenance to the device can be completed by removing the front cover, including cleaning the ion emitters and changing filters.
Infrared Sensors
Two sensors (one on left and one on right side) allow for a touchless experience.
Technical Specifications
Purify bathroom air as consumers dry their hands.
Model
HD100-120BL | HD110-240BL
Input Voltage
110-120V 950W-1100W (HD100-120BL)
208V-277V 950W-1100W (HD110-240BL)
Standby Power
≤1.3 Watts, (120V) | ≤2.0 Watts (277V)
Motor
Series motor, 650 Watts | 26000 RPM
Dimensions (HxWxD)
16.5 x 11 x 6.8 in (419 x 279 x 173 mm)
Safety Protection
Overheating, overcurrent, low-pressure, high-pressure protection, power failure protection after opening the cover
Installation
Brackets and threaded power cable
ADA Accessory
ADA Compliance Installation Accessory Add-On Available (Optional)
Certification
ETL, cETL, FCC, IC, CE, UKCA, CARB, UL867, UL499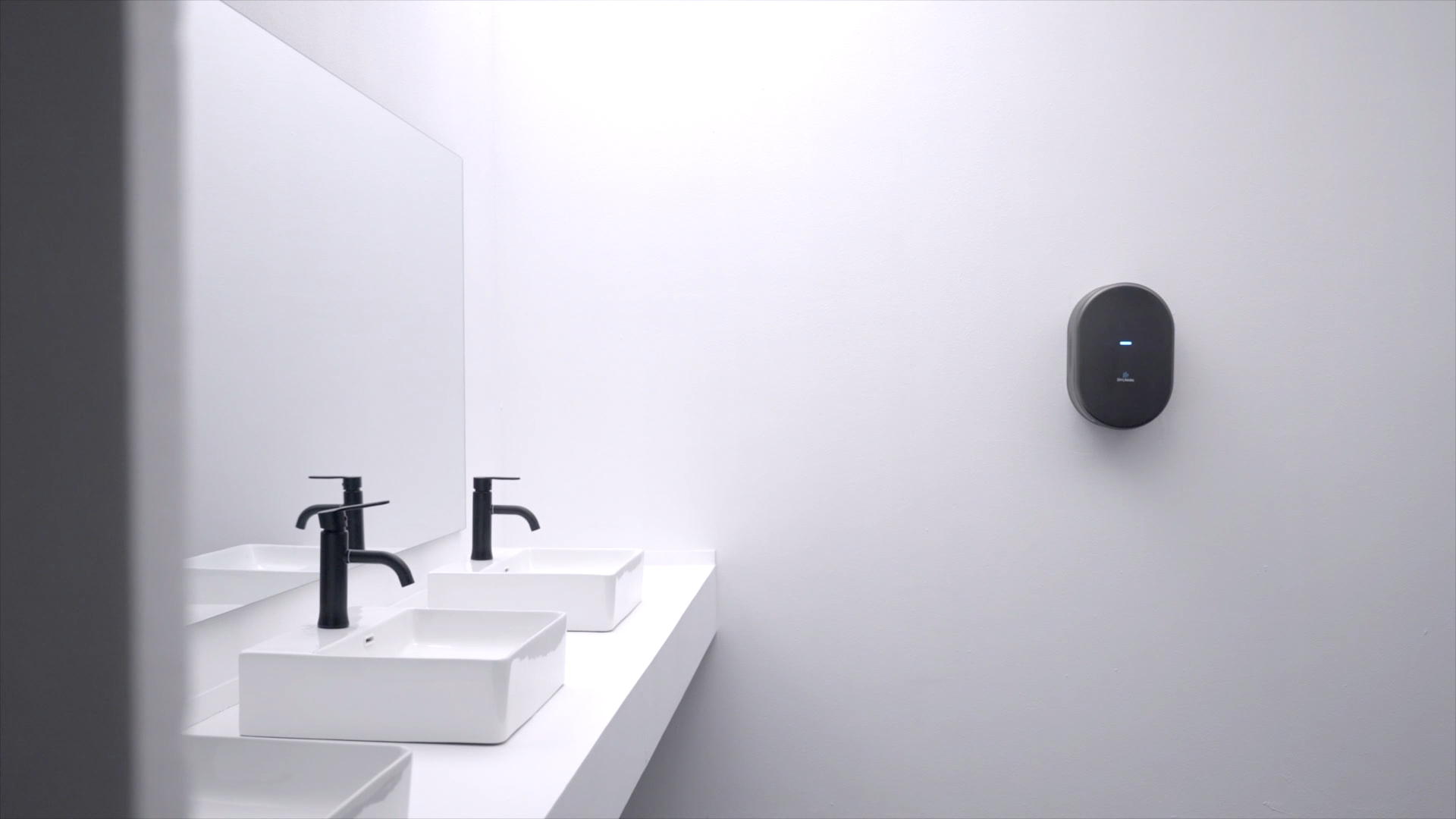 Installation of Sciaire Storm
What is PlasmaShield Technology?

PlasmaShield Technology creates positive and negative ions that disburse into the air to eliminate volatile organic compounds, odors, and allergy-causing dander. The bipolar ions safely break apart odors, allergens, chemical vapors, and other pollutants at a molecular level, without causing harmful ozone.
Do Sciaire products emit ozone?

No, our Sciaire products are CARB certified and do not exceed ozone emission limits.
Is there any UV light in Sciaire products?

No, Sciaire products do not have UV lights.
You may also like
View all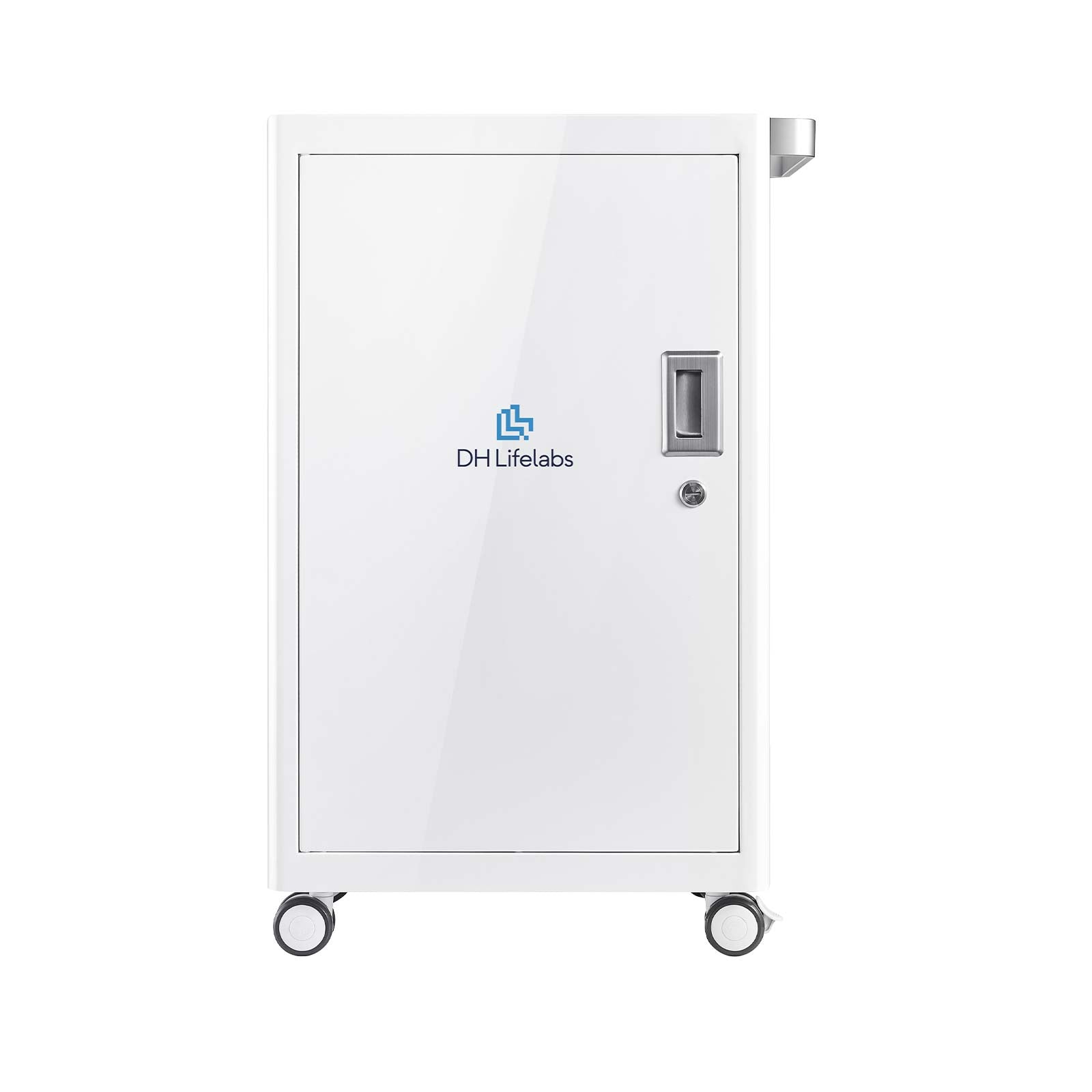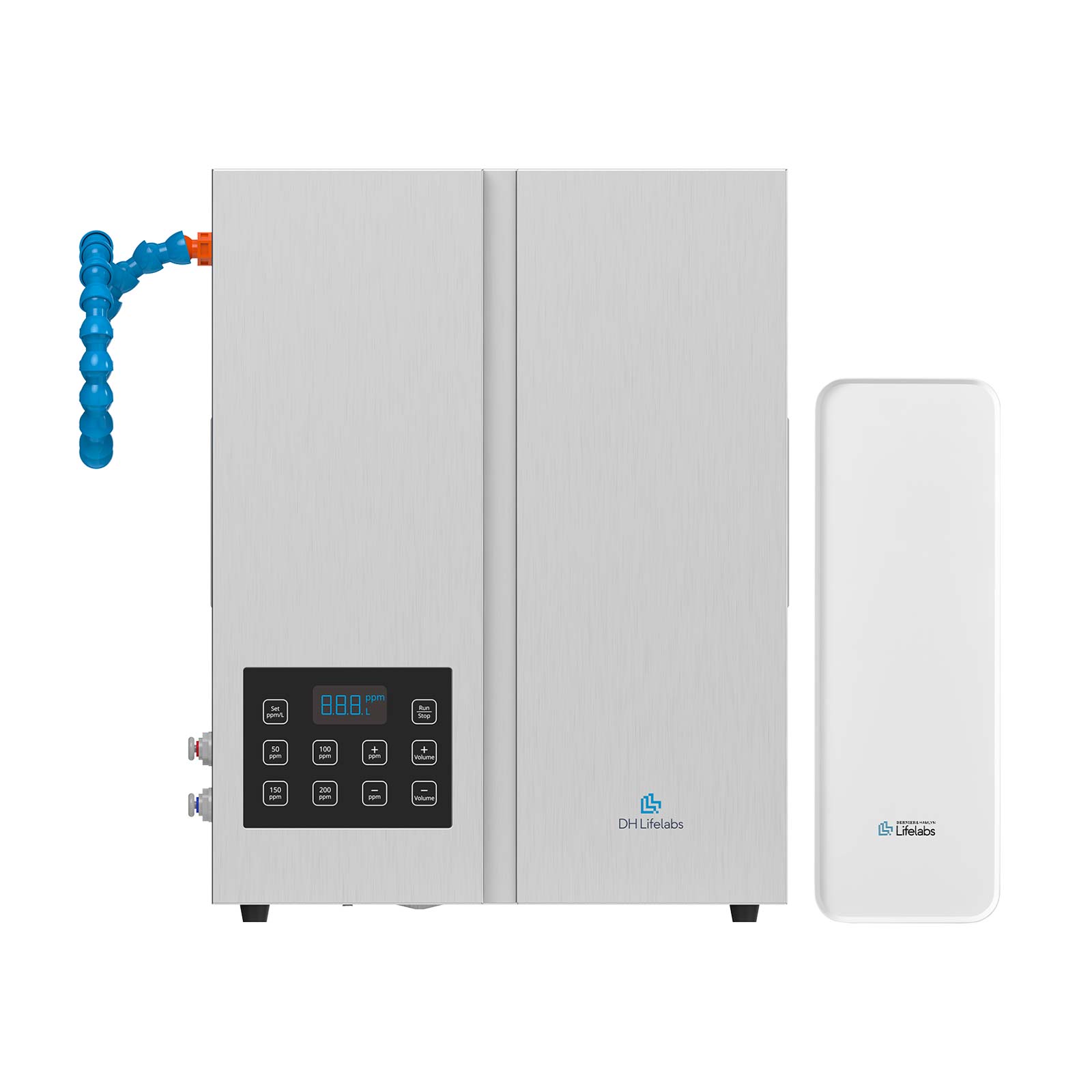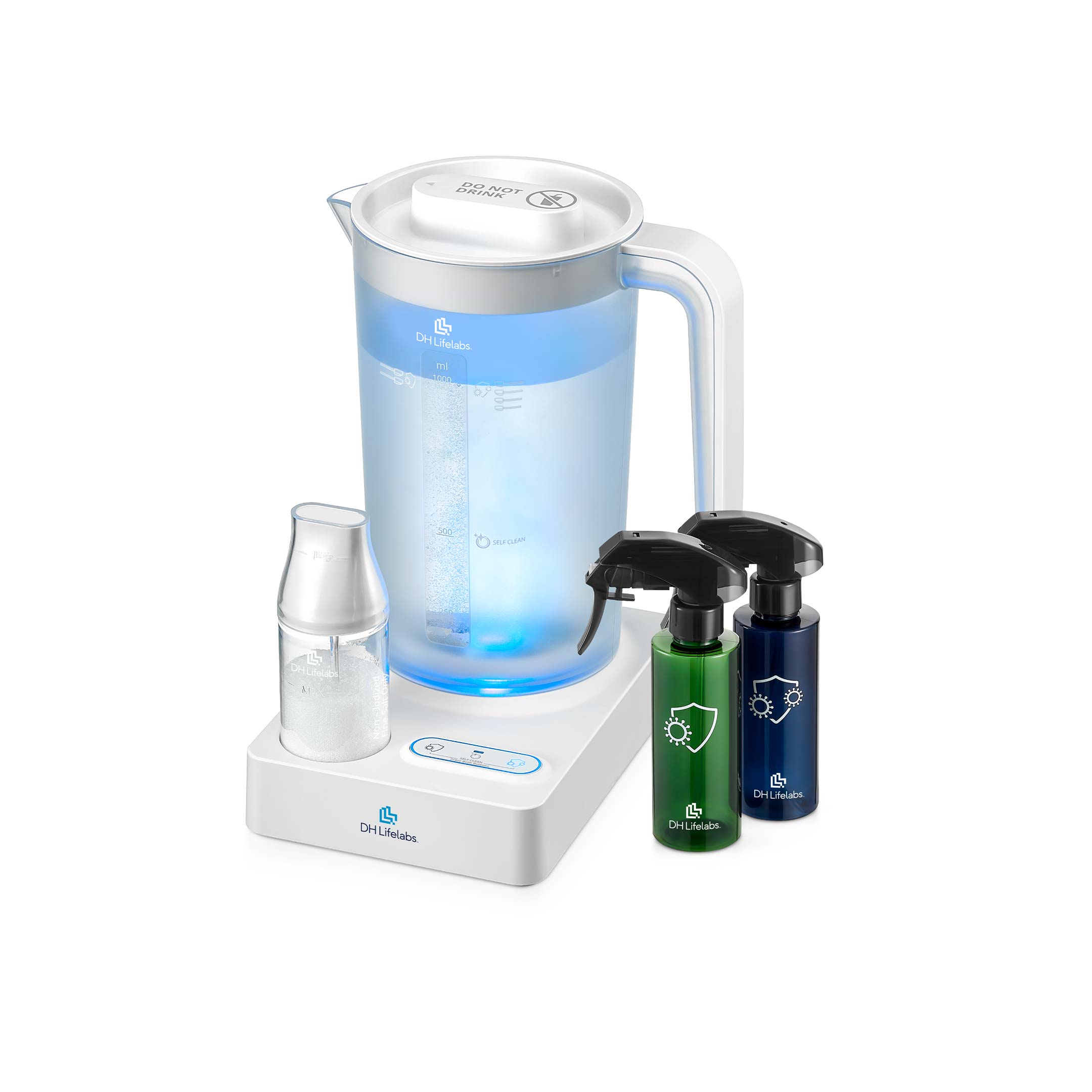 The Fine Print
¹Tested on Staphylococcus Aureus, Escherichia Coli (E. Coli) and Influenza A Virus H1N1 in 10³ test chamber for 2 hours.
²HEPA filter removes 99.97% of airborne particles as small as 0.3 microns such as fine dust, pet dander and smoke. See also the Clean Air Delivery Rate Performance Chart.
³Tested on Ammonia in regular purification mode for 1 hours in 1m³ test chamber. Reduced Ammonia in the air (pet odor) by 94.5%.