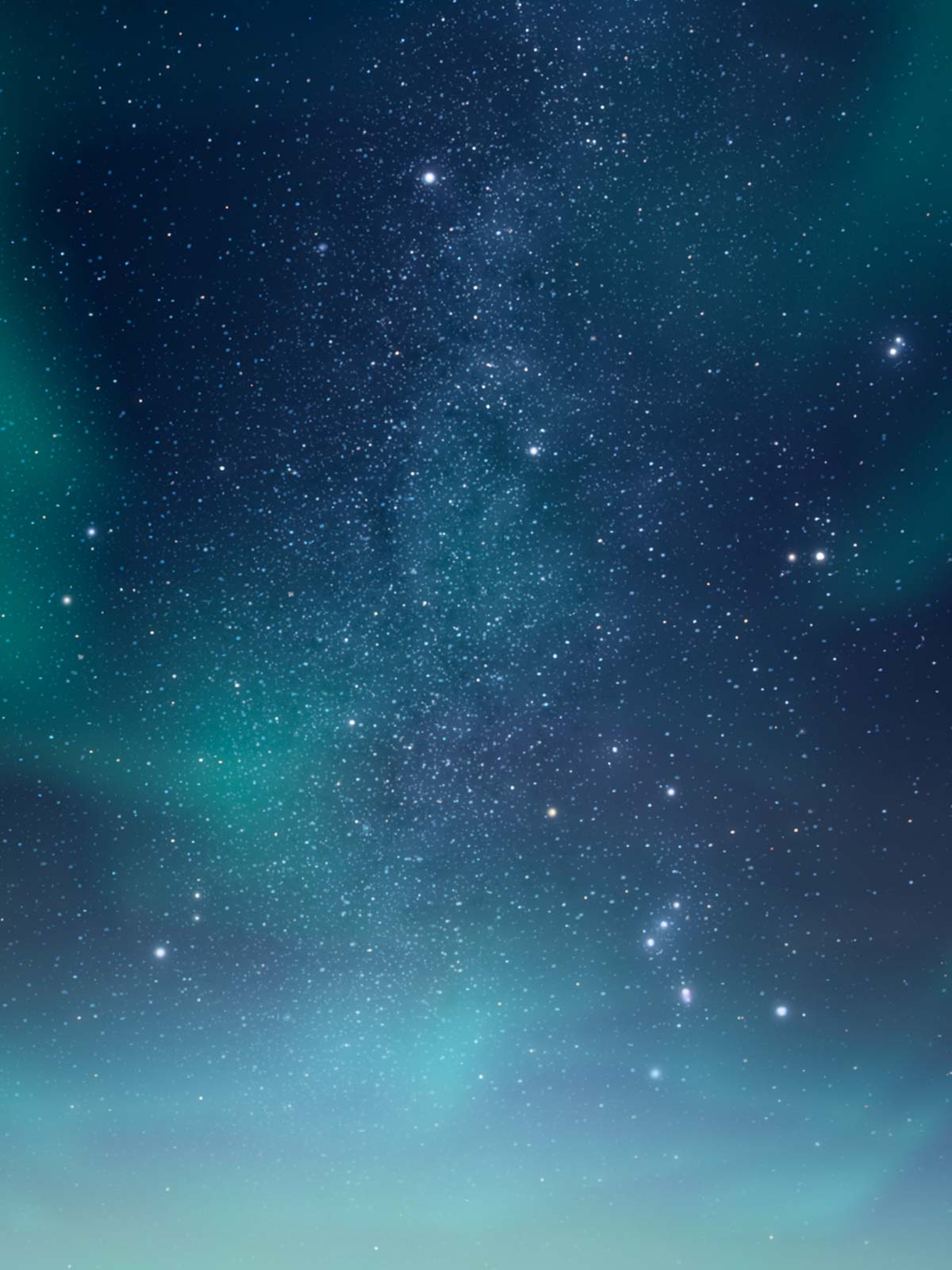 About Us
Clean Spaces Reimagined

DH Lifelabs was born of a simple purpose; to create innovative products that make your home safer, cleaner, and more comfortable. We harness nature and science to promote a healthier and more sustainable world—one product at a time.
Wellness Starts with Clean Air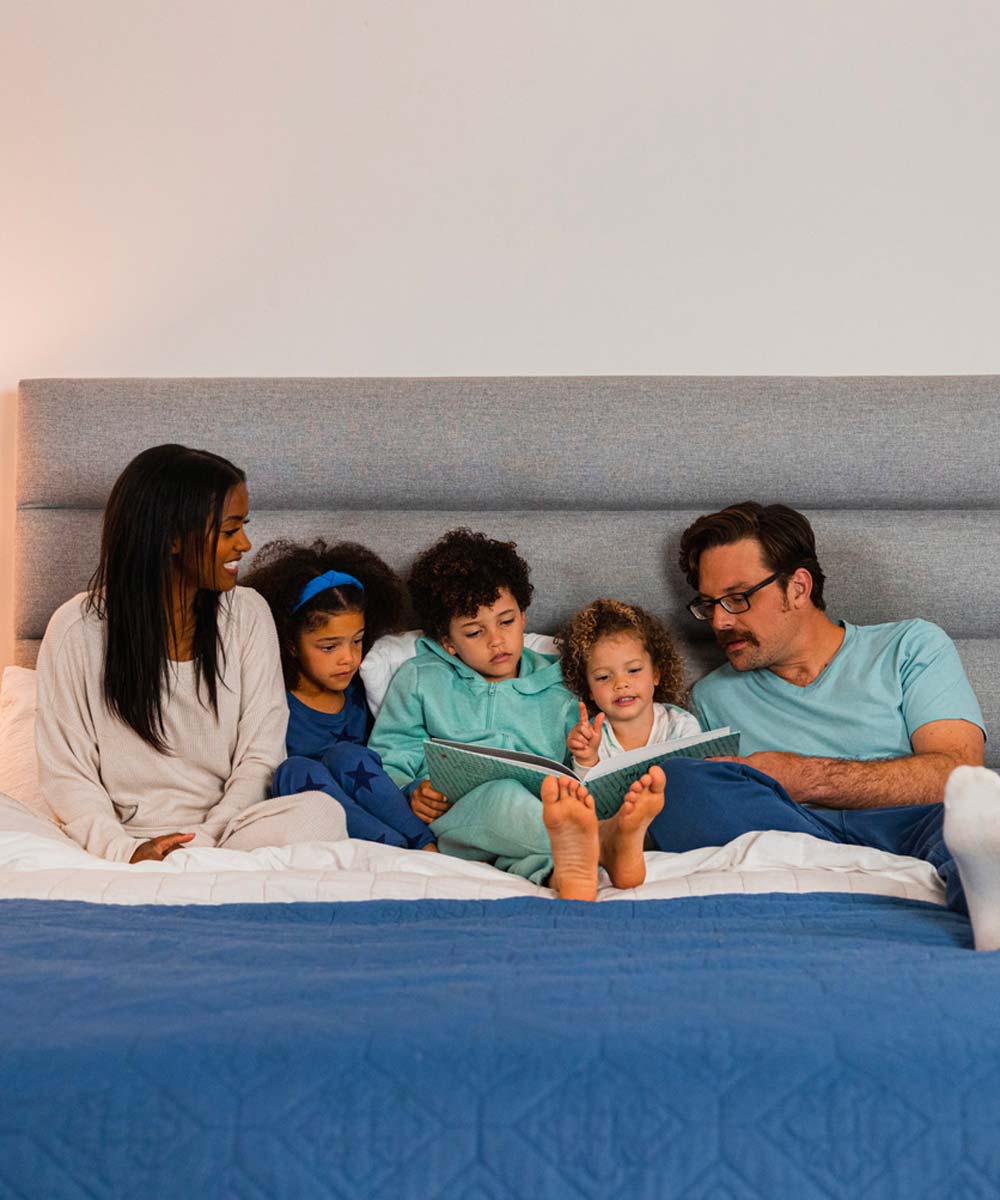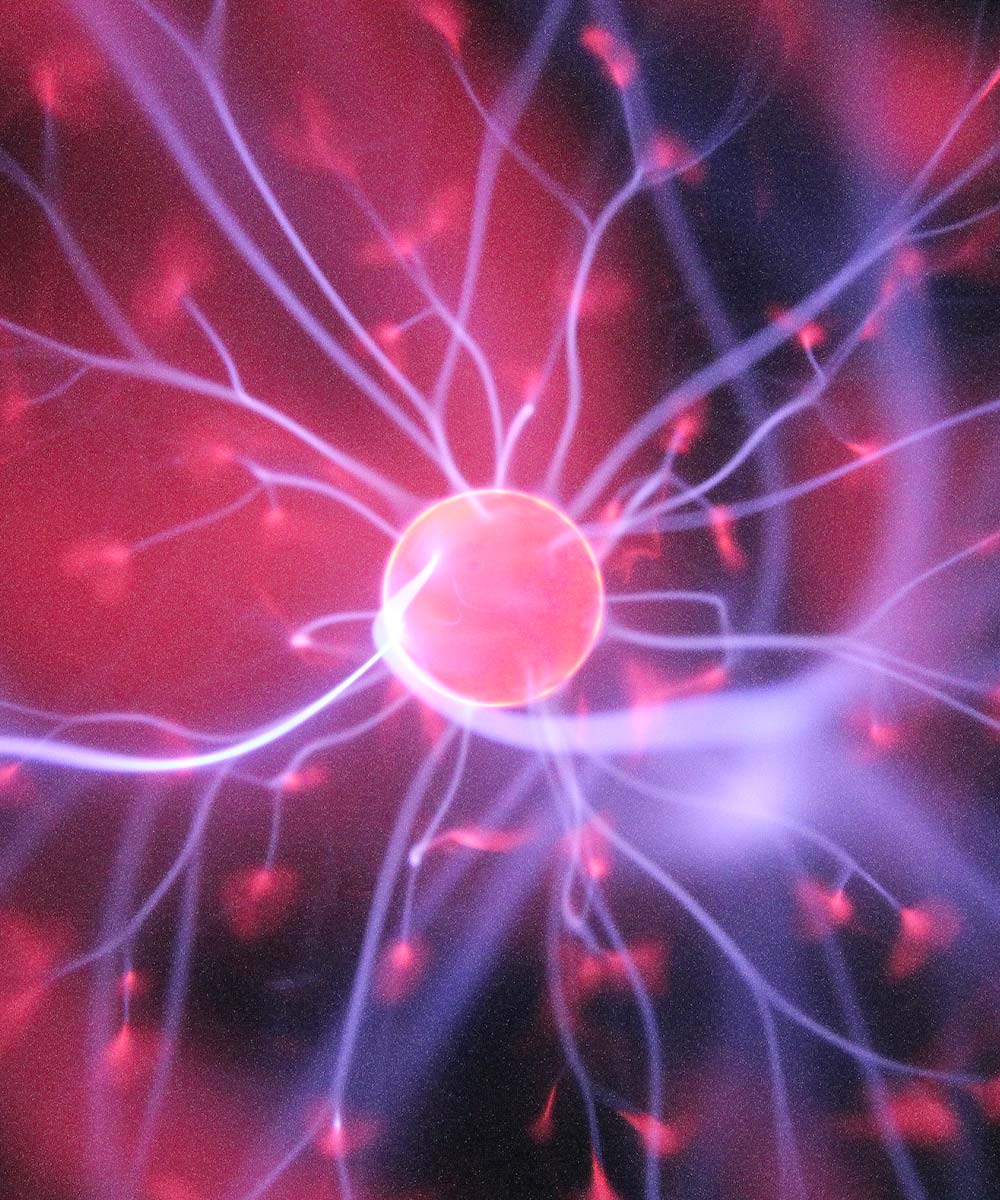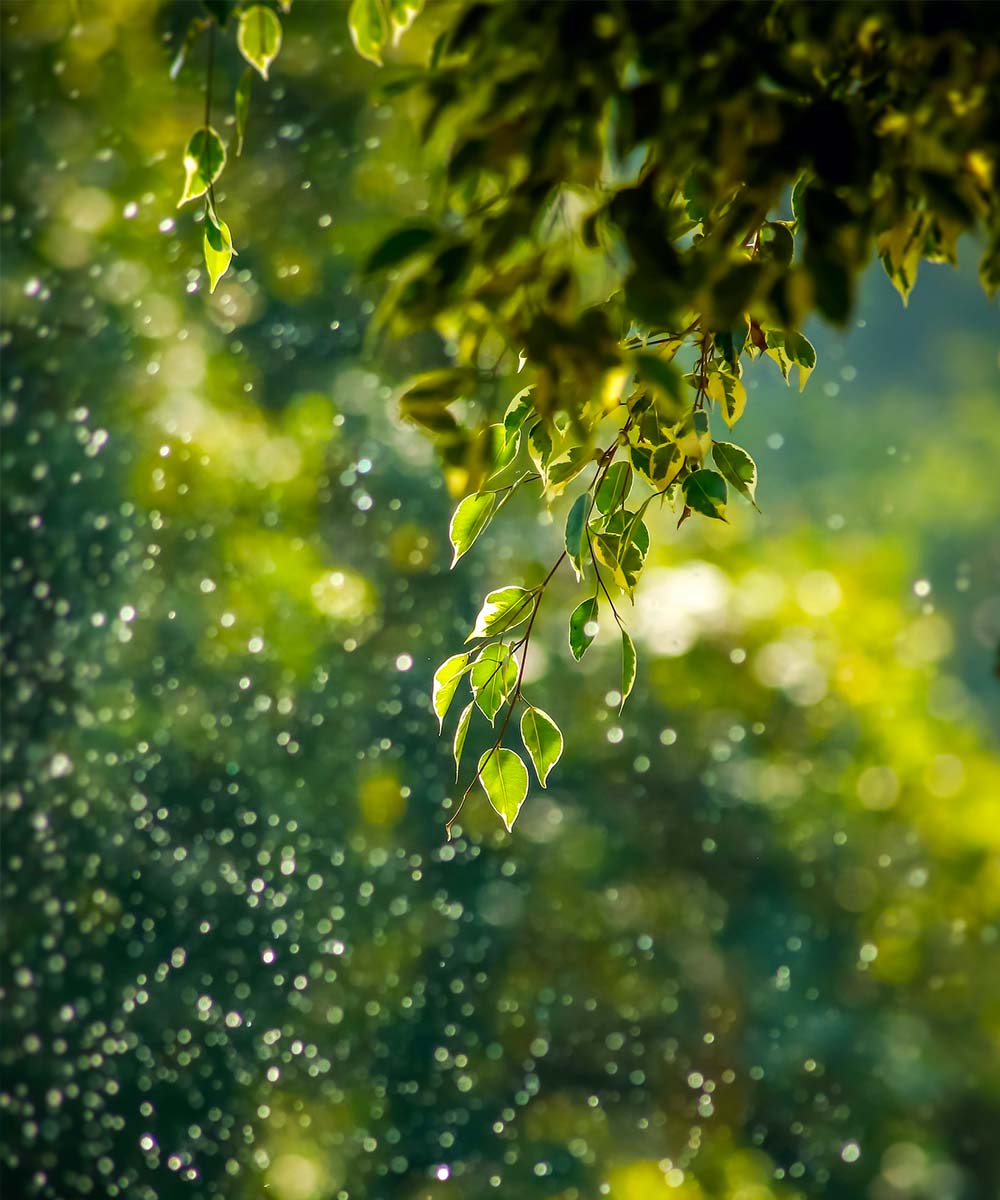 Nature
Nature inspires us. We marvel at its power, its ingenuity, and the miraculous way it keeps life in harmony and balance. Its beauty and purity motivate everything we do.
Science
We believe in the power of science to improve the human condition. That there should be no compromise between what works and what is good for you. We harness this power to create designs that inspire, enrich, and delight.
People
People are happier and more fulfilled when they have peace of mind. Our guiding principle is to help our customers feel safer, more secure and more comfortable in the space that they inhabit.
Trust
Nothing is more important than our customers' belief in our products. Which is why we go above and beyond to ensure that every product we develop lives up to the most rigorous standards for safety, efficacy and integrity.
We do things differently.
Active Air Purification
With both product lines, Aaira and Sciaire, use HOCl molecules or bipolar ions to destroy germs on contact allowing for a different kind of clean. Remove pet dander and smells, allergens and more.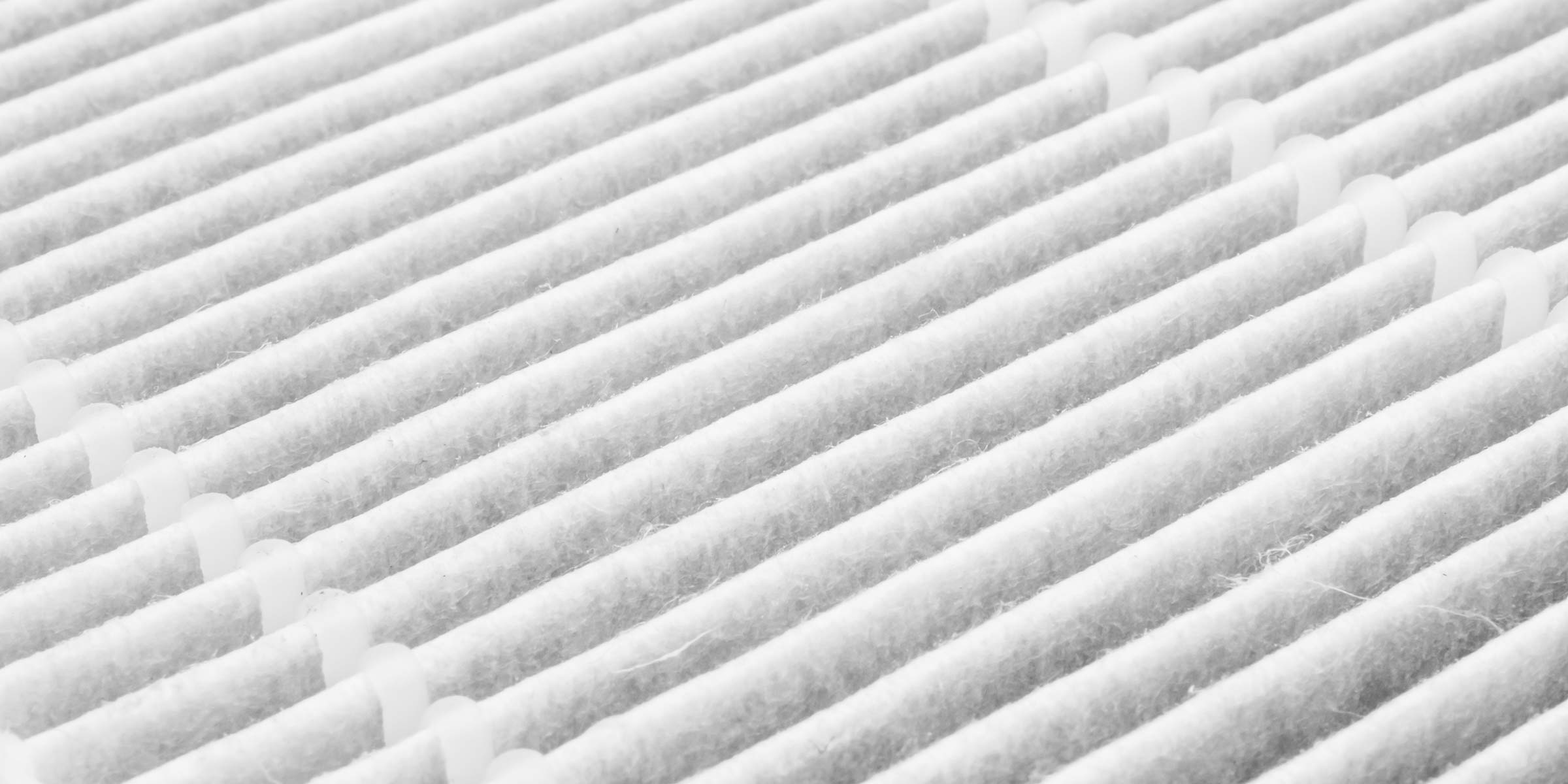 Is filtered air enough anymore? We don't think so.
We do more than just filter air.
We clean air on the molecular level.
Explore our award-winning products, and happy customer reviews to learn more about how we revolutionized clean air technology.