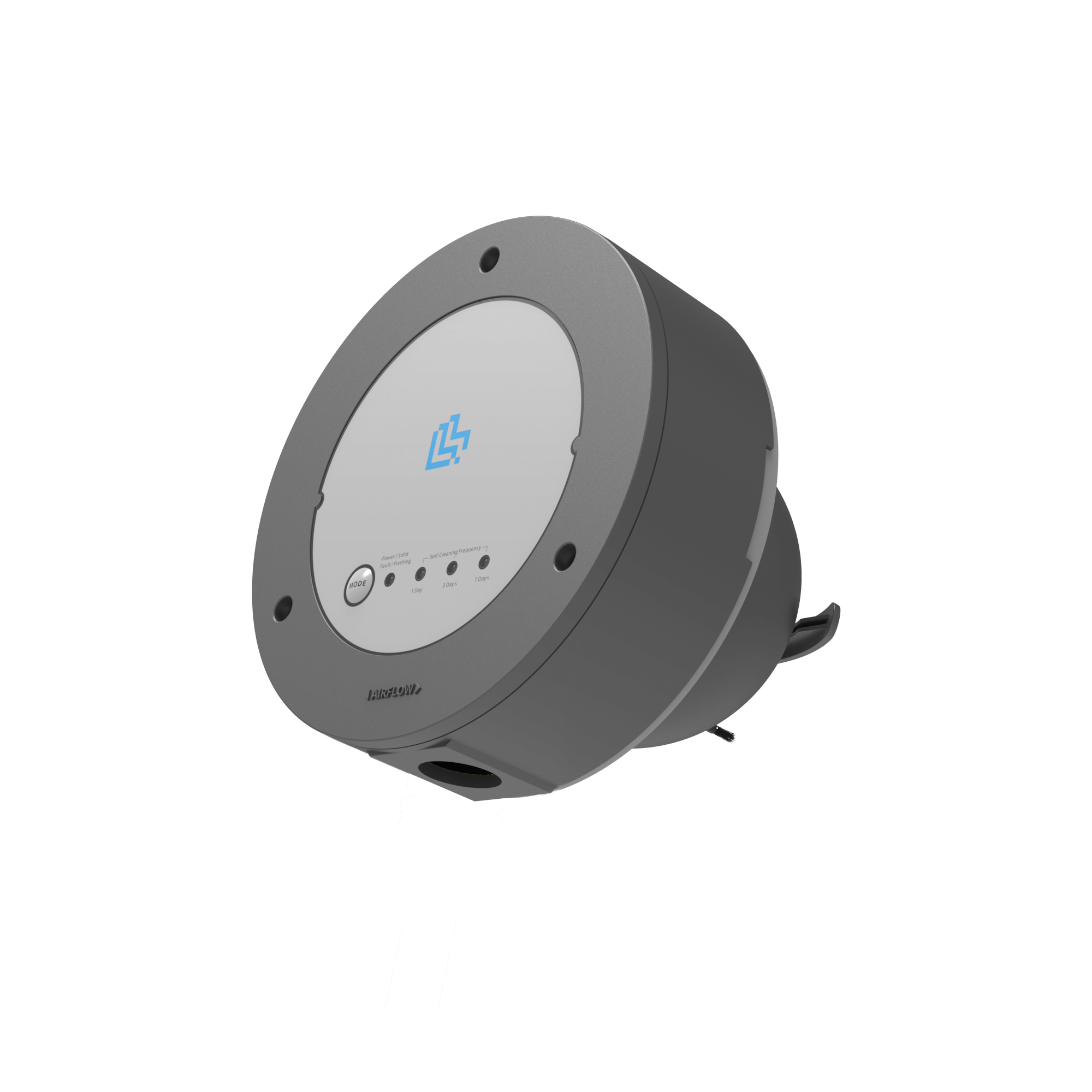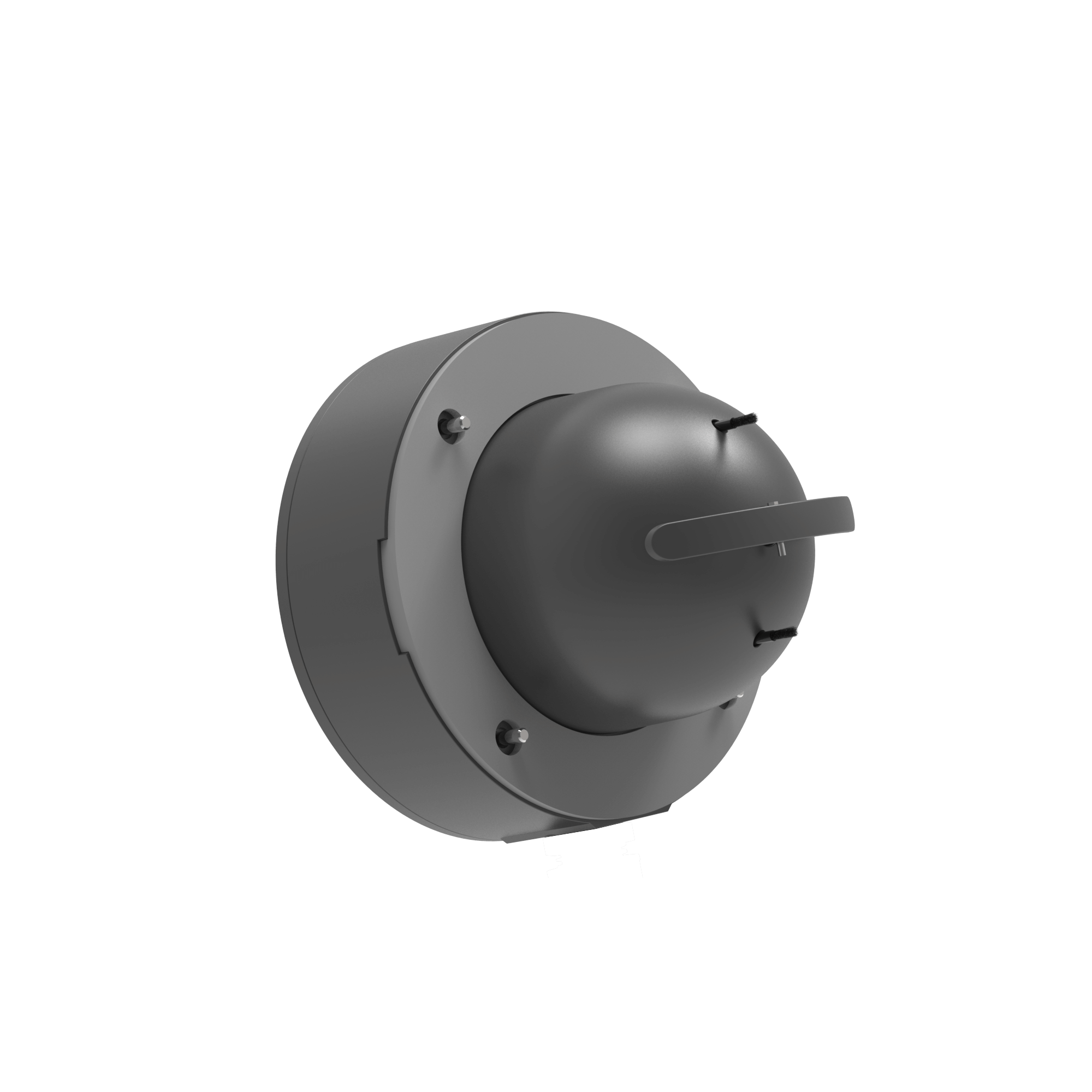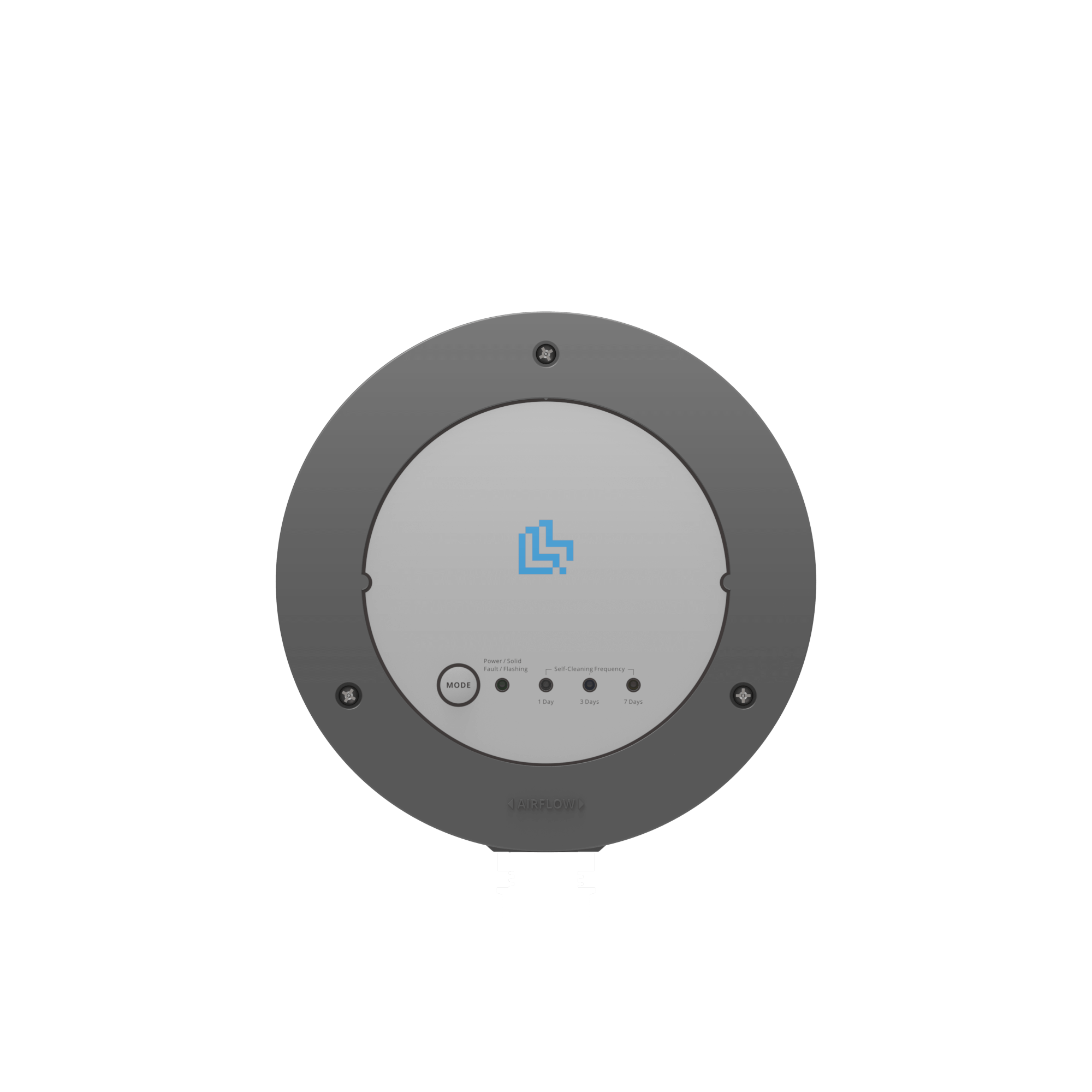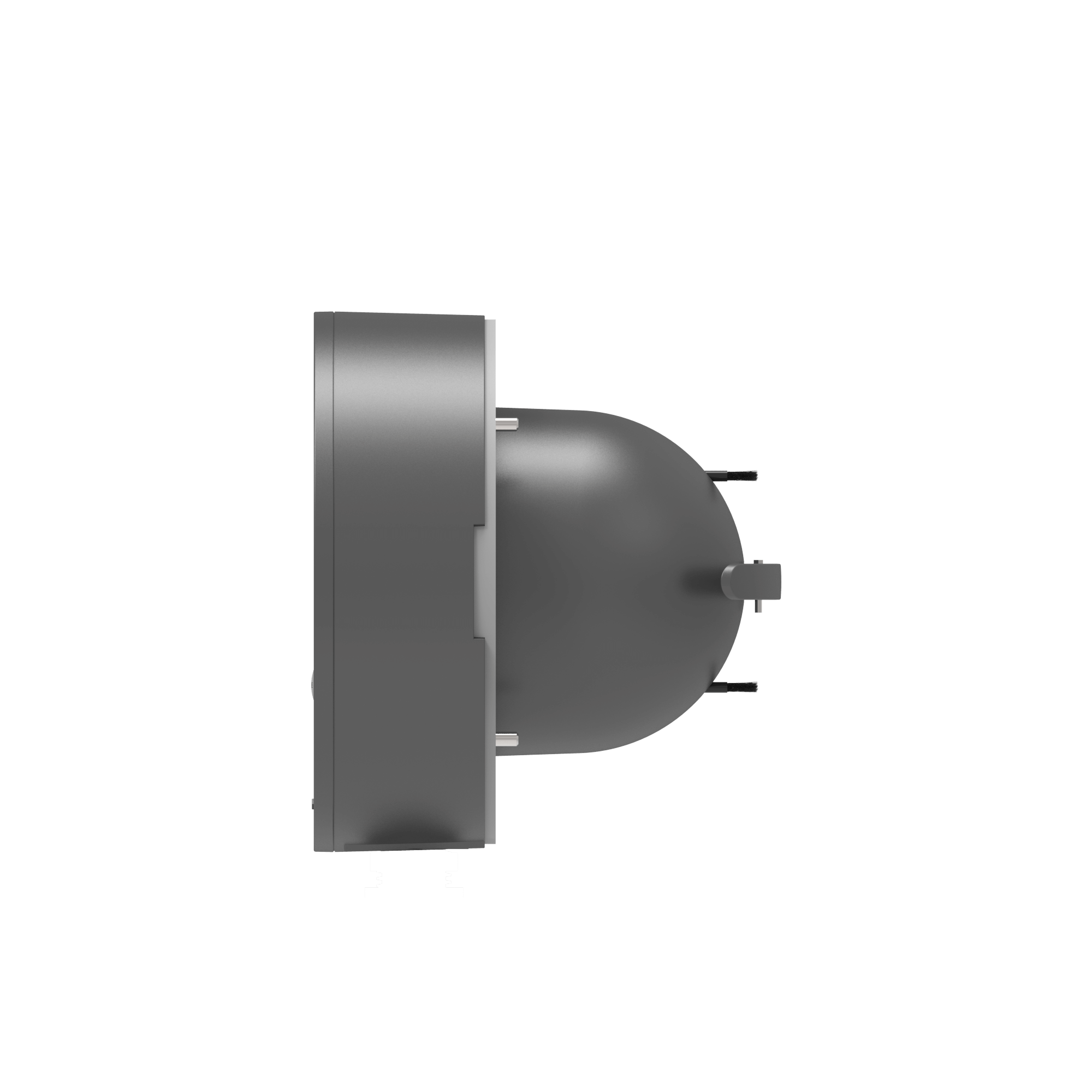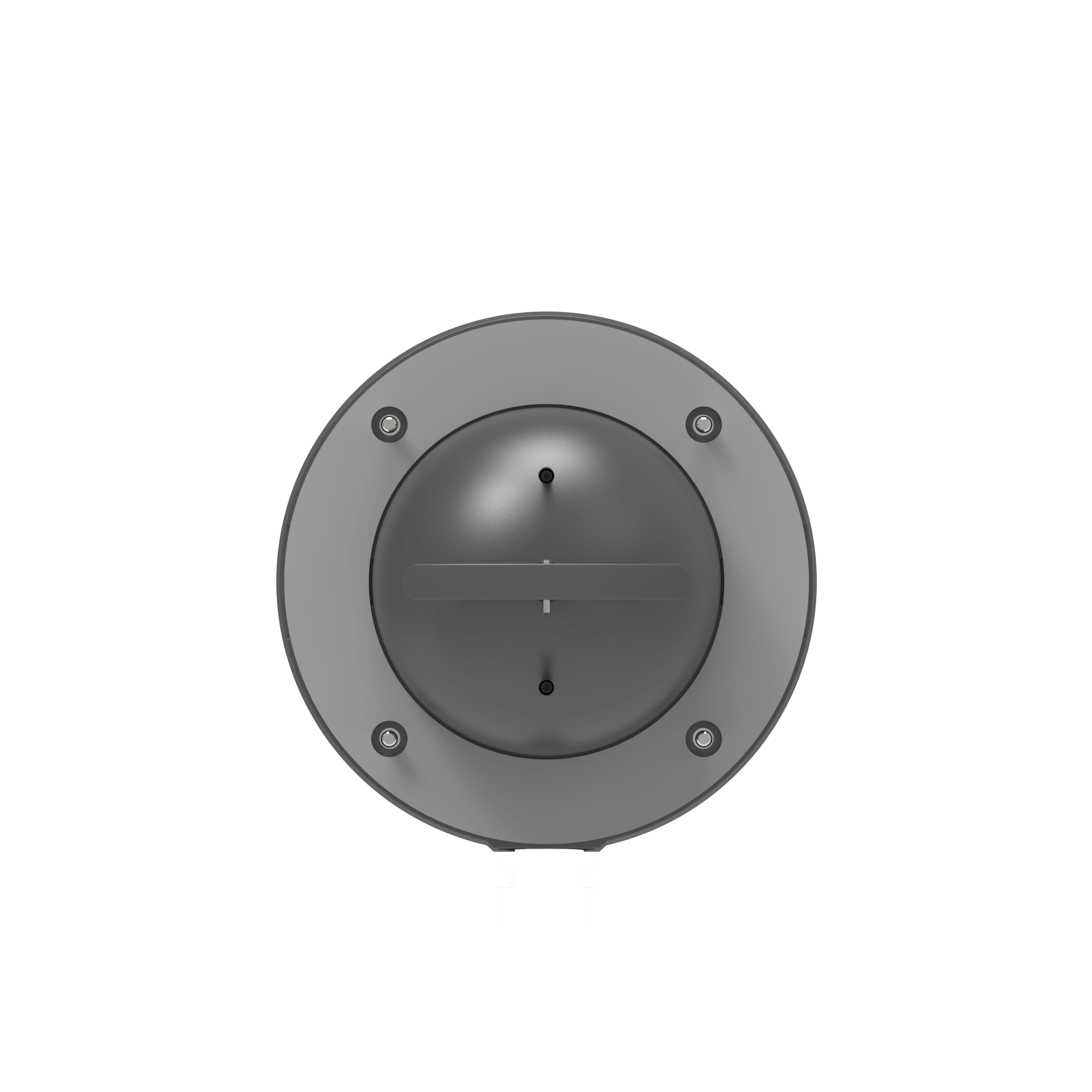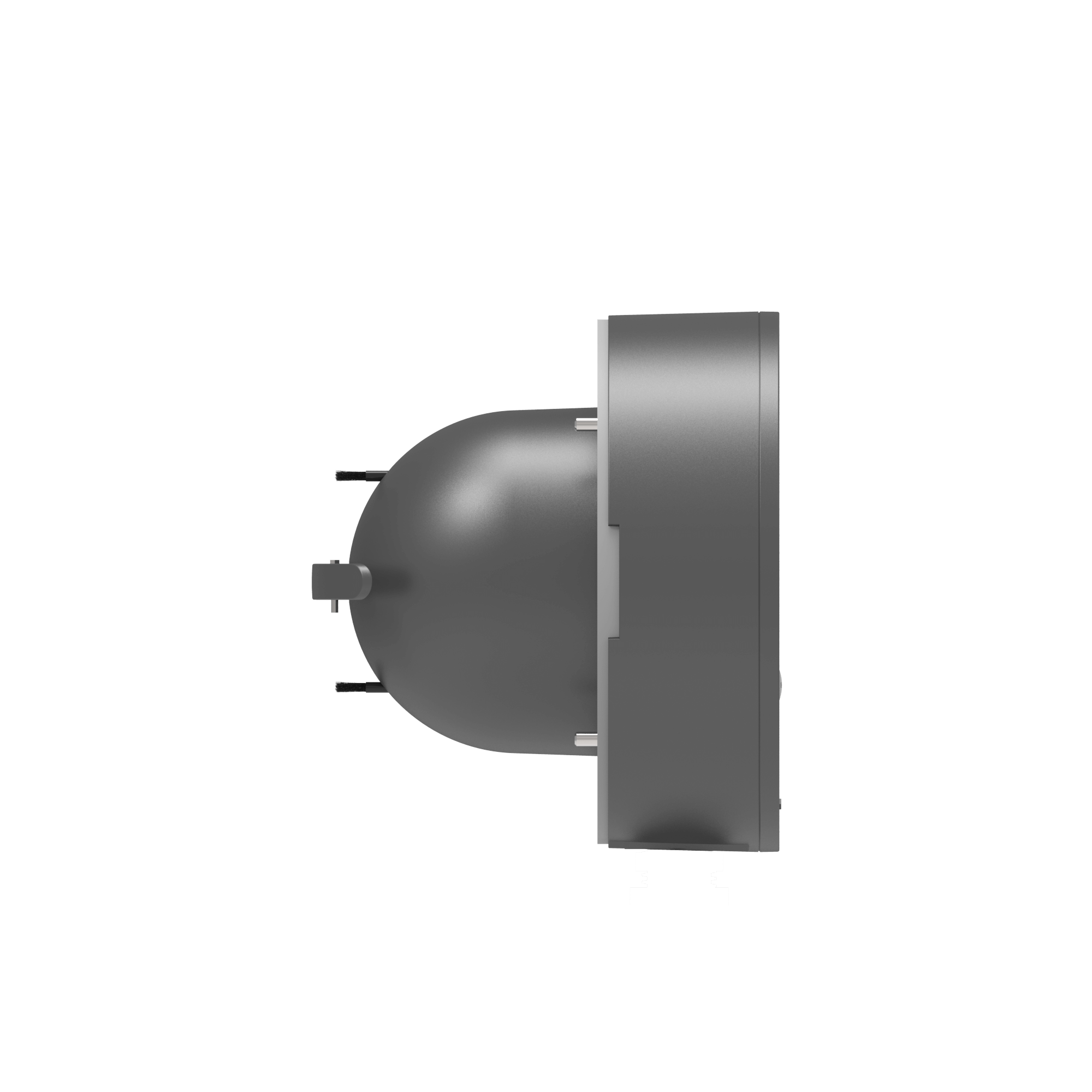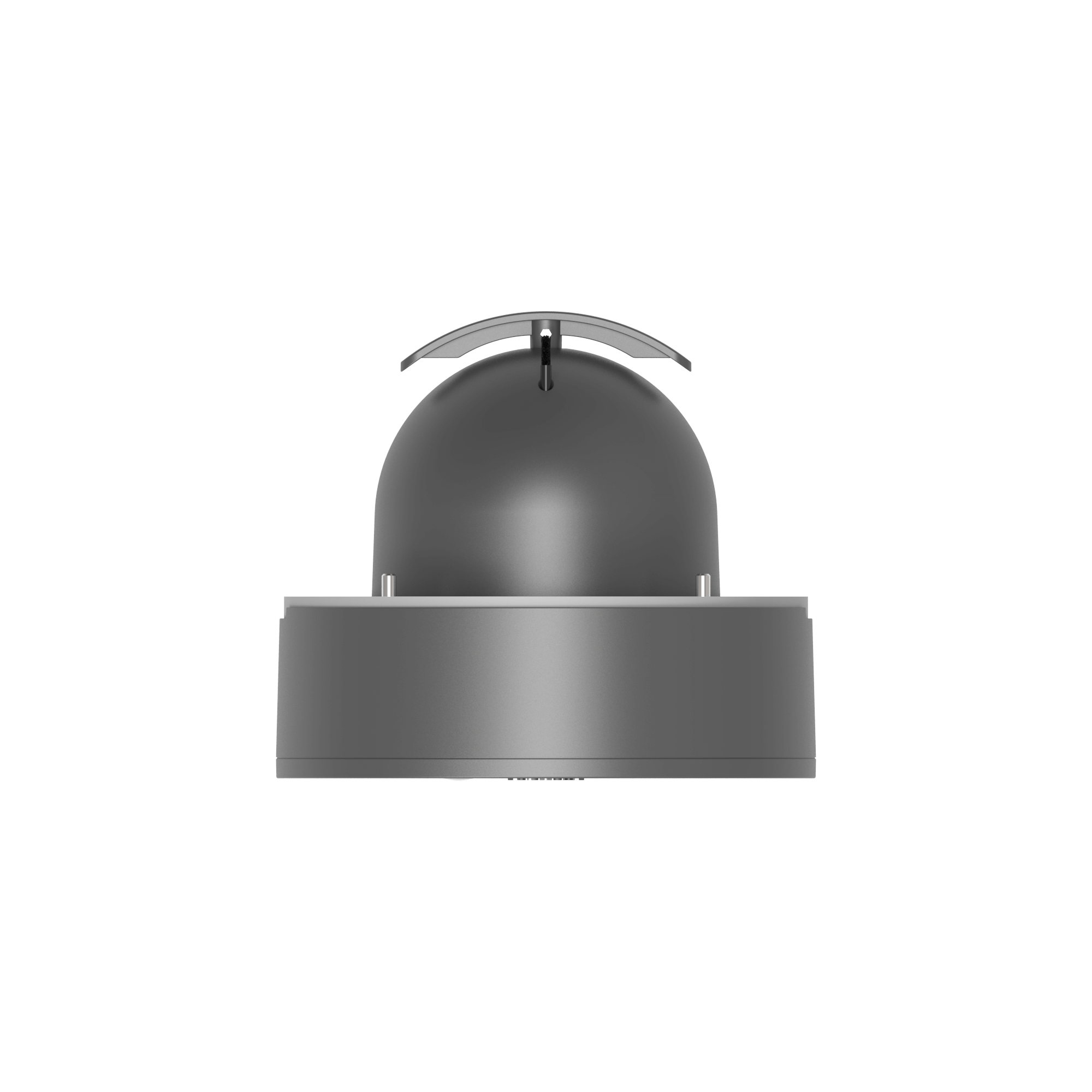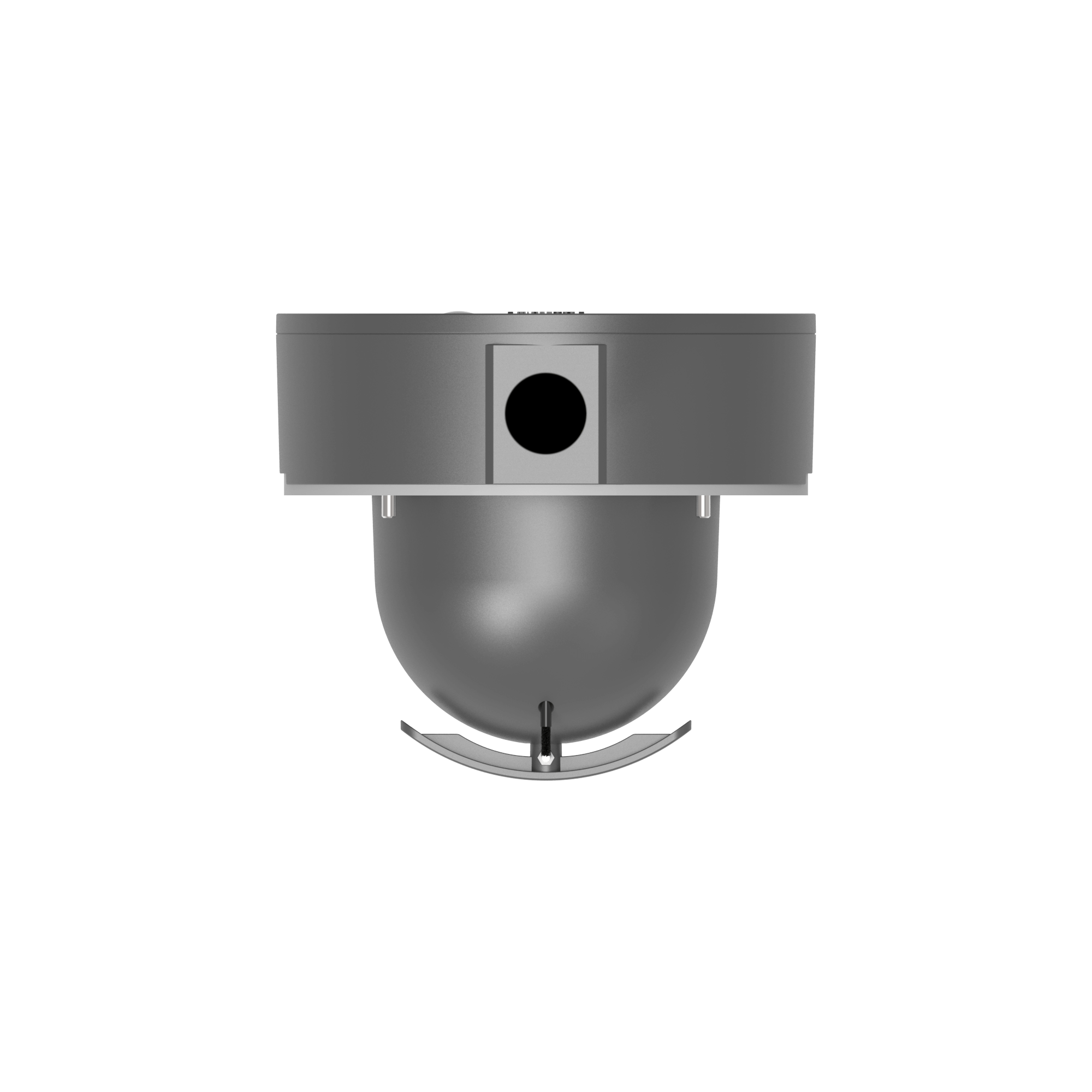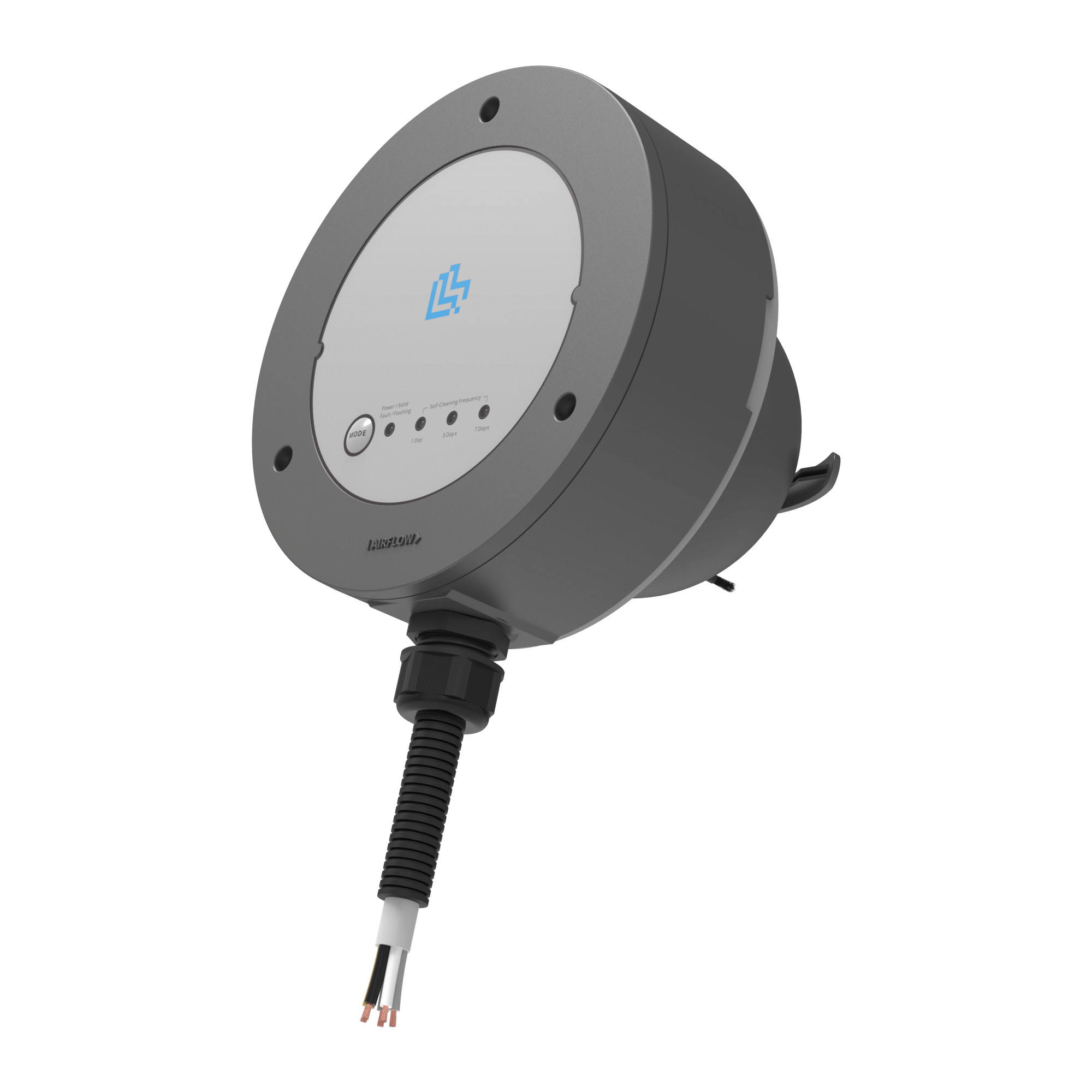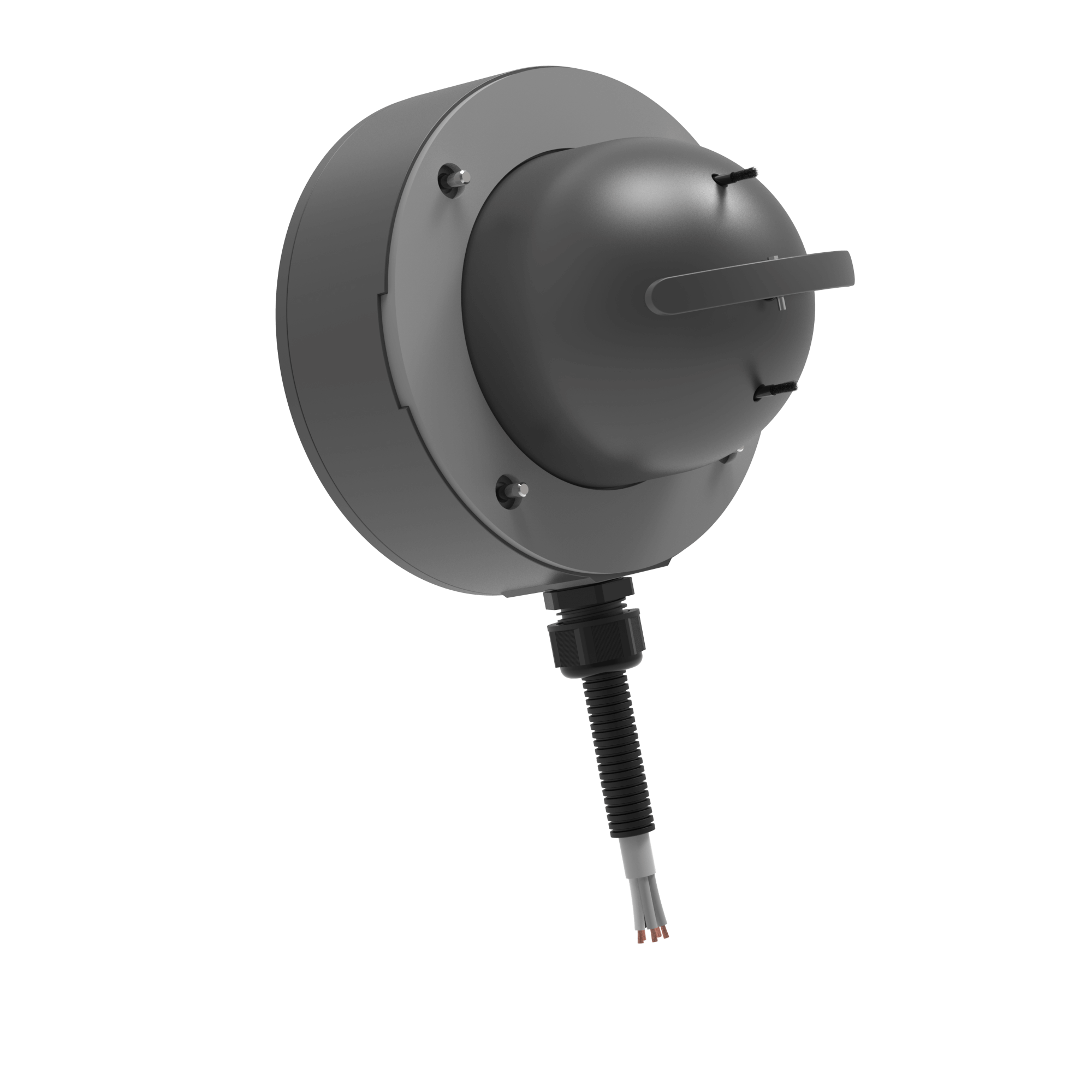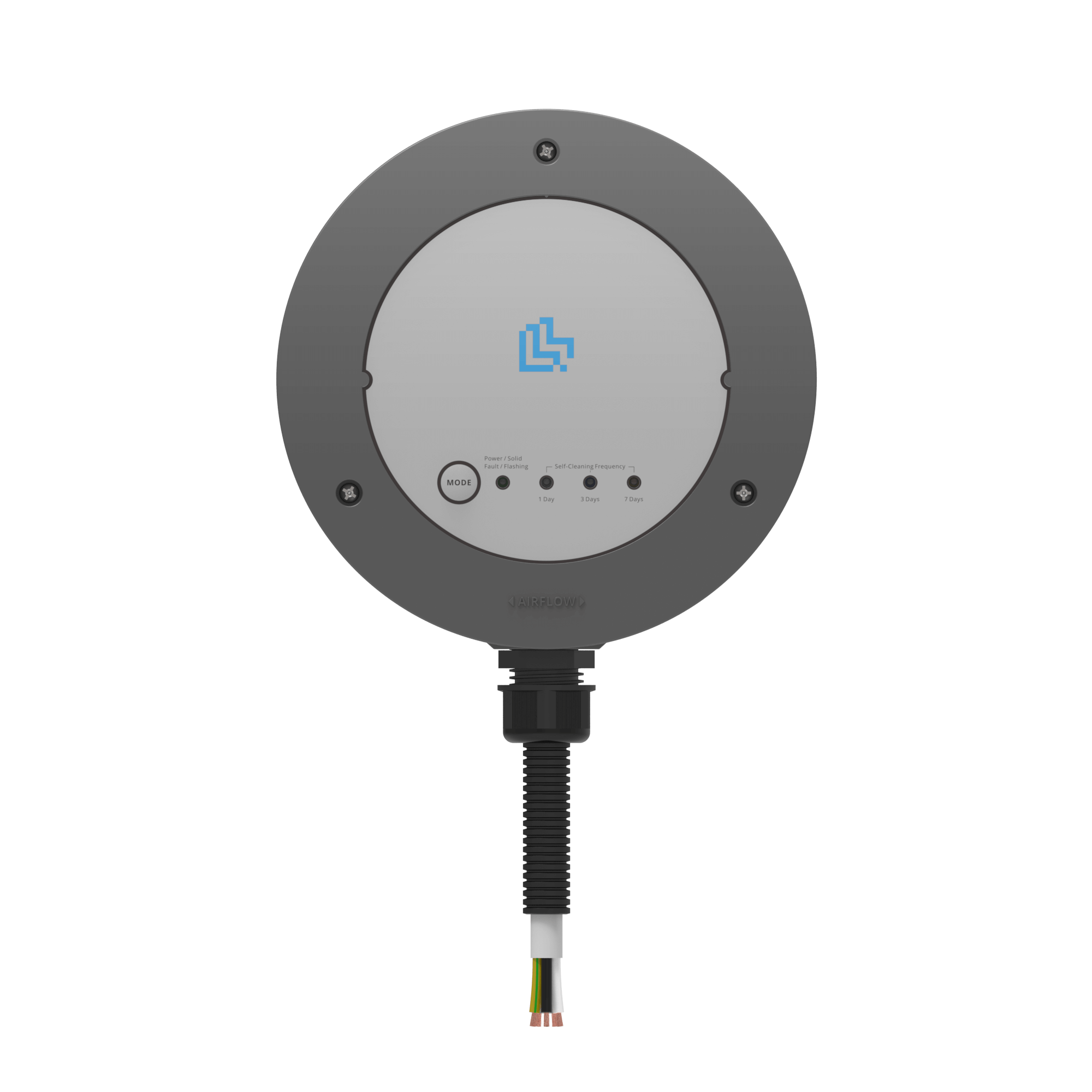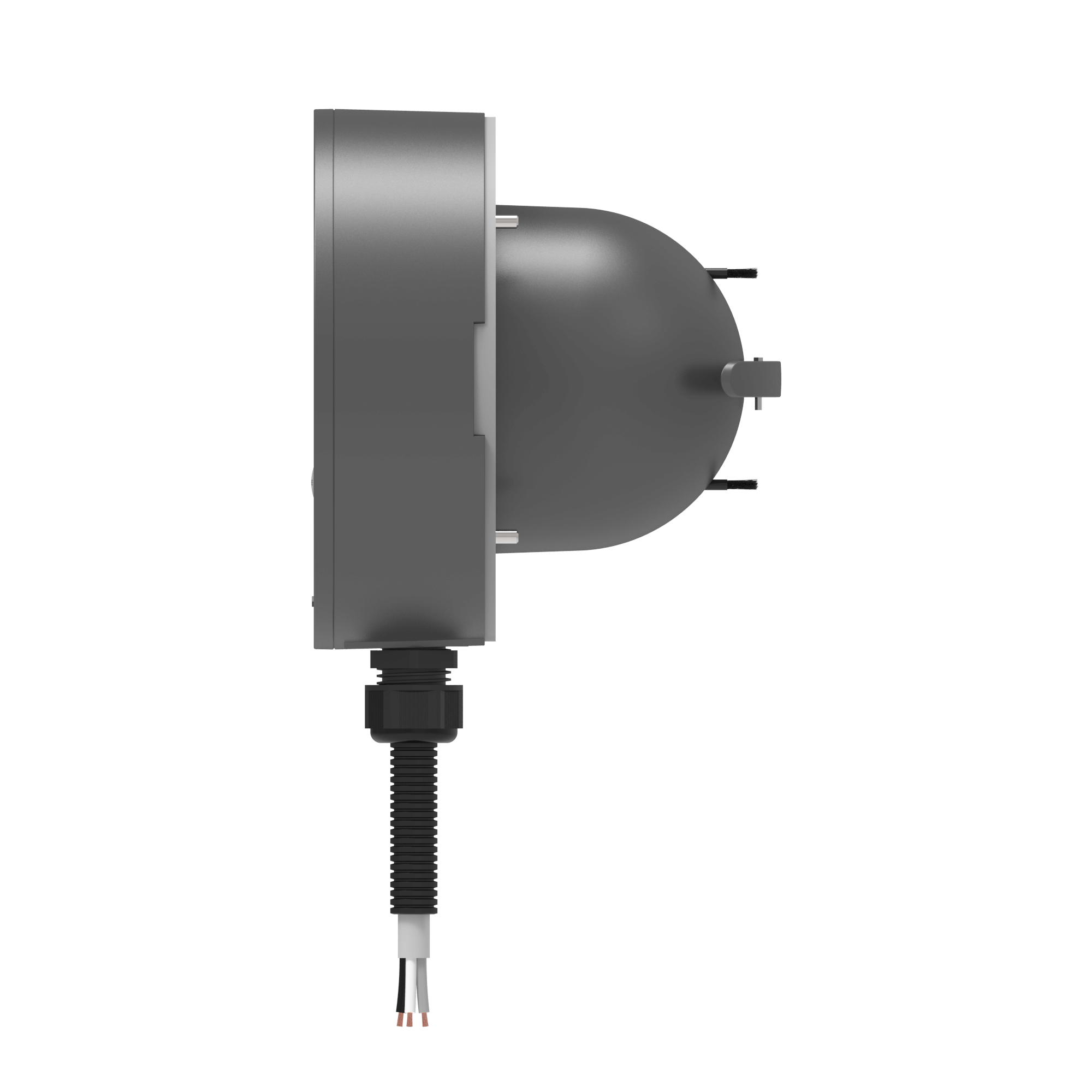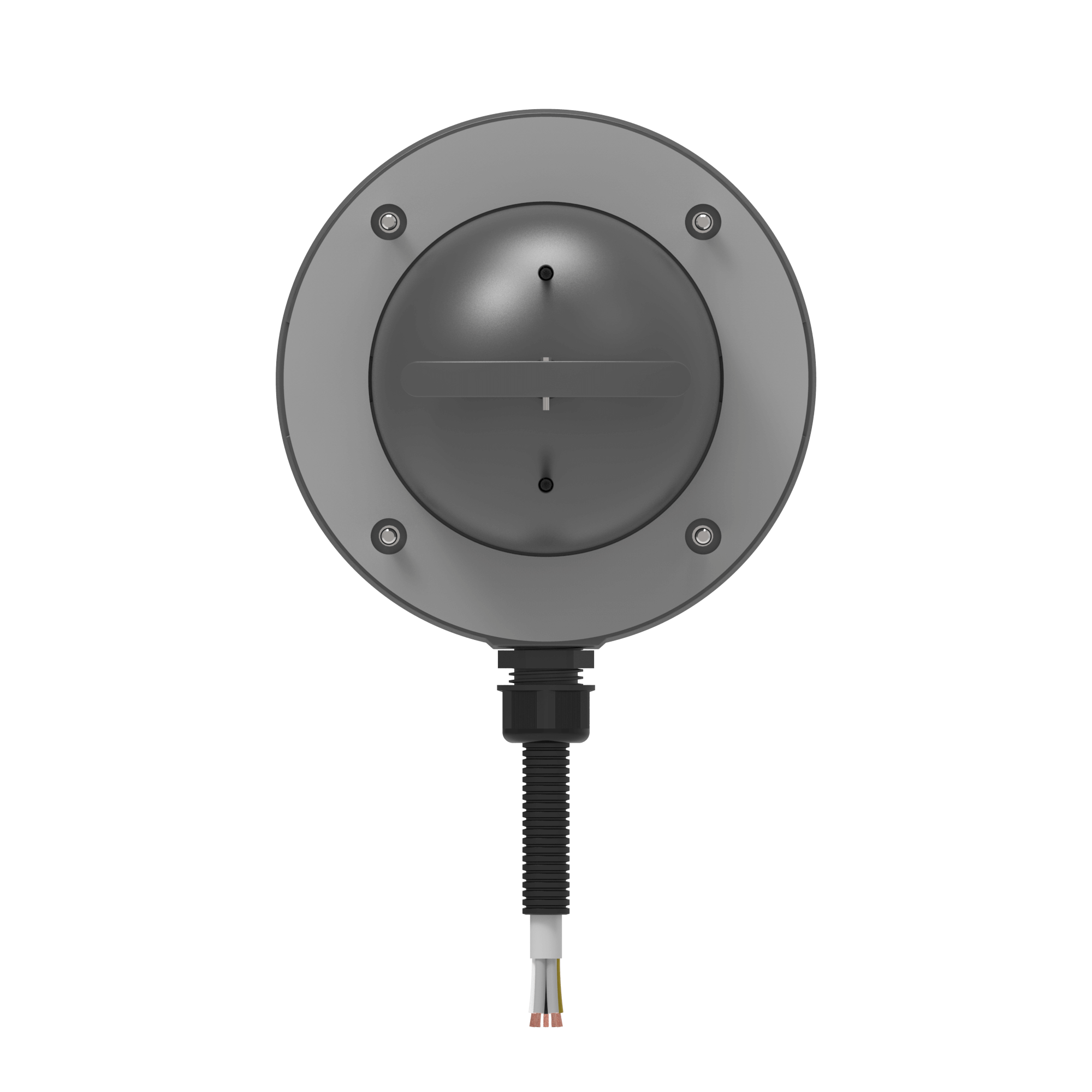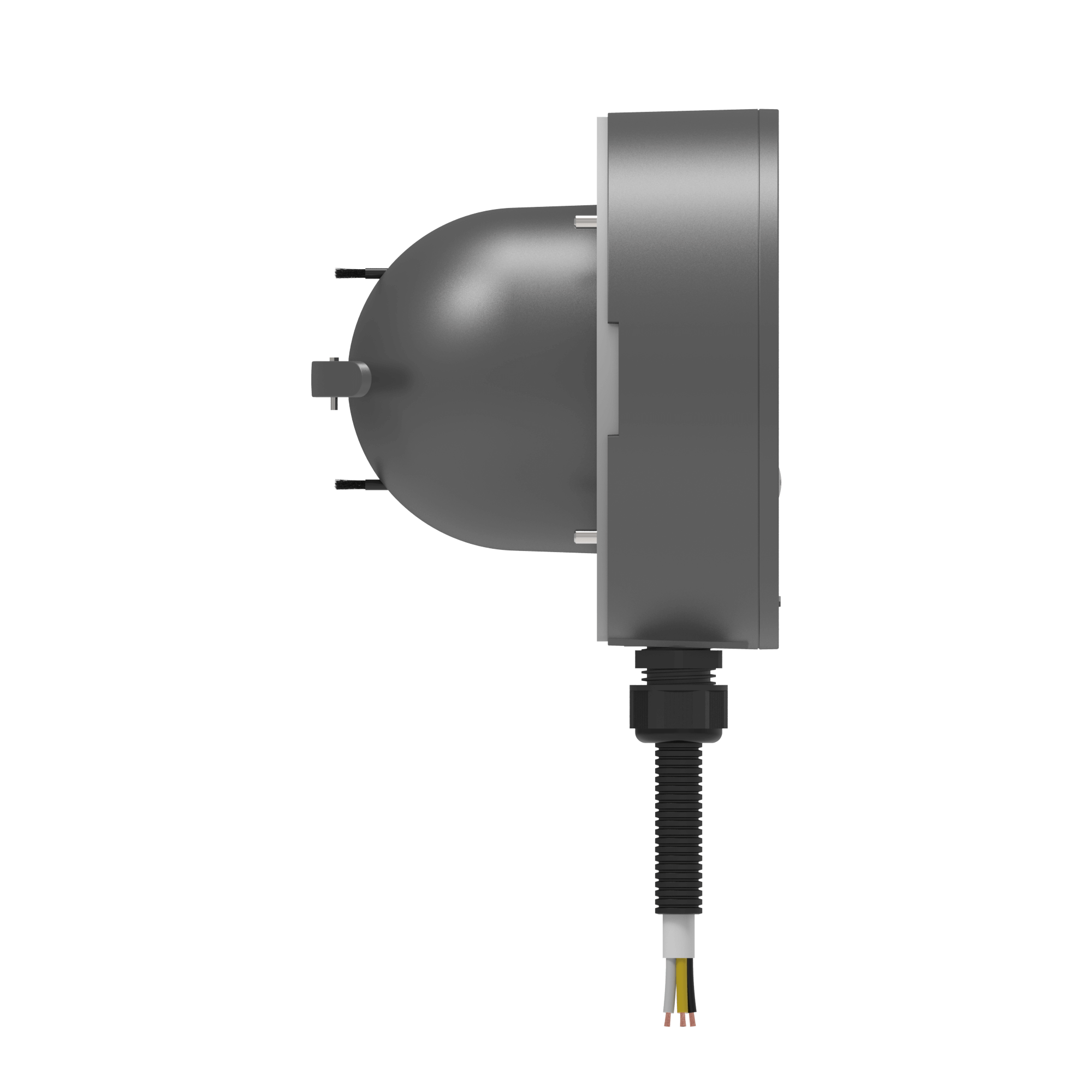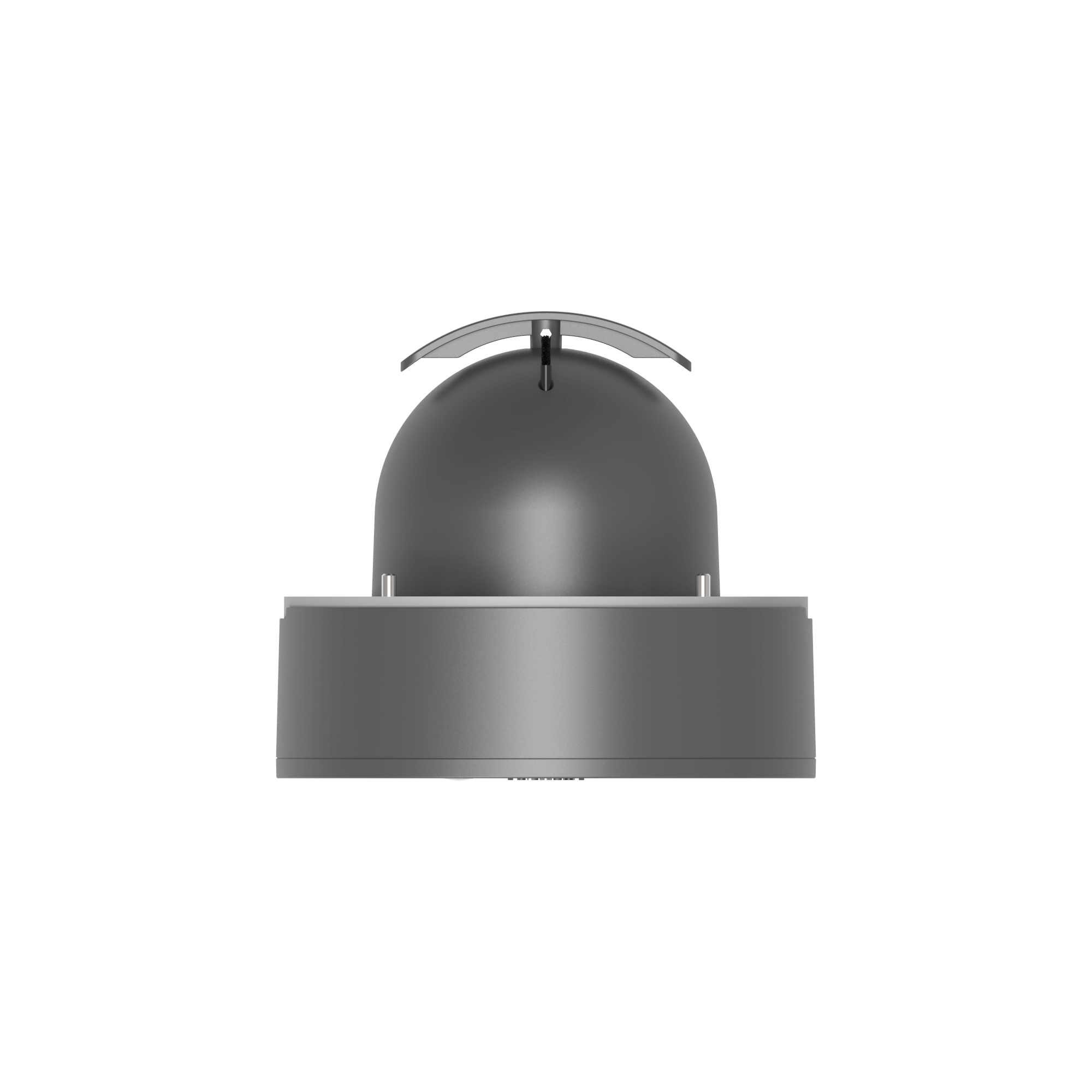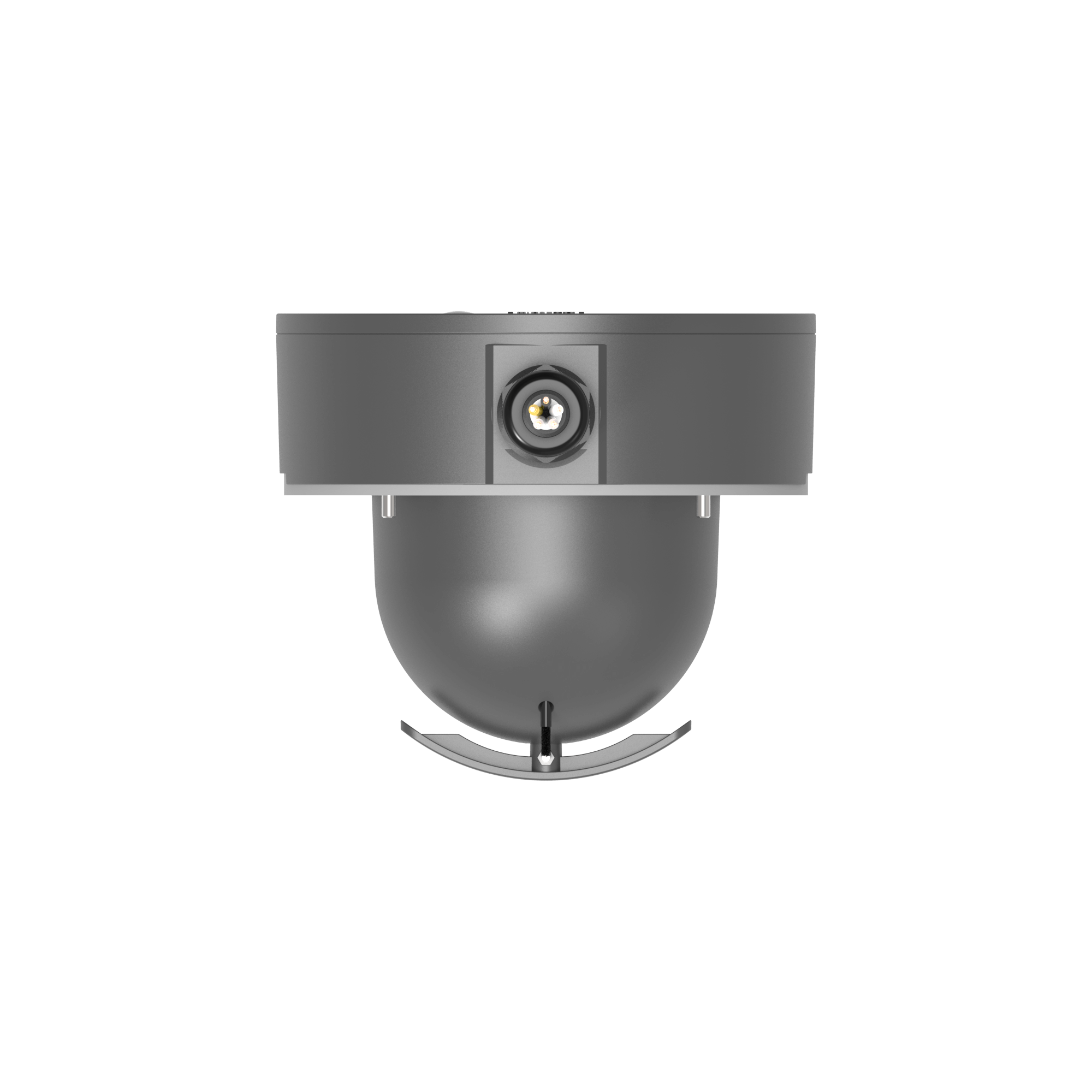 Sciaire Bipolar Air Ionization Technology
Sciaire Pro Air Ion Generator H300/H310
---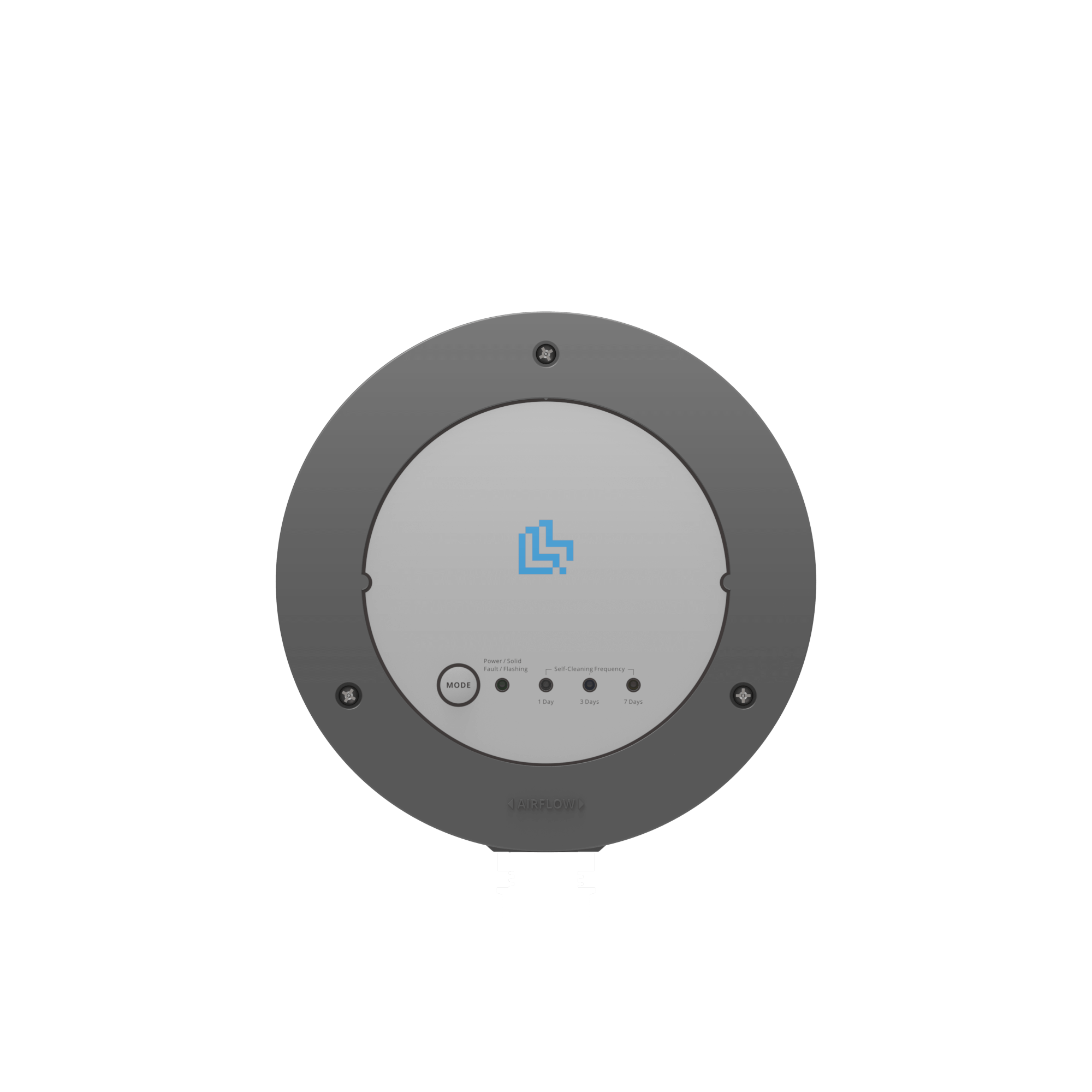 About Sciaire Pro Air Ion Generator H300/H310
An HVAC carbon fiber brush output ionizer that produces positive and negative ions. This ionization equipment has a self-cleaning feature for efficient ion delivery.
Input Voltage
12-24V DC/AC (H100-24GR) 50/60 Hz
120-240V AC (H110-240GR) 50/60 Hz
Input Current
60 mA (H100-24GR) | 30 mA (H100-240GR)
Temperature Range
-4°F to 140°F (-20°C to 60°C)
Material & Finish
Gray | Polybutylene Terephthalate and Fiberglass
Dimensions (HxWxD)
3.70 x 2.36 x 1.22 in (94 x 60 x 31 mm)
Safety
Fuse for surge protection
Applications
Education, health care, animal care, self care, shopping, activities, housing
Certification
ETL, UL867, cETL, UL2998, UL2043, EPA Est. No. 99117-CHN-1, CARB
What is PlasmaShield Technology?

PlasmaShield Technology creates positive and negative ions that disburse into the air to eliminate volatile organic compounds, odors, and allergy-causing dander. The bipolar ions safely break apart odors, allergens, chemical vapors, and other pollutants at a molecular level, without causing harmful ozone.
Do Sciaire products emit ozone?

No, our Sciaire products are CARB certified and do not exceed ozone emission limits.
Is there any UV light in Sciaire products?

No, Sciaire products do not have UV lights.