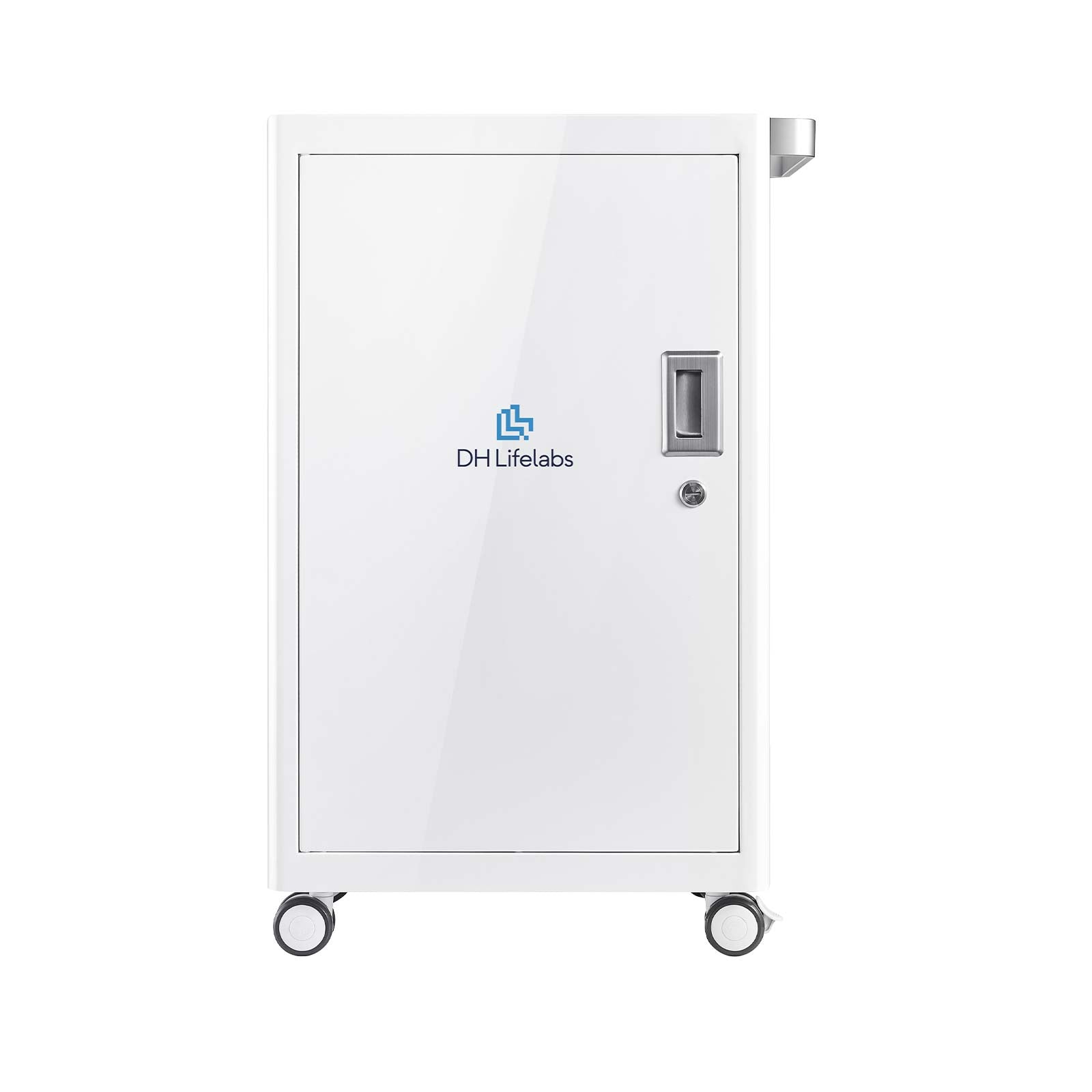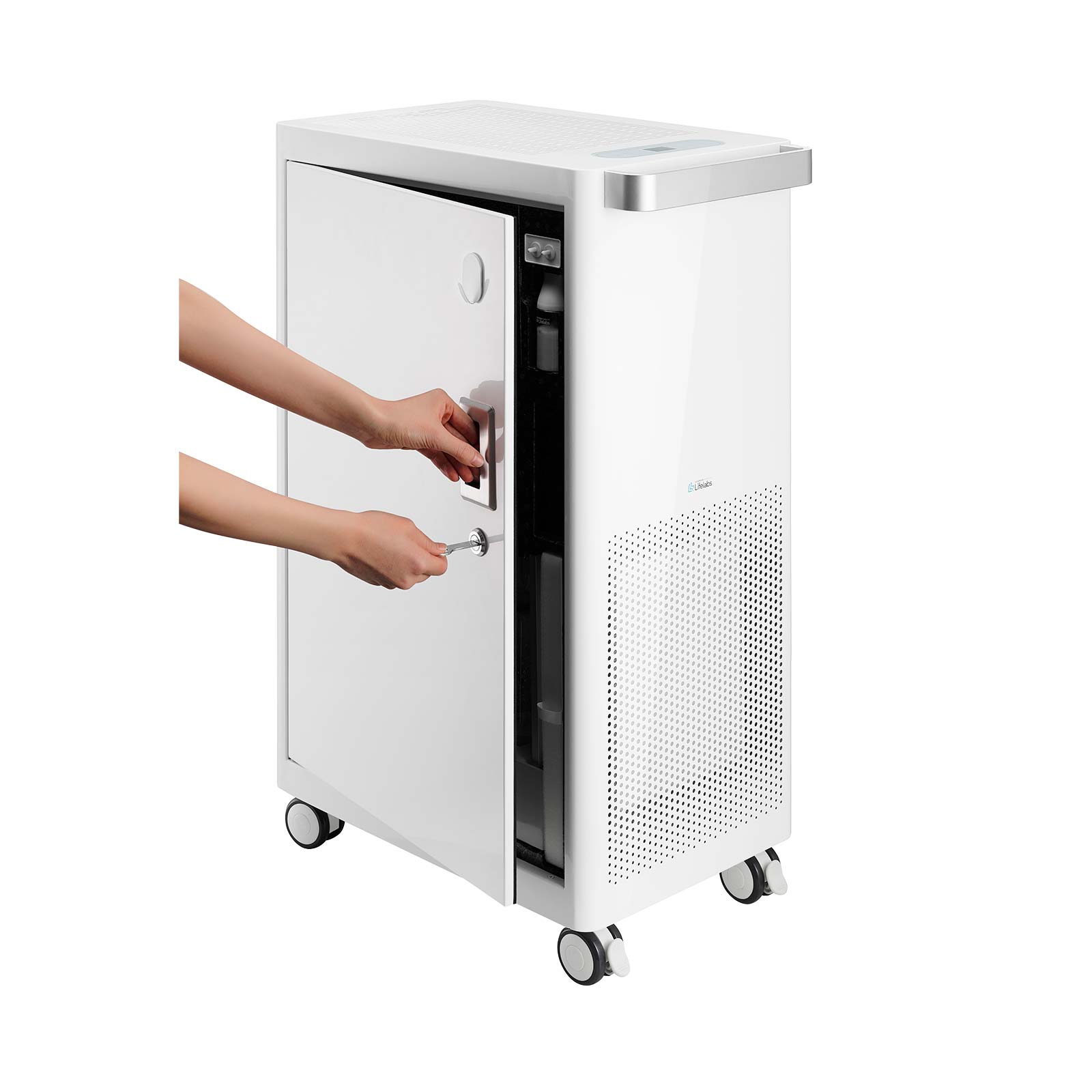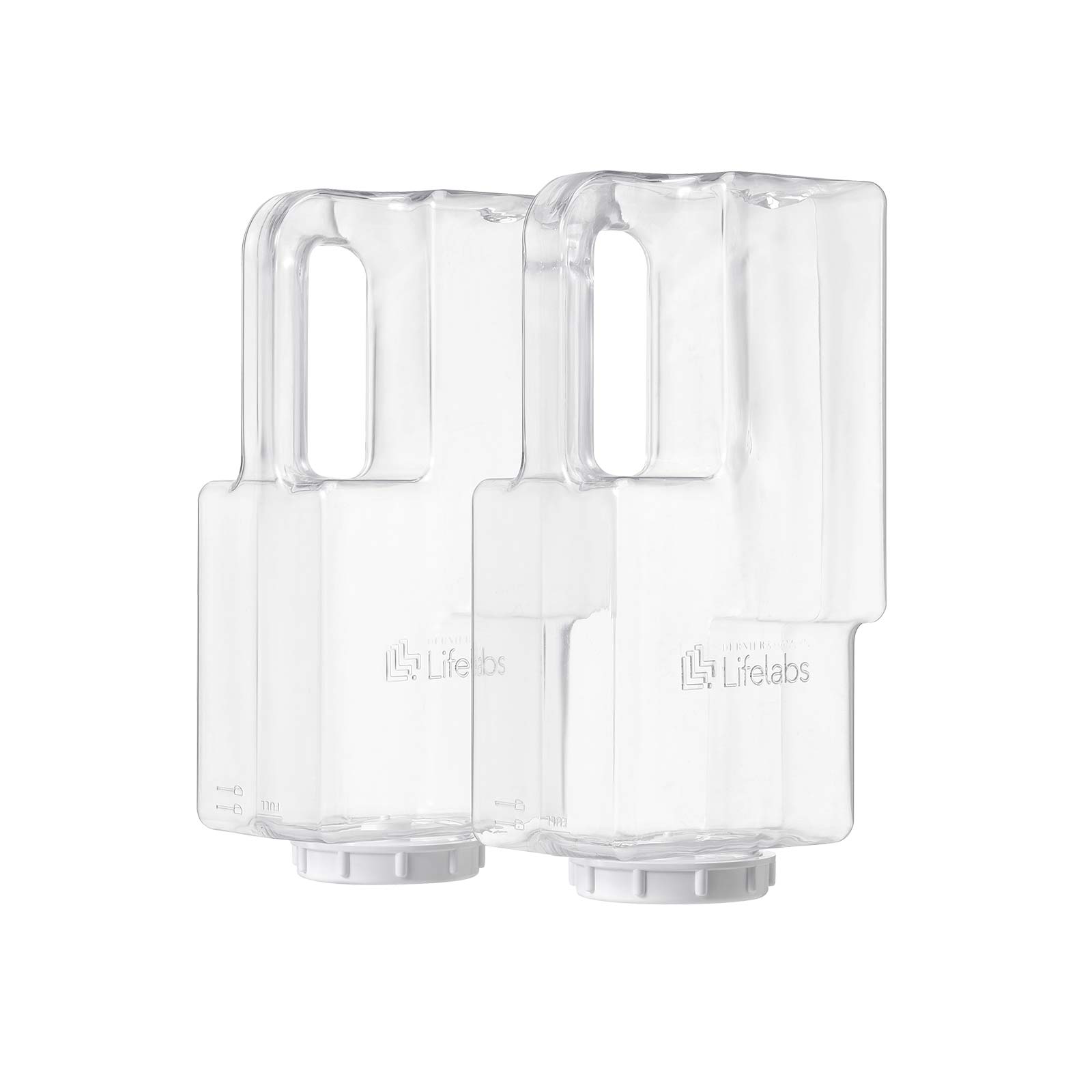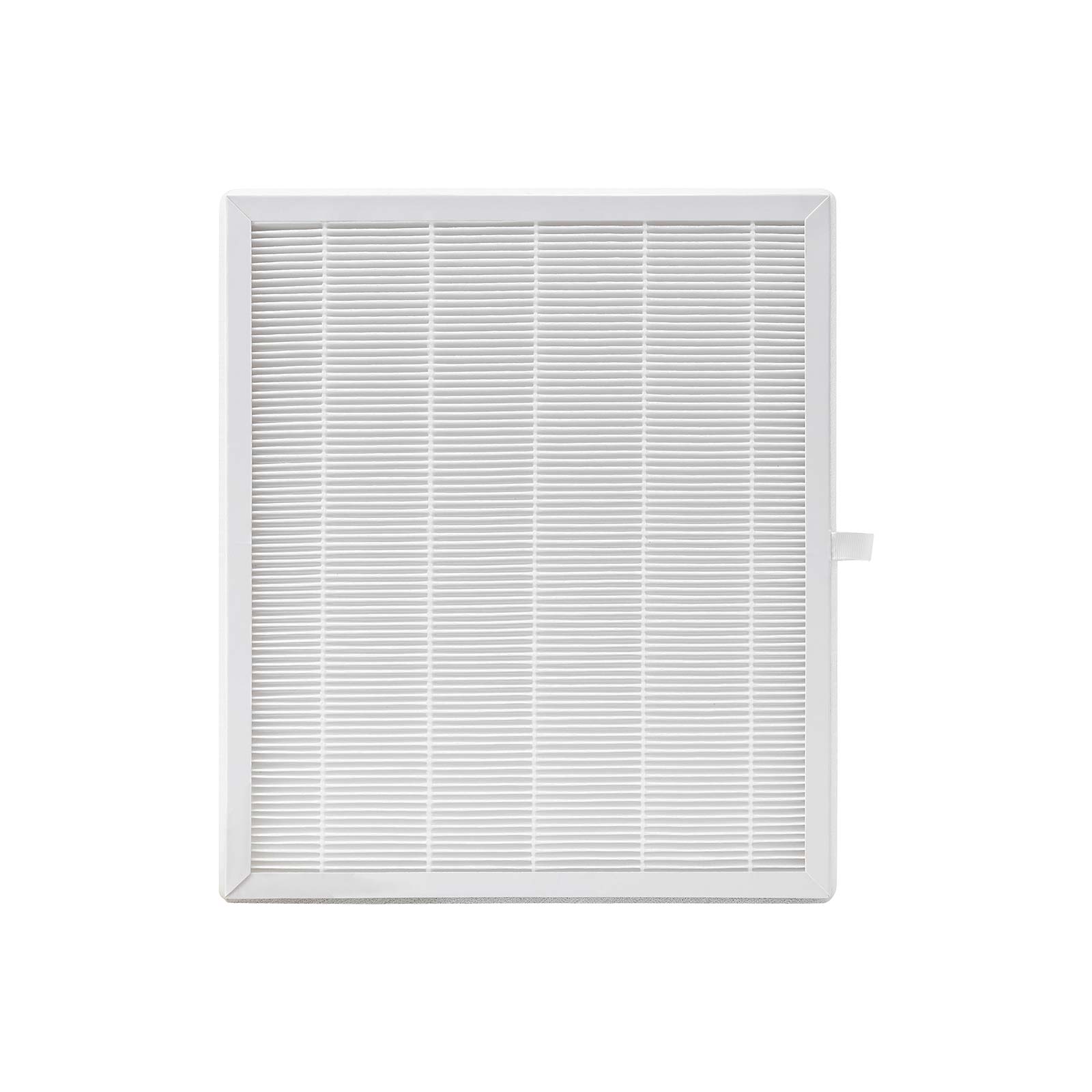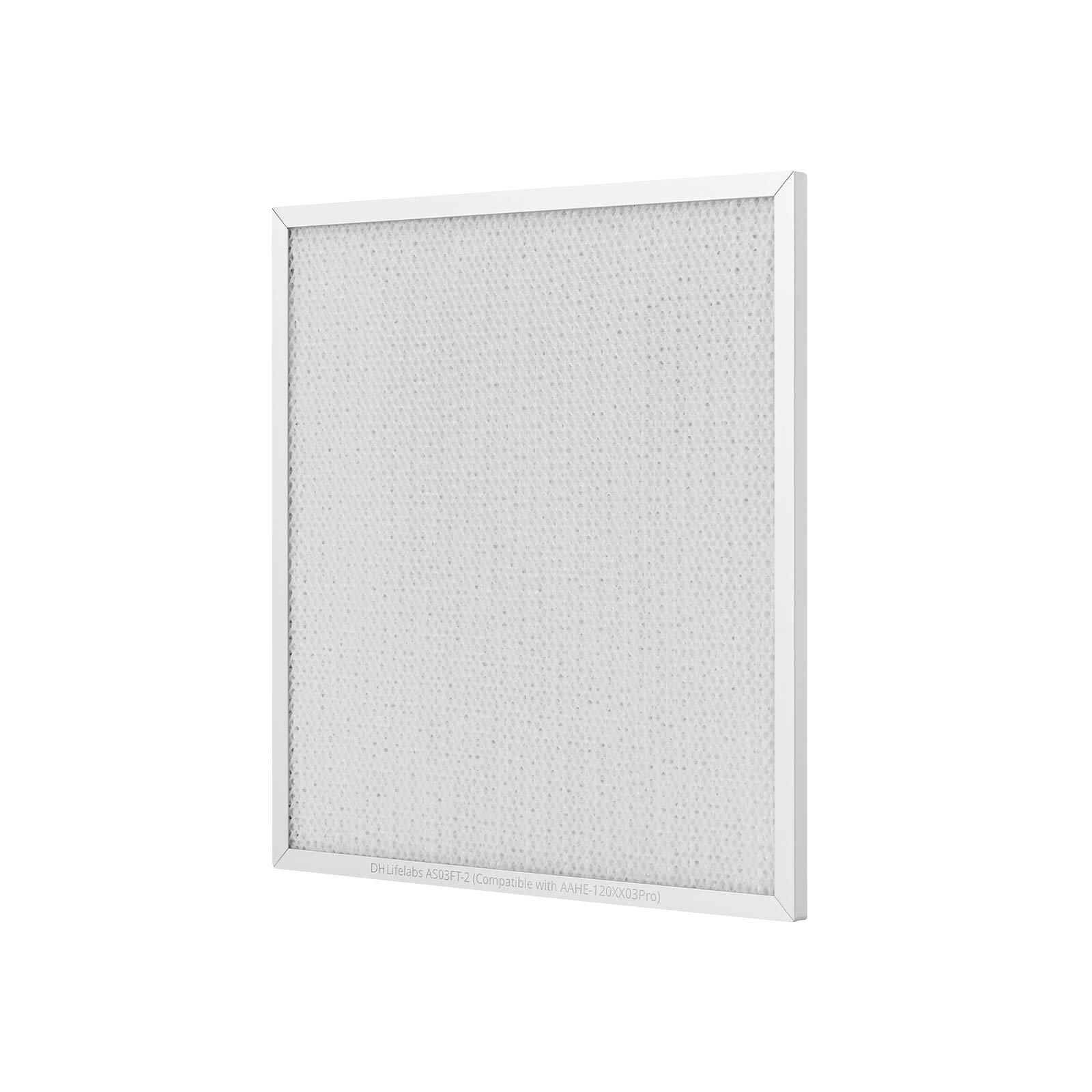 Aaira Pro + HEPA Air Purifier
---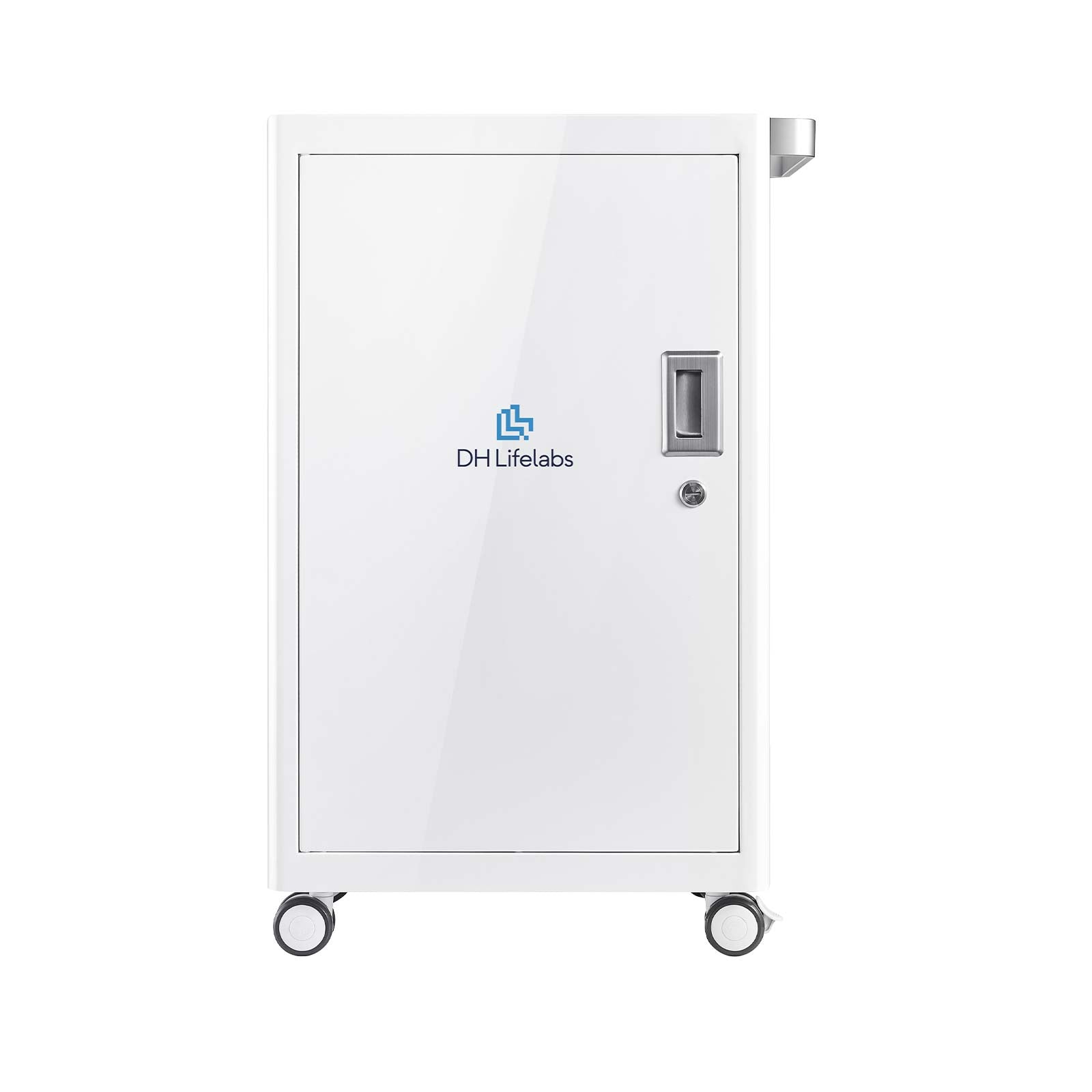 About the Aaira Pro + HEPA Air Purifier
Aaira Pro + HEPA is an industrial level air purifier which cleans and purifies air in large spaces with a three-stage process.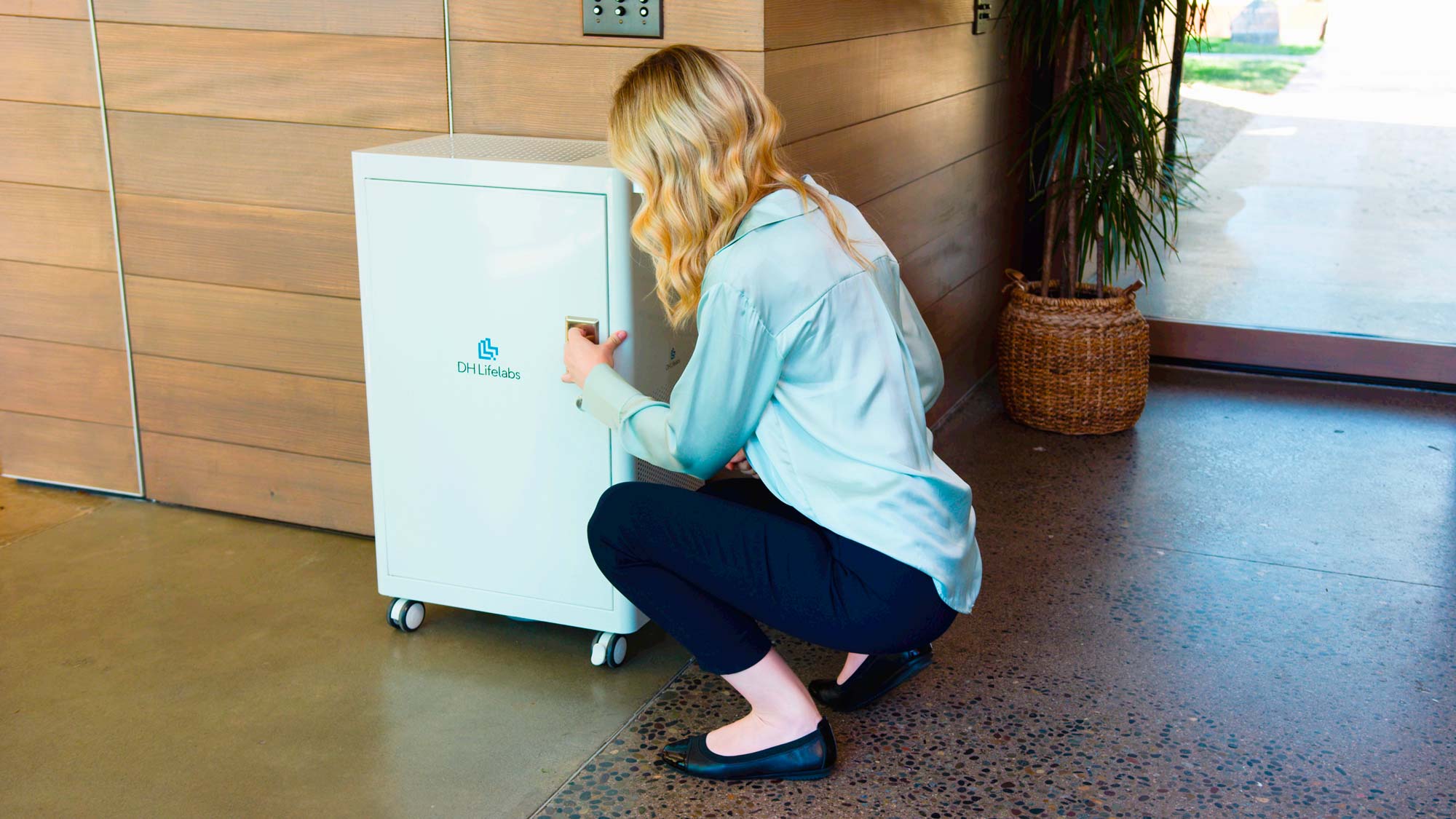 Clean air. Just add water & salt.
There is a 2-in-1 HEPA Filter to eliminate particulate matter as small as 0.3 microns, a HOCl generator system that can generate HOCl to eliminate odors and kill a wide variety of microbial contaminants, including bacteria and viruses.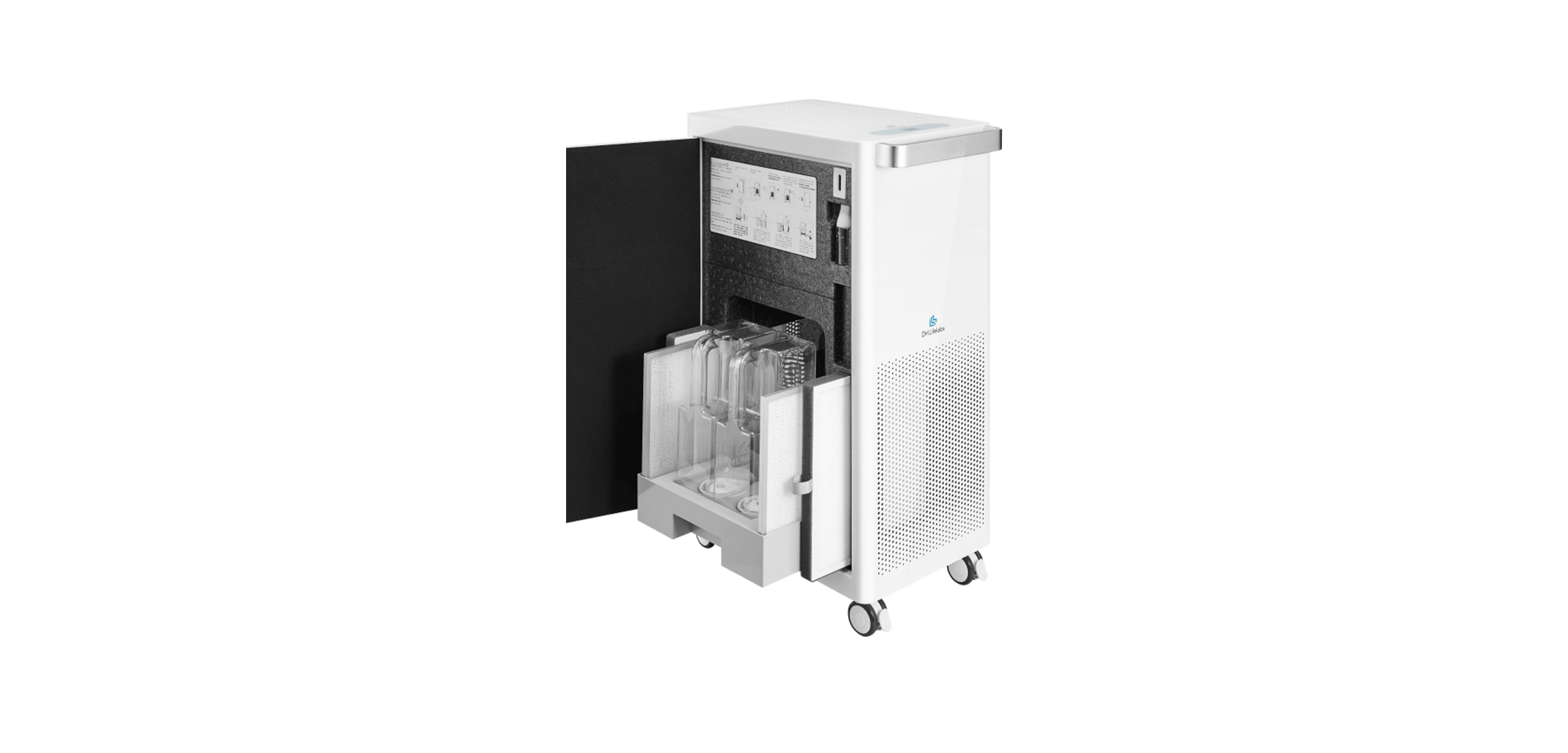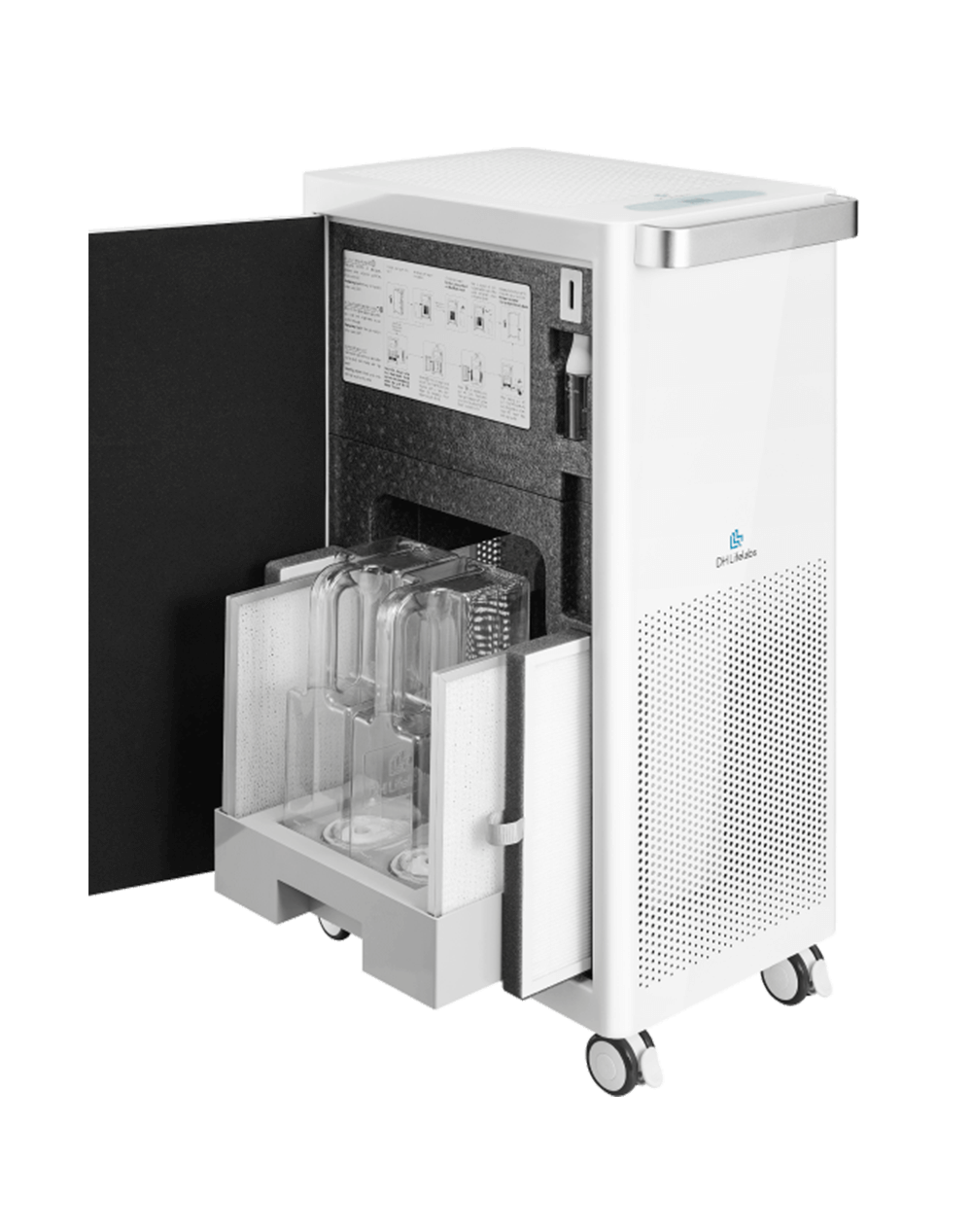 360° Delivery System
Sends HOCl into the room to actively eliminate germs in the air and on surfaces.
Cold Evaporation Filter (CEF)
Helps HOCl disinfectant evaporate efficiently for room dispersal.
Water Tray & Electrolysis
The Water Tray is located at the bottom of the chamber. It holds the salt water that is used in the electrolysis process. The tray has molded mounting surfaces for the two Cold Evaporation Filters, and two Water Containers. The electrolysis panel which houses the electrodes lowers into the water tray.
H13 True HEPA Filter
Prefilter captures large particulate matter including dust, pollen, hair and pet dander. The true High Efficiency Particulate Air (HEPA) filter captures up to 99.97% of particles down to 0.3 microns in diameter.
Efficient & Quiet Airflow
Fan and motor designed to maximize airflow and efficiency while reducing noise levels.
1300 ft²
Max Coverage 4.8x Per Hour
99.99%
Eliminates Bacteria & Viruses
What does HOCl do?
The HOCl (hypochlorous acid) molecule is a "weak" acid similar to lemon juice. And yet it's also super strong, tearing apart bacteria and viruses on contact.
Technical Specifications
Technical Specifications
Material & Finish
Glossy white, stainless steel accents
Recommended Room Size
1300 ft² (120 m²) at 1.5x air exchange per hour
Reminders
Filter Replacement Reminder: Cold evaporation filter, Salt Level Reminder, Water Level Reminder, 2-in-1 HEPA Filter
Dimensions (HxWxD)
34.37 x 22.48 x 13.78 in (873 x 571 x 350 mm)
Net Weight
59.74 lbs (27.1kg) (without water)
Certification
UL507, cUL, FCC, IC, CARB, EPA EST. NO 99117-CHN-1, CE, UKCA, RoHS, REACH, WEEE
CADR Rating
Smoke: 294.7 CFM
Dust: 305.7 CFM
Pollen: 313.2 CFM
Main Technology
HOCl technology,
2-in-1 HEPA Filter
What's in the Box
1 x Main Body
2 x 2-in-1 HEPA Filter
2 x Cold Evaporation Filter
1 x Hook
1 x Key & Keyring
1 x Salt Bottle with 1 Gram Scoop
1 x Safety Instruction
Additional Info
2 Scoops (2 grams) non-ionized salt + 3500ml water for each container
What is PlasmaShield Technology?

PlasmaShield technology safely breaks apart odors, allergens, chemical vapors, and other pollutants at a molecular level, without causing harmful ozone. PlasmaShield creates positive and negative ions that diffuse into the air space to eliminate volatile organic compounds, odors, and allergy-causing dander.
Do the Sciaire products emit ozone?

No, our Sciaire products are CARB certified and do not exceed ozone emission limits.
Is there any UV light in the Sciaire product lines?

No, Sciaire products do not have UV lights.
You may also like
View all