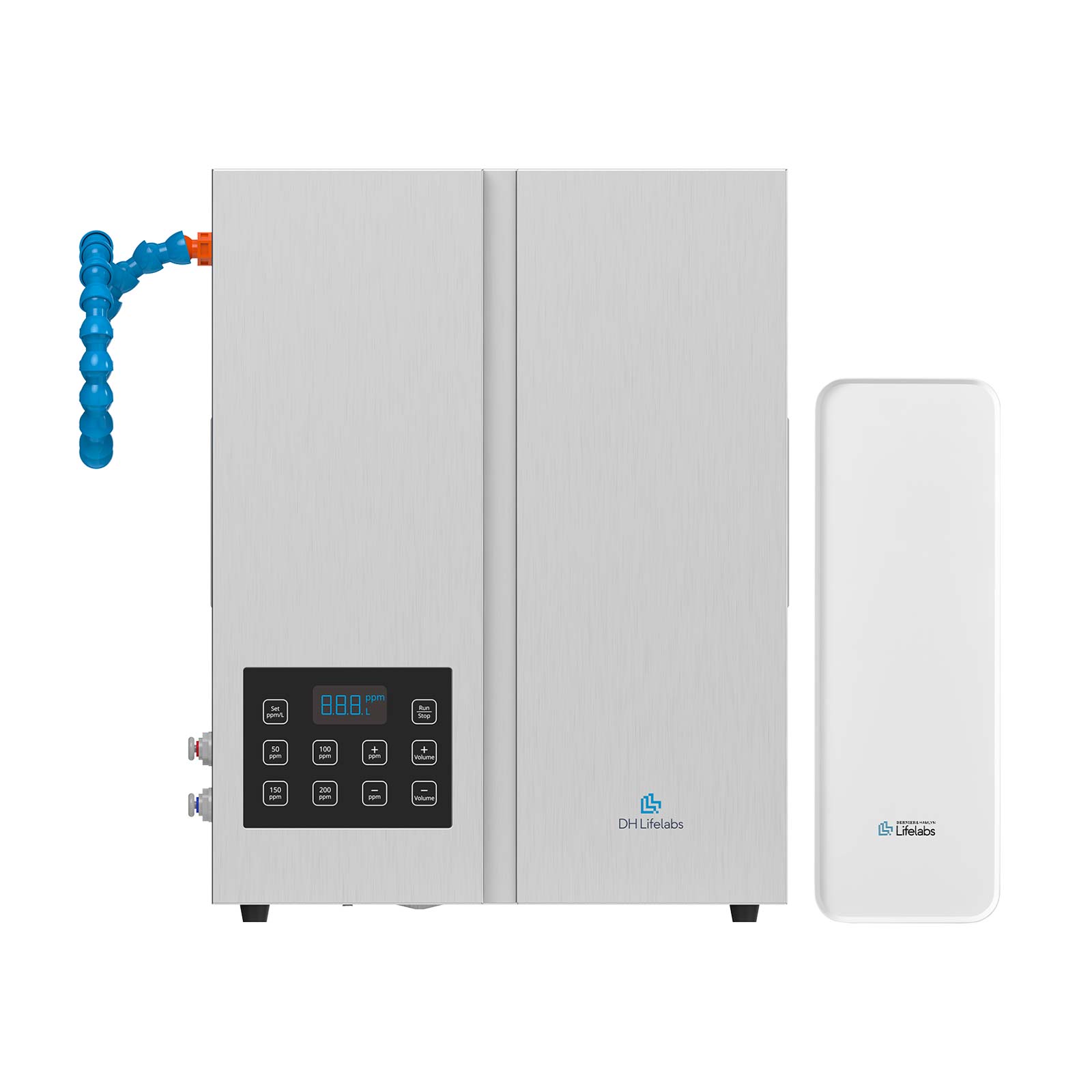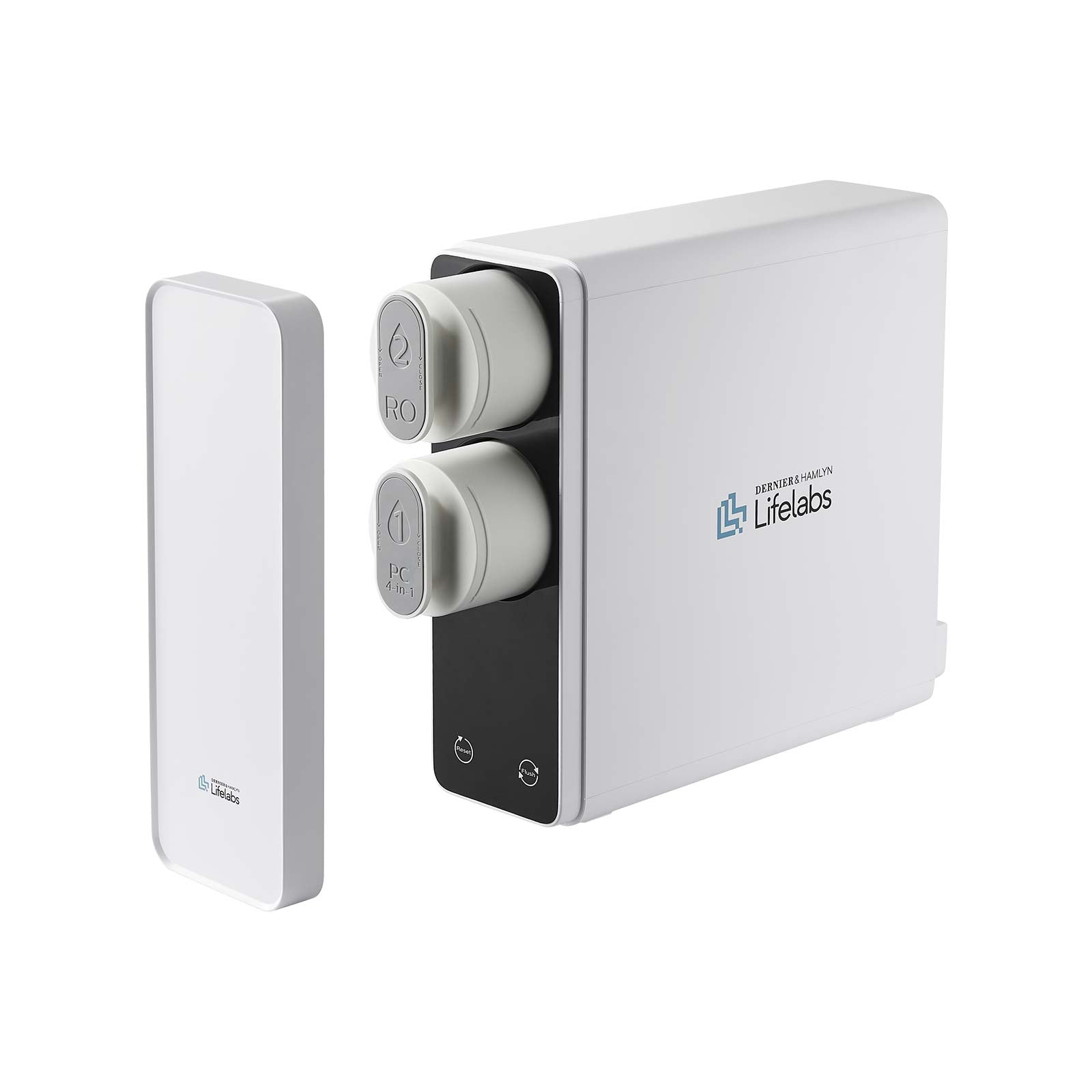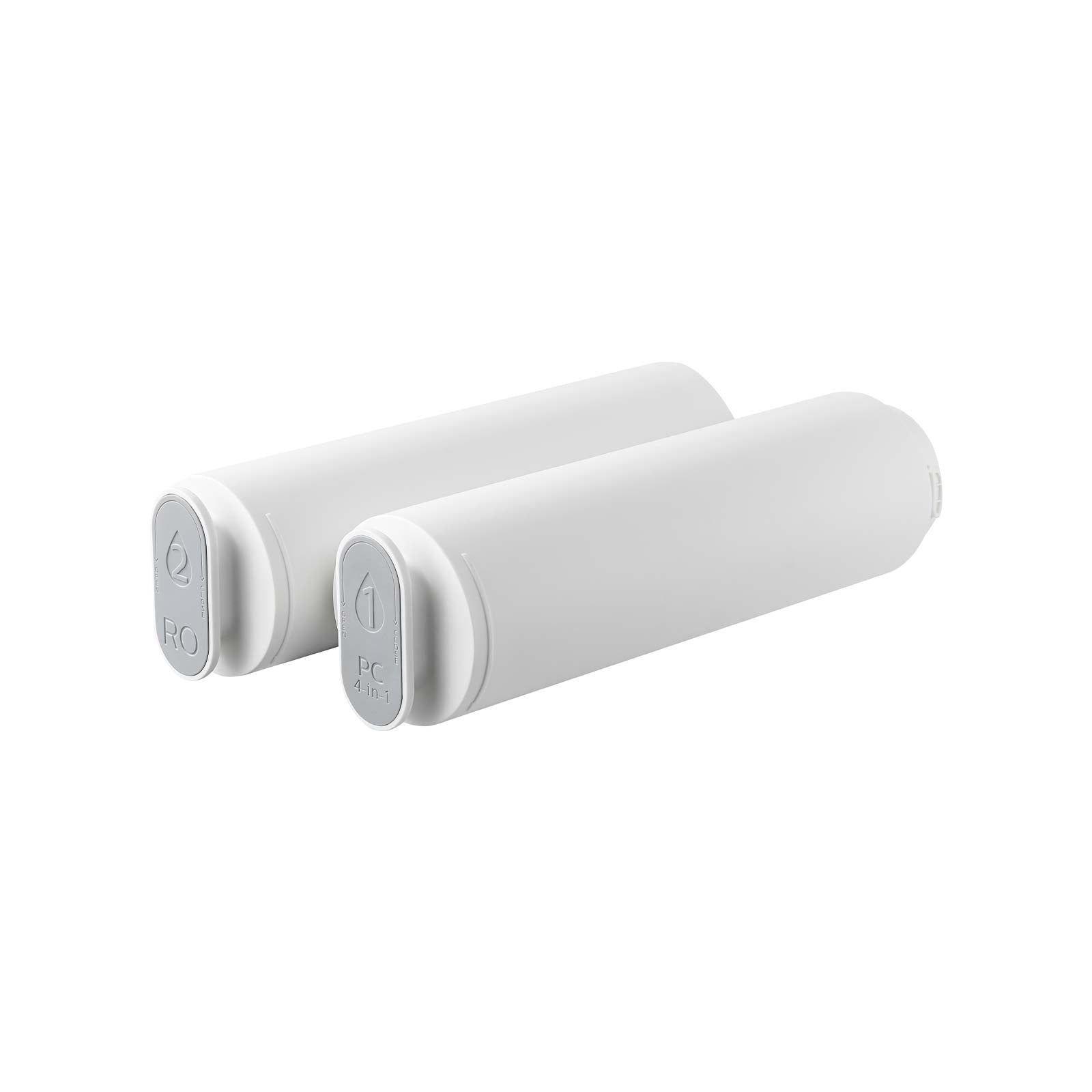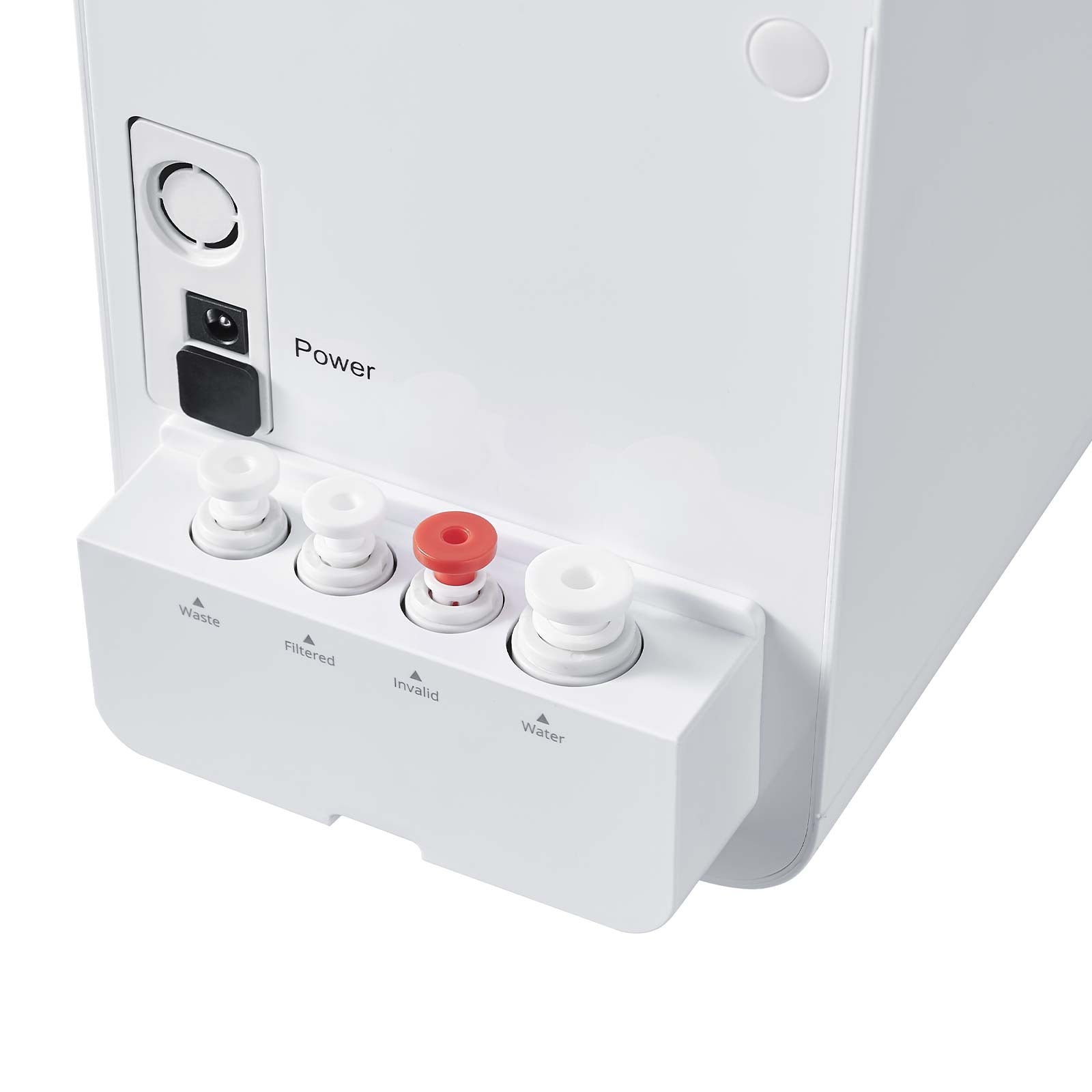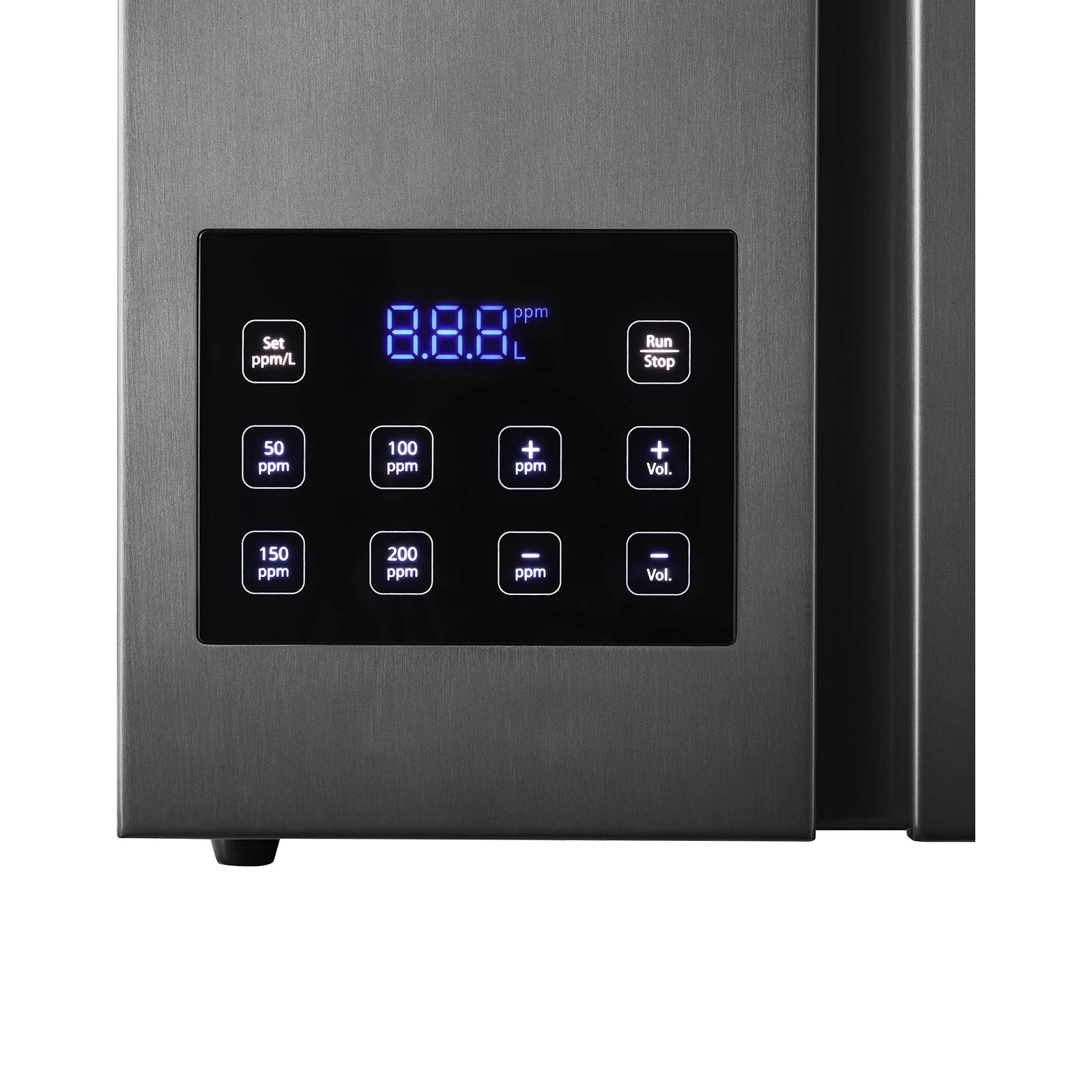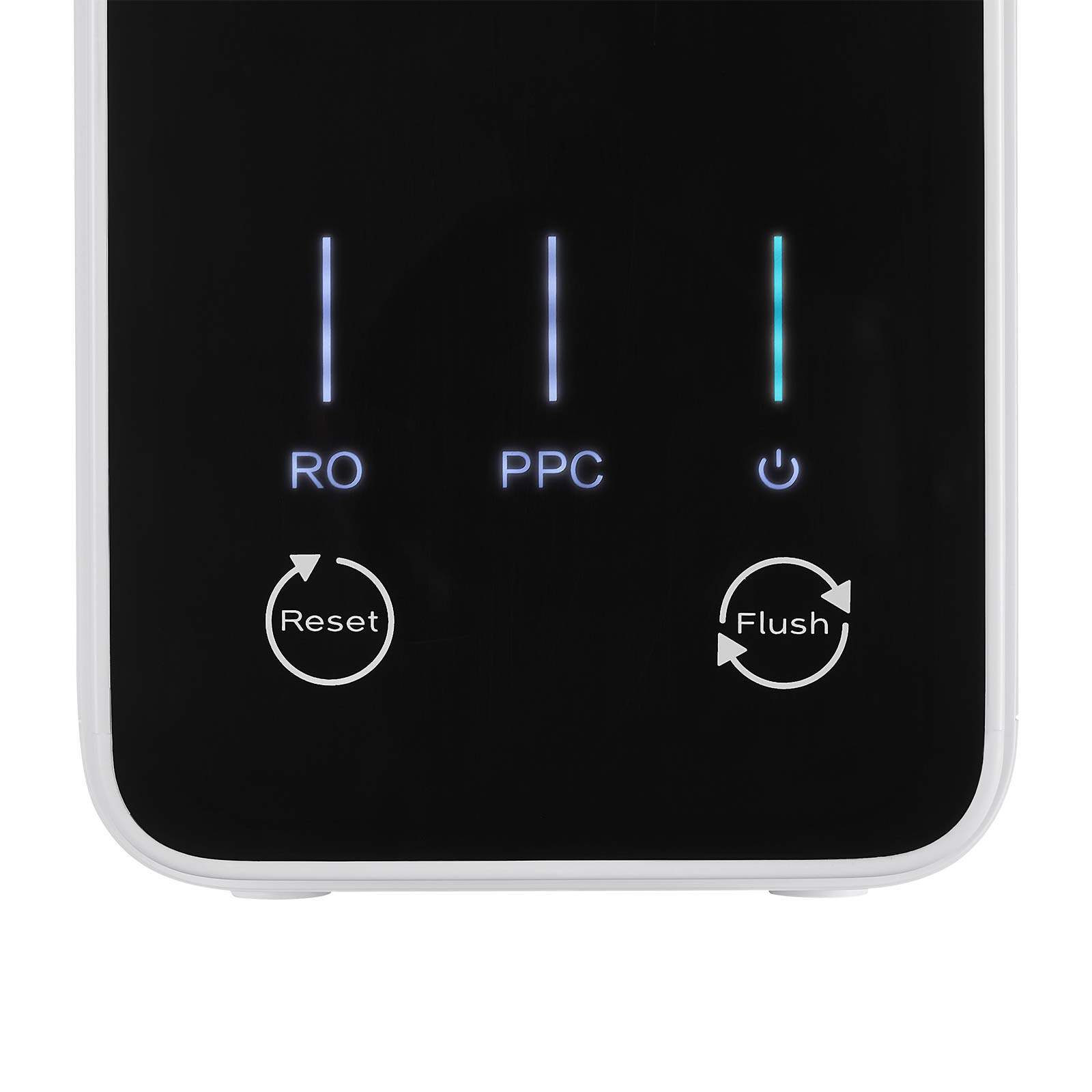 Aaira Pro Surface
---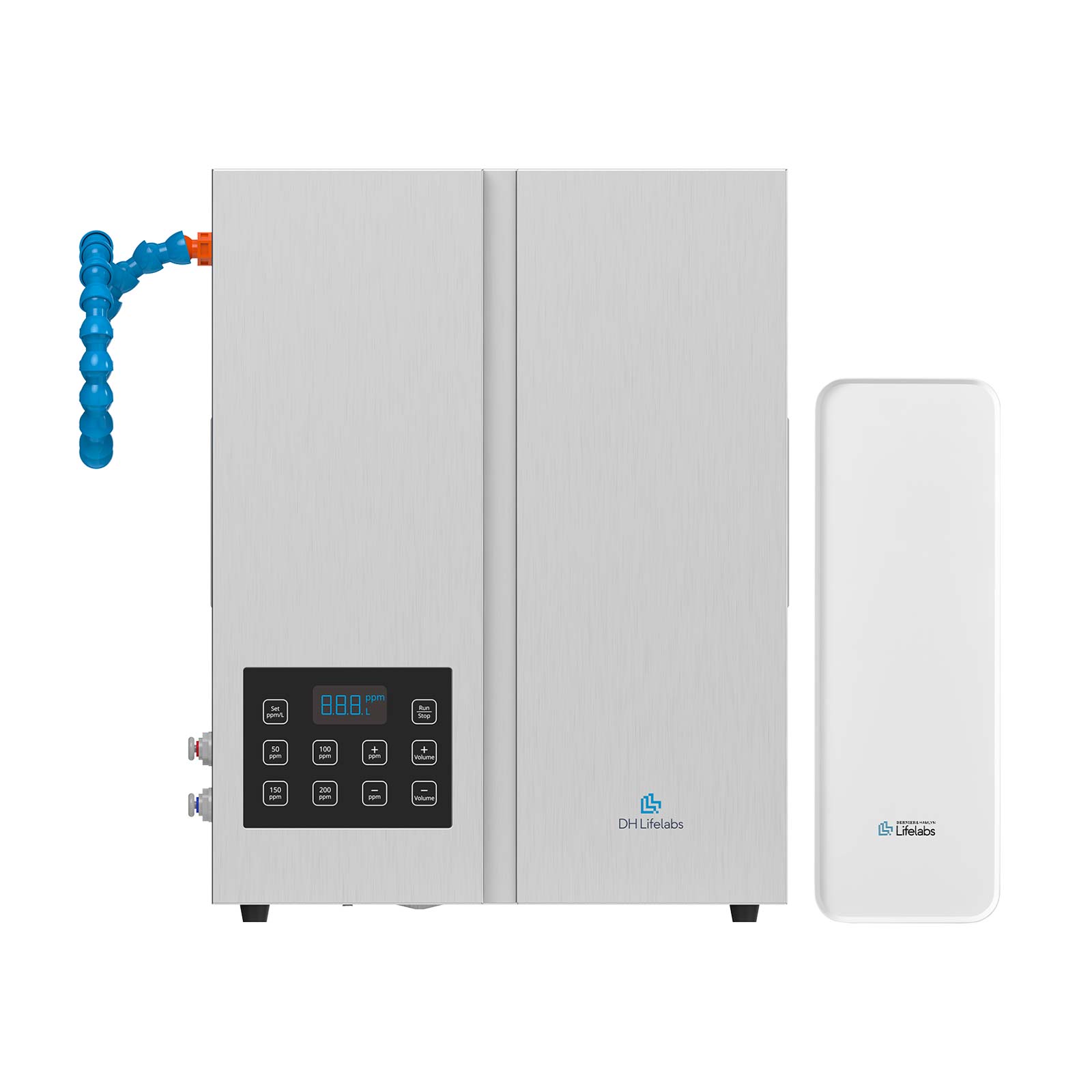 About the Aaira Pro Surface
Aaira Pro Surface's innovative technology utilizes water and salt to generate HOCl, which rapidly destroys bacteria and viruses upon contact.
Customizable HOCl solutions for all cleaning needs.
Aaira Pro Surface provides versatile disinfecting options. By utilizing a premium ion-exchange membrane electrolysis process, Aaira Pro Surface transforms ordinary water into a potent, all-natural HOCl solution that can eliminate up to 99.9% of viruses and bacteria. Clean naturally for industrial and commercial surface sanitization.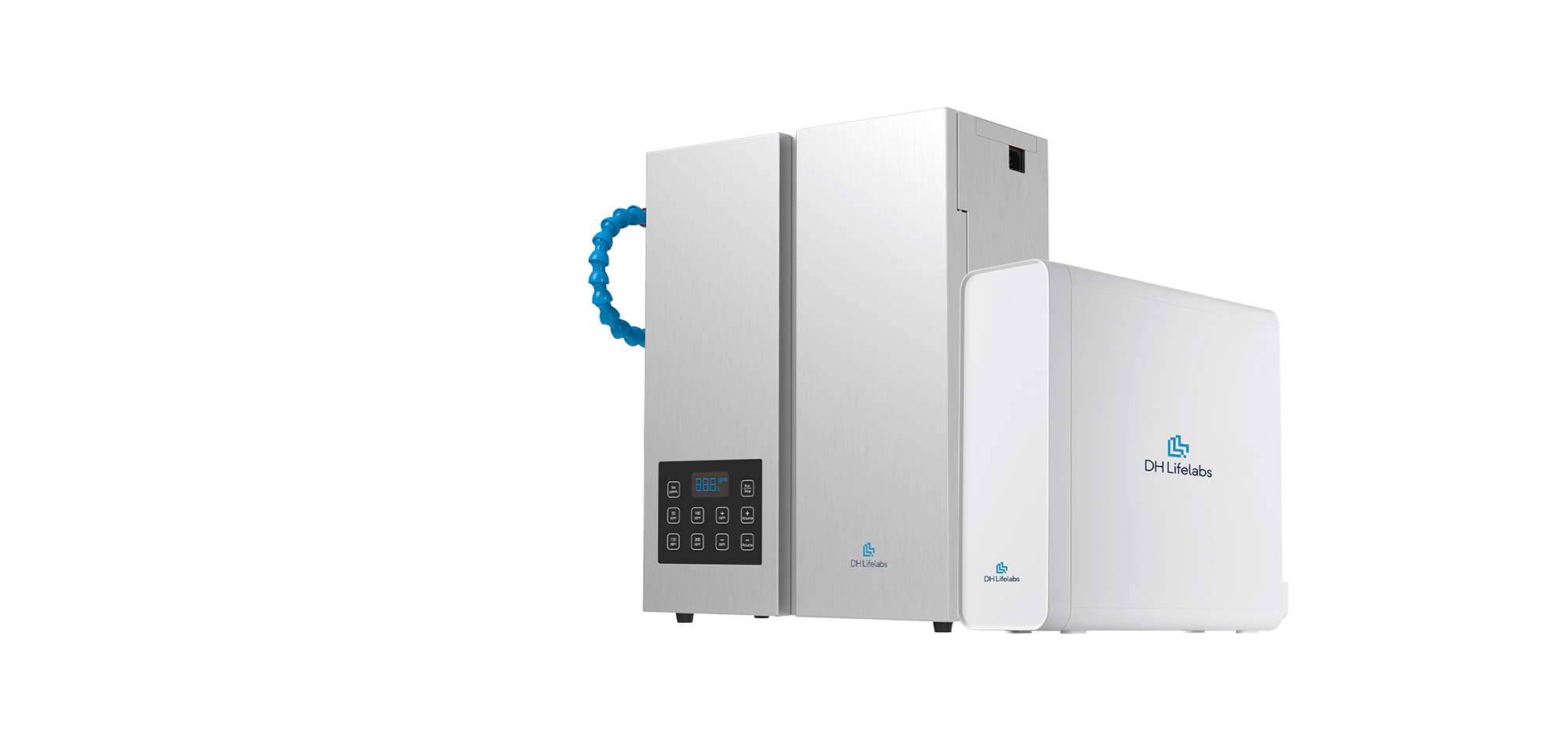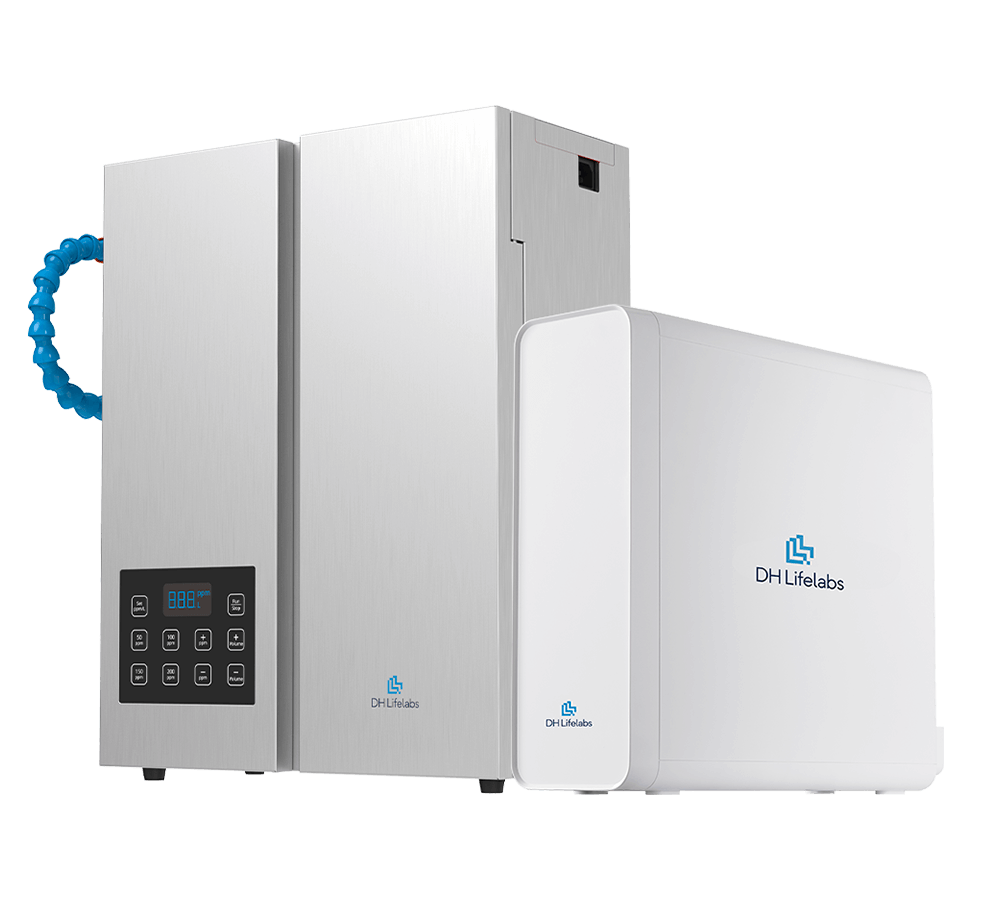 Outlet Tube
Disperses HOCl disinfectant solution.
Control Panel
Buttons allow you to customize the HOCl concentration and amount produced.
Aaira Water Filter
Removes visible water pollutants to ensure efficient operation of the HOCl generator, such as rust, colloid, residual chlorine, disinfection byproducts, organic pollutants, heavy metals, and more.
99.99%
Eliminates Bacteria & Viruses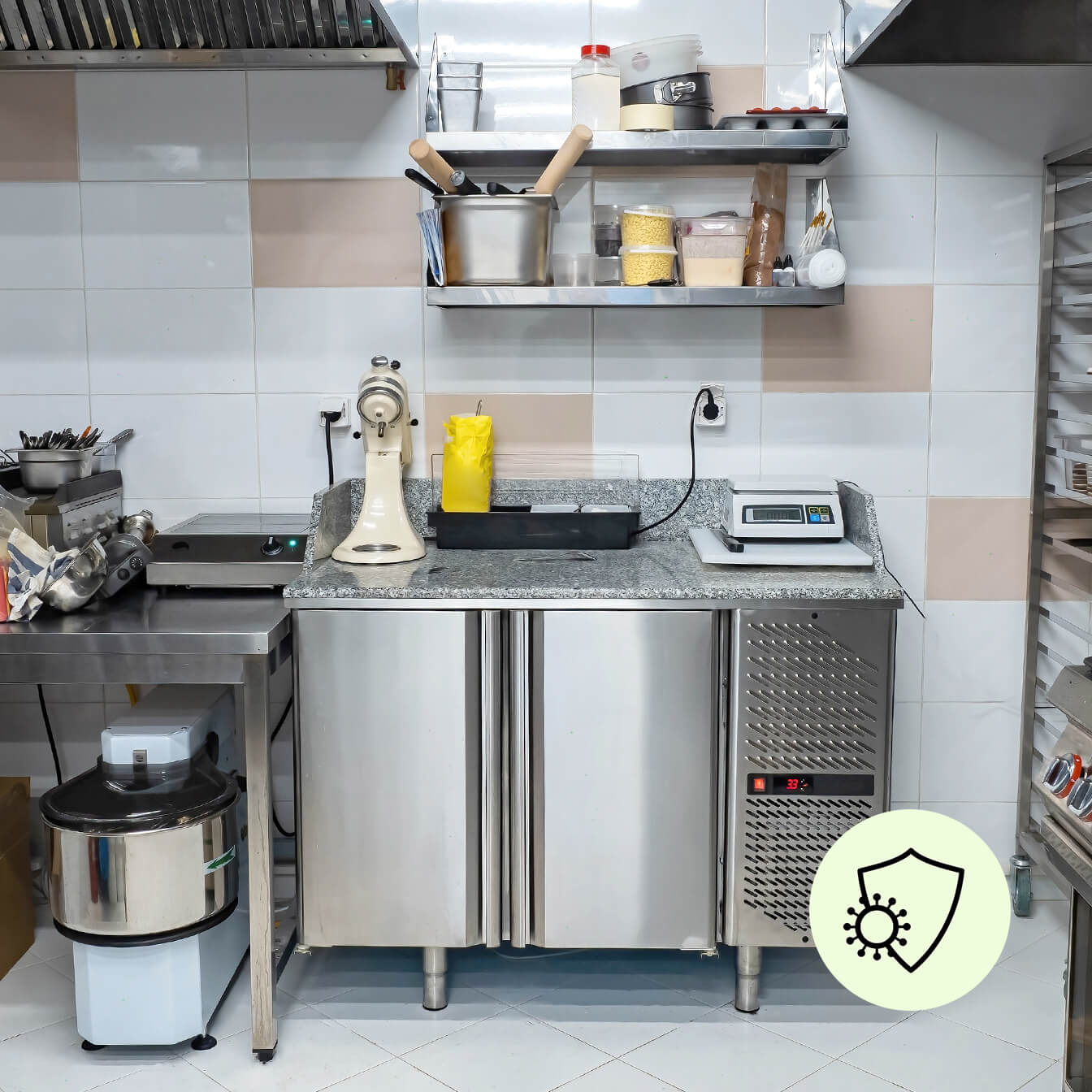 Everyday Use | 100 PPM
Appliances
Appliance gunk stands no chance! Safely clean stoves, ovens and all kitchen contraptions with safe and strong HOCl.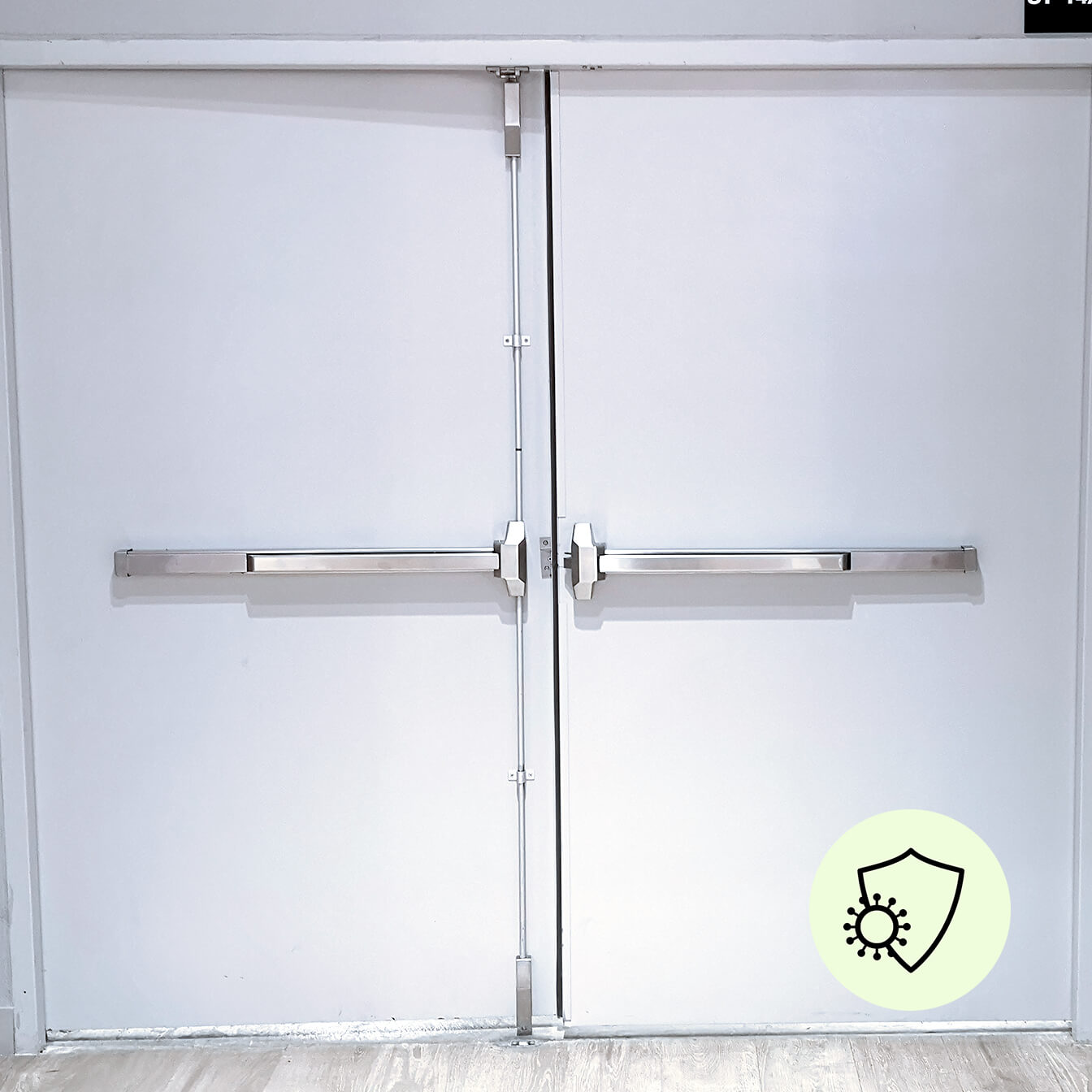 Everyday Use | 100 PPM
Doors
Clean doors inside and out as doors are high touch points in many locations.
Everyday Use | 100 PPM
Windows
Get windows cleaner than before. Watch the streaks and splotches disappear. Voila, sparkling clean.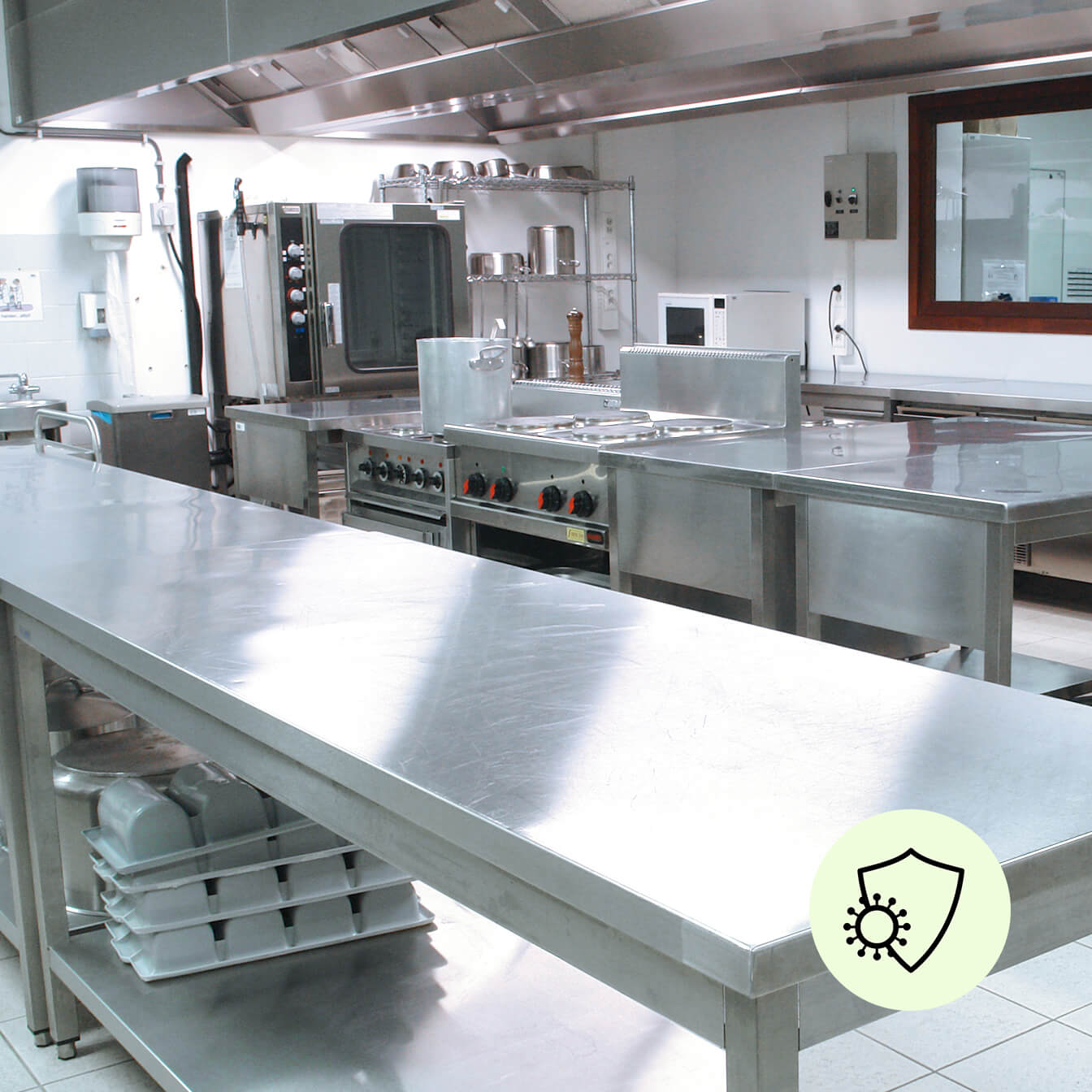 Everyday Use | 100 PPM
Counters
Spray down non-porous counters for surfaces so to prevent the spread bacteria and food-borne pathogens.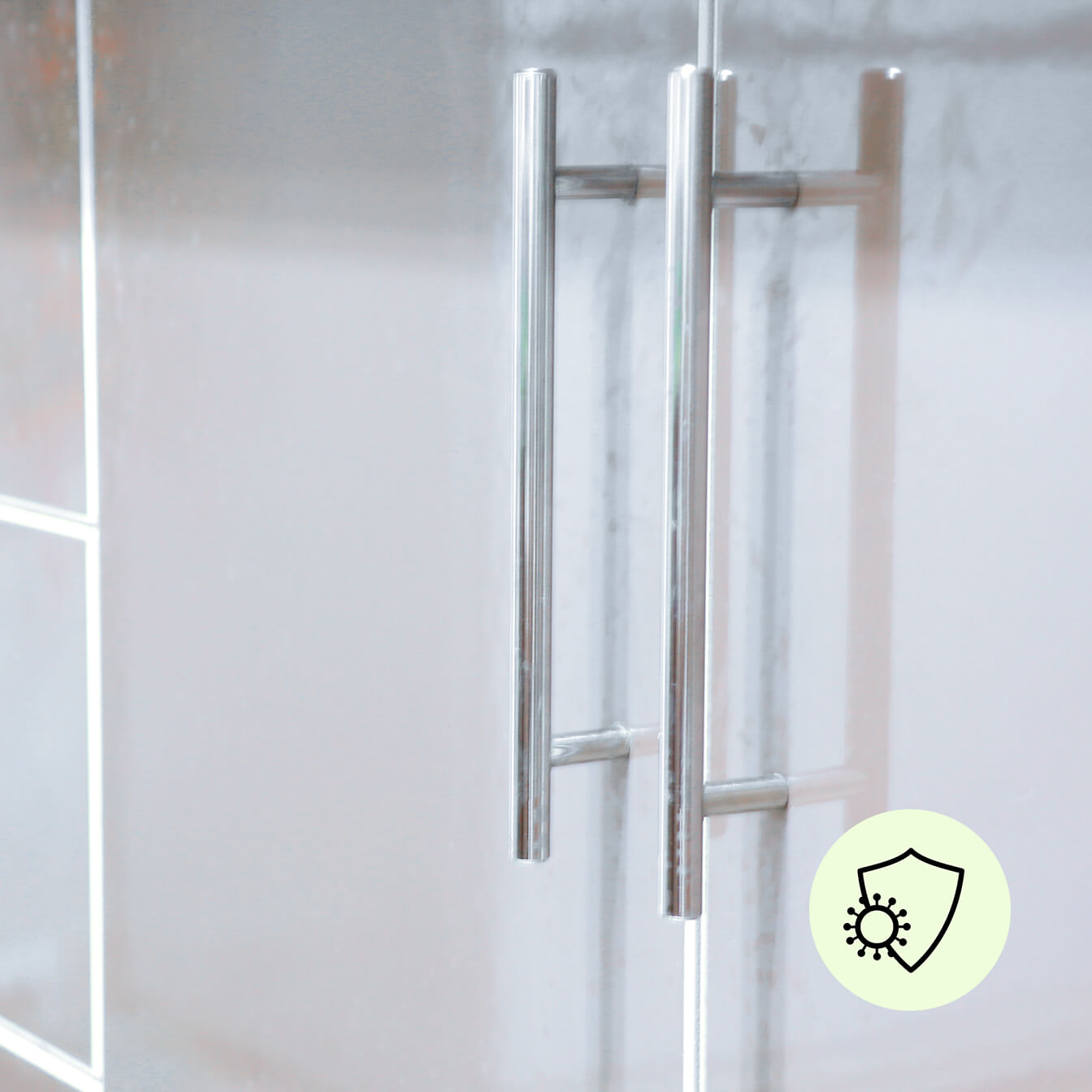 Everyday Use | 100 PPM
Cabinets
Maintain a sleek and clean look by consistently uttilizing Sciaire Pro Surface HOCl solution.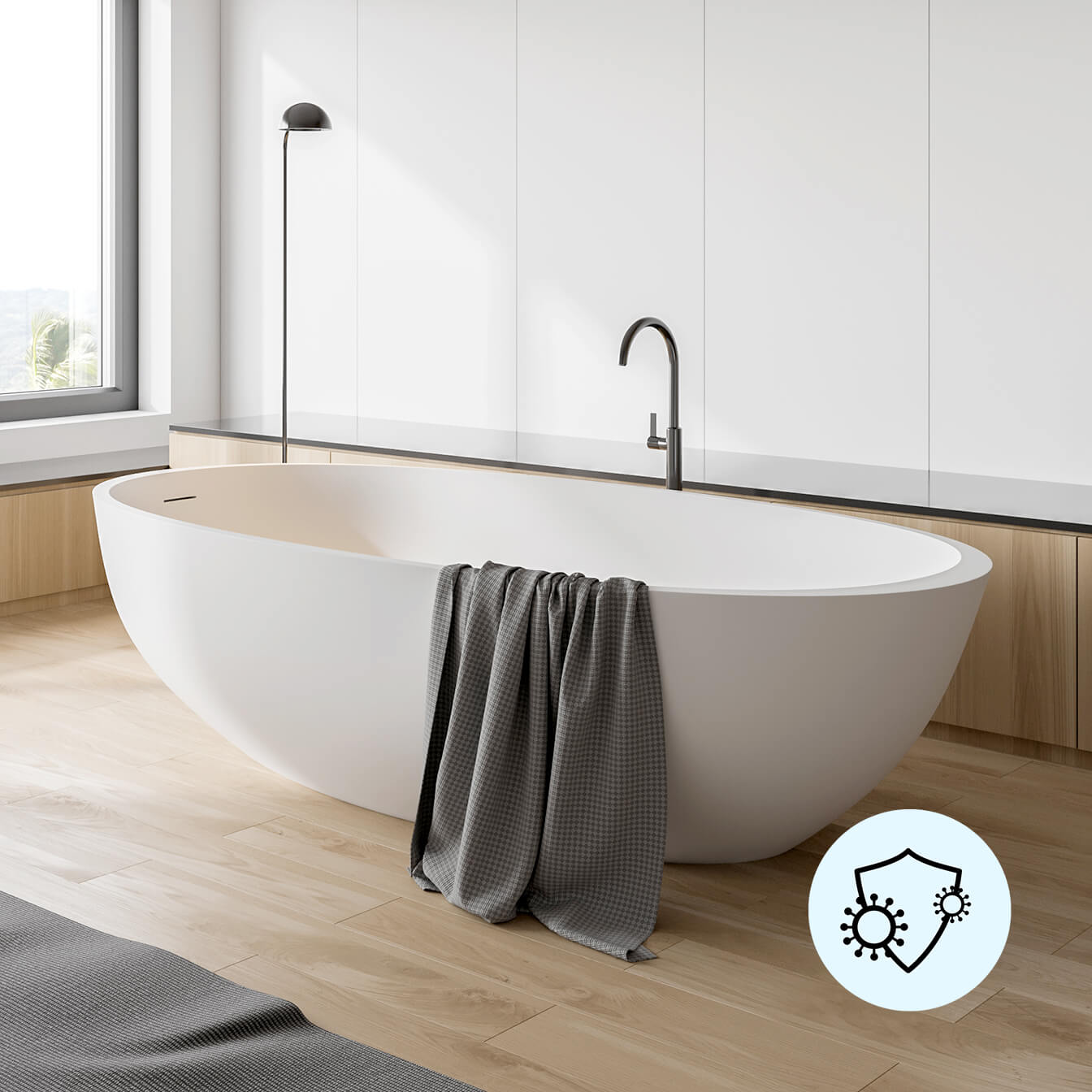 Disinfectant | 200PPM
Bathtubs
Using only natural ingredients (water, salt and vinegar) tubs can be disinfected without leaving harsh chemicals behind.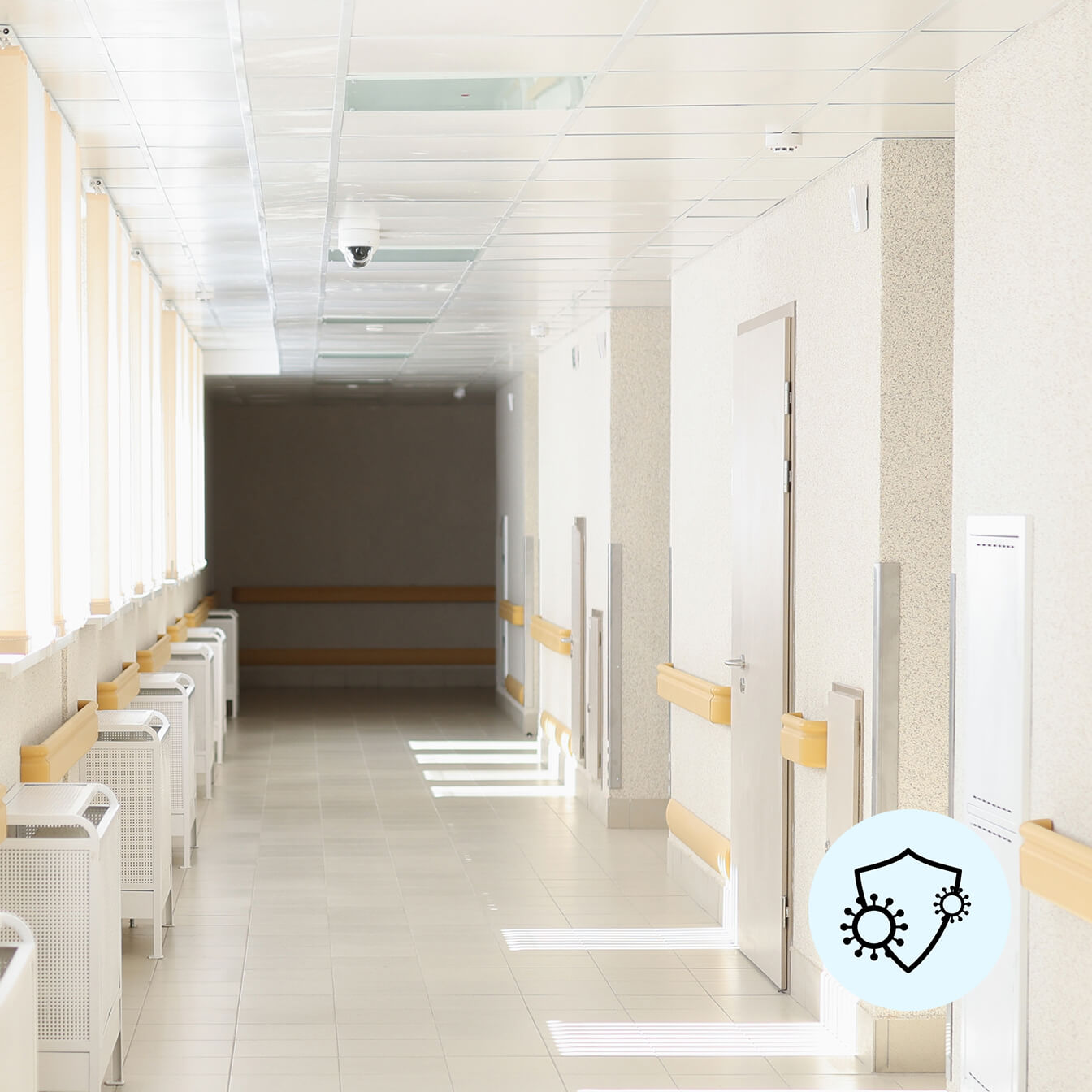 Disinfectant | 200PPM
Floors
Dirty floors and tile are no match for HOCl. No matter how grimy they get.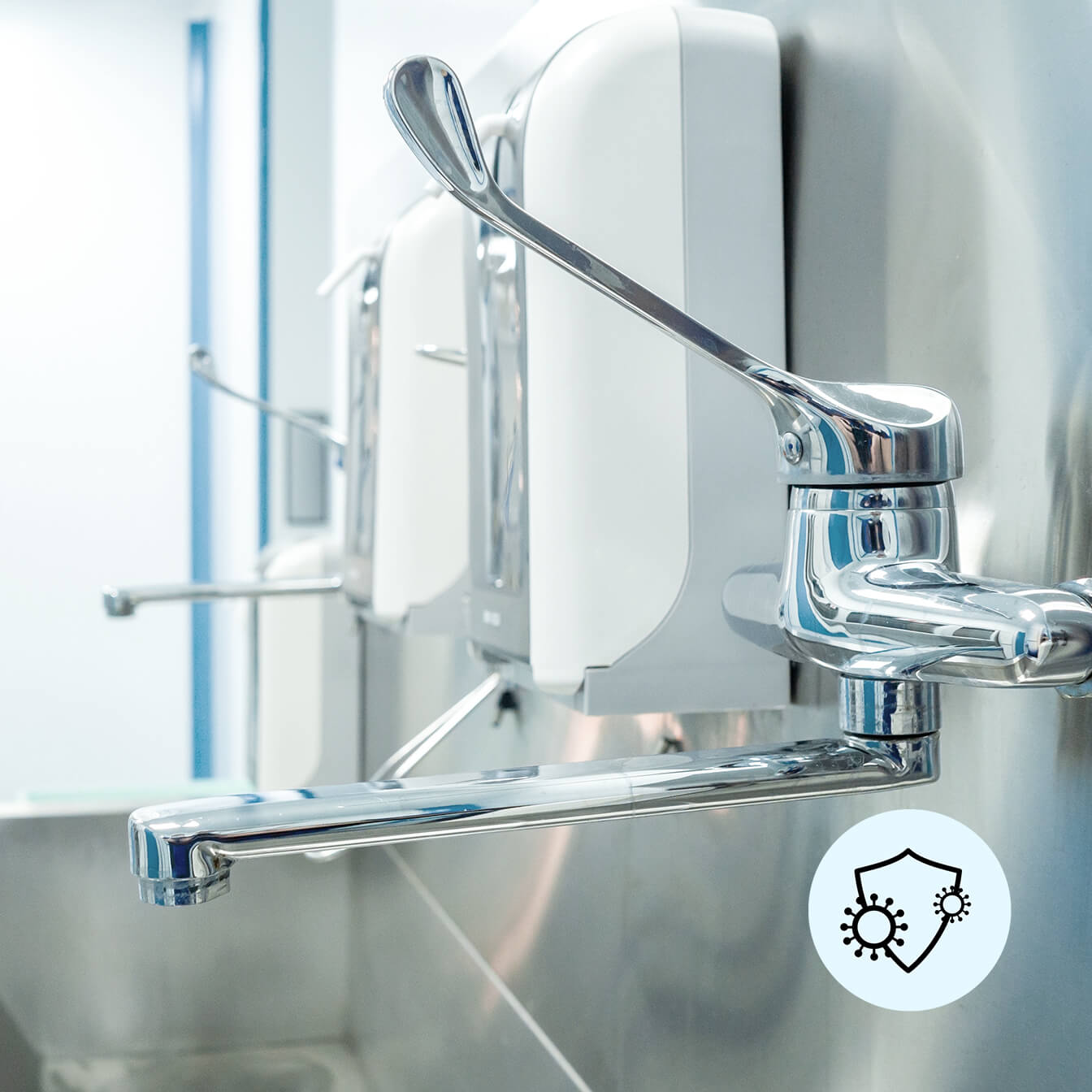 Disinfectant | 200PPM
Sinks
Sinks get dirtier faster than we want. When gunk piles up, use high concentration 200 PPM to restore it to "clean and dandy."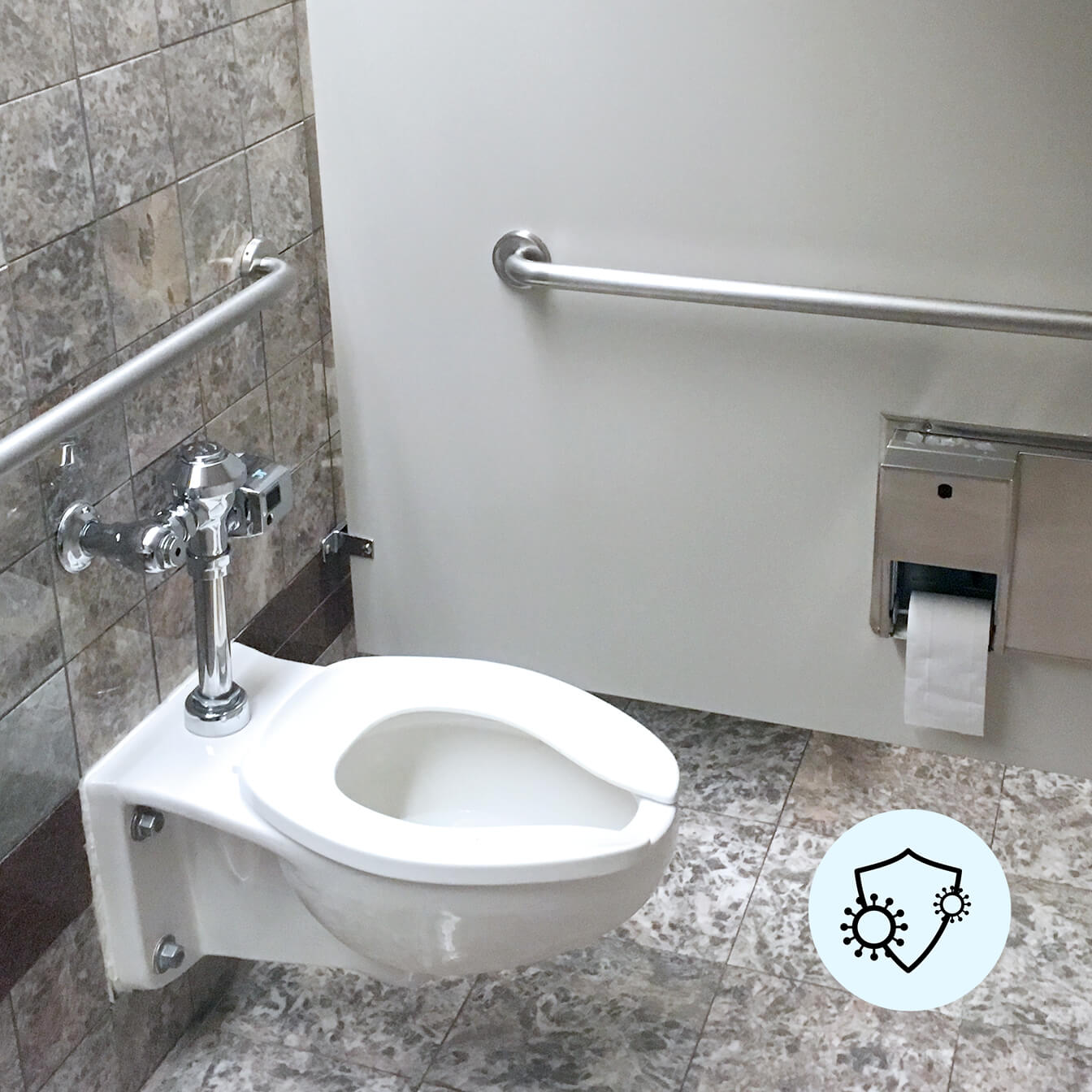 Disinfectant | 200PPM
Toilets
The dirtiest place of them all. But pristine toilets aren't a pipe dream. Just spray high concentration Aaira Pro Surface solution will tame unruly toilets.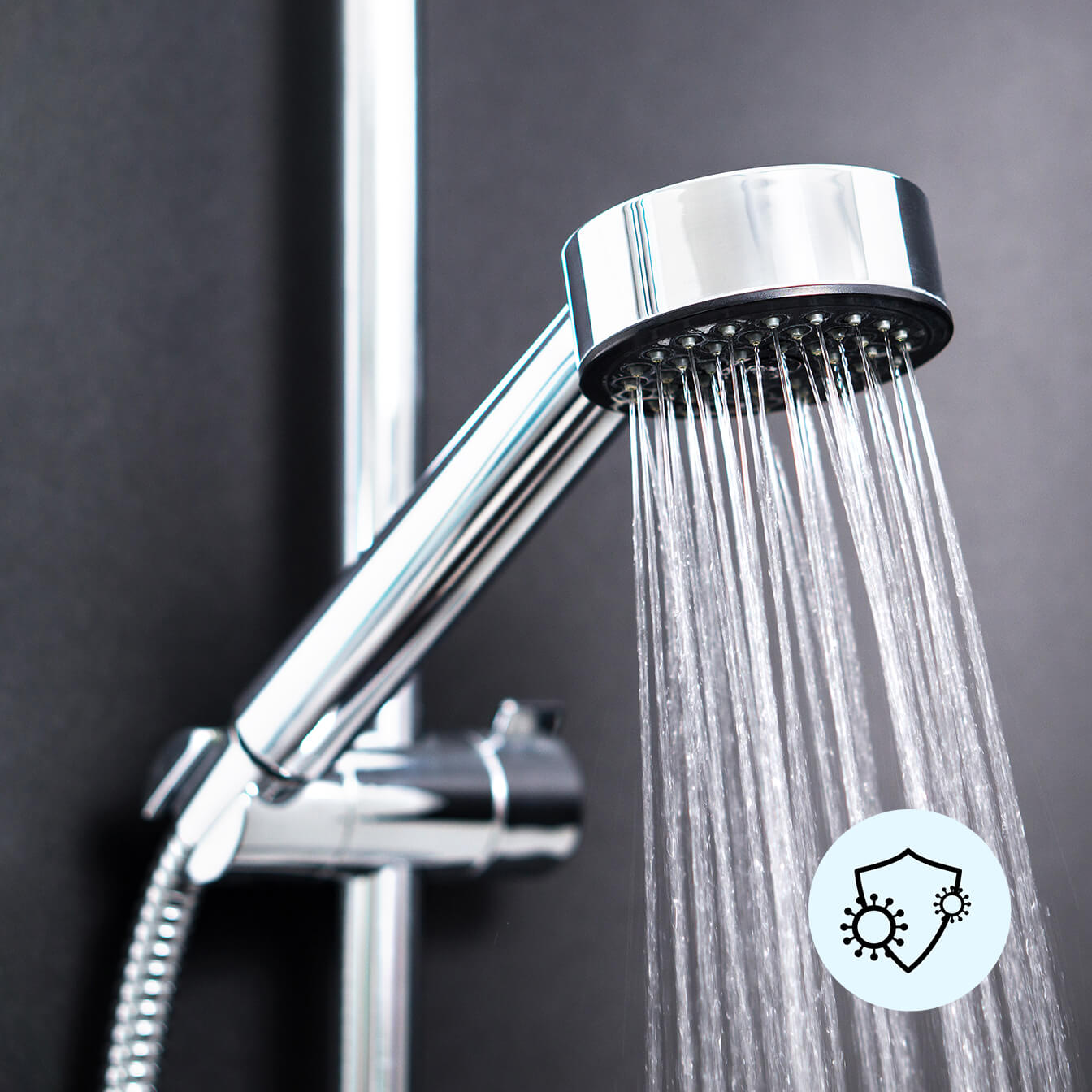 Disinfectant | 200PPM
Showers
The only thing shampoo and soap can't clean inside your shower is the tub, glass and tile. For that, there's Aaira Pro Surface.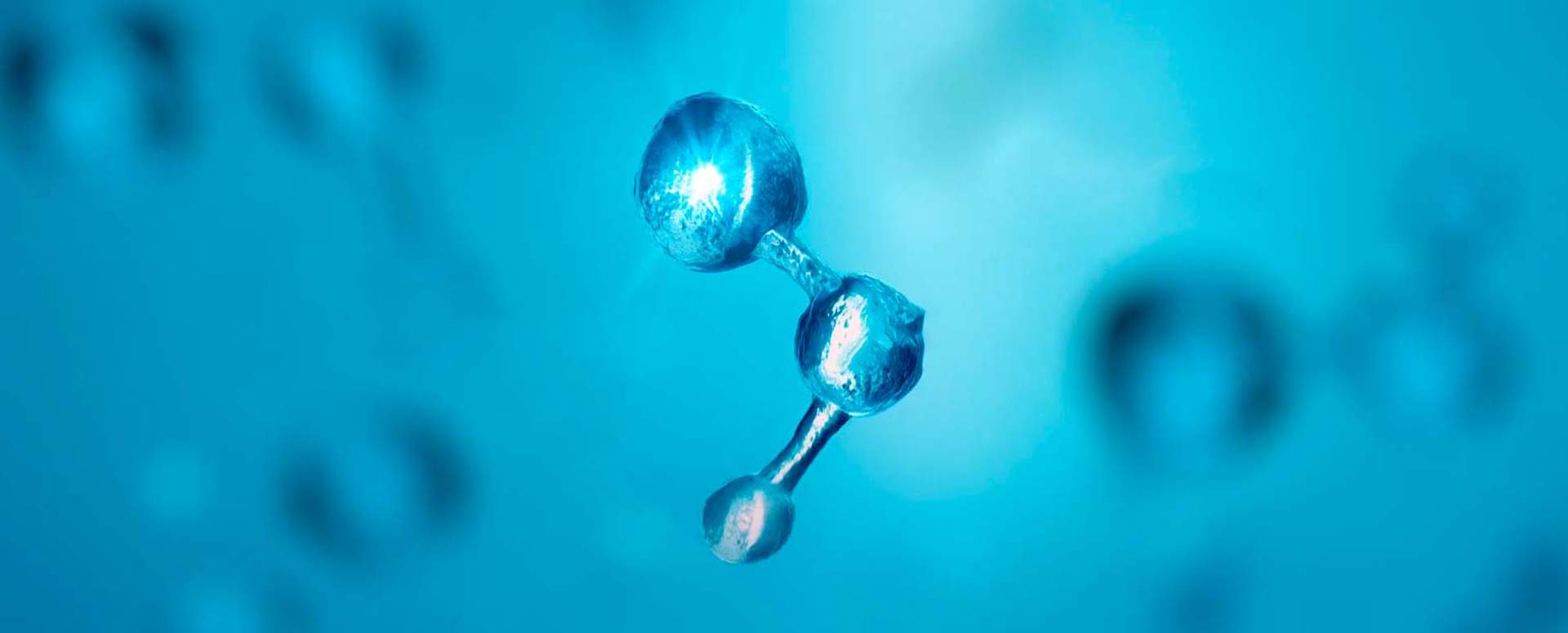 What does HOCl do?
HOCl, also known as hypochlorous acid, is a powerful oxidizing agent that effectively kills bacteria, viruses, and other microorganisms. It's generated on-site using salt, water, and electricity, making it an eco-friendly and non-toxic cleaning solution.
Technical Specifications
This multi-purpose disinfectant can effectively replace traditional bleach, antiseptics, deodorizers, household cleaners and more.
Dimensions (HxWxD)
18.4 x 17 x 22.2 in (466 x 432 x 564 mm)
Net Weight
54 lbs (24.5kg) (without water)
Certification
FCC, IC, EPA EST. NO 99117-CHN-1
What's in the Box
1 x 3/8in three-way ball valve
1 x 3/8in PE tube for water inlet
1 x Water filter
1 x 1/4in PE tube for filtered water
1 x Disinfectant generator
1 x Omnidirectional outlet tube for disinfectant
1 x 1/4in PE tube for waste water
1 x 1/4in three-way Y-shape valve
1 x 1/4in PE tube
1 x Funnel
1 x Measuring cup
1 x Additive bottle
1 x Wall-mounted plate
1 x RO filter
1 x PC filter
Additional Info
15% concentration salt water:
eg. 300 grams salt + 1.7L water
What is PlasmaShield Technology?

PlasmaShield technology safely breaks apart odors, allergens, chemical vapors, and other pollutants at a molecular level, without causing harmful ozone. PlasmaShield creates positive and negative ions that diffuse into the air space to eliminate volatile organic compounds, odors, and allergy-causing dander.
Do the Sciaire products emit ozone?

No, our Sciaire products are CARB certified and do not exceed ozone emission limits.
Is there any UV light in the Sciaire product lines?

No, Sciaire products do not have UV lights.
You may also like