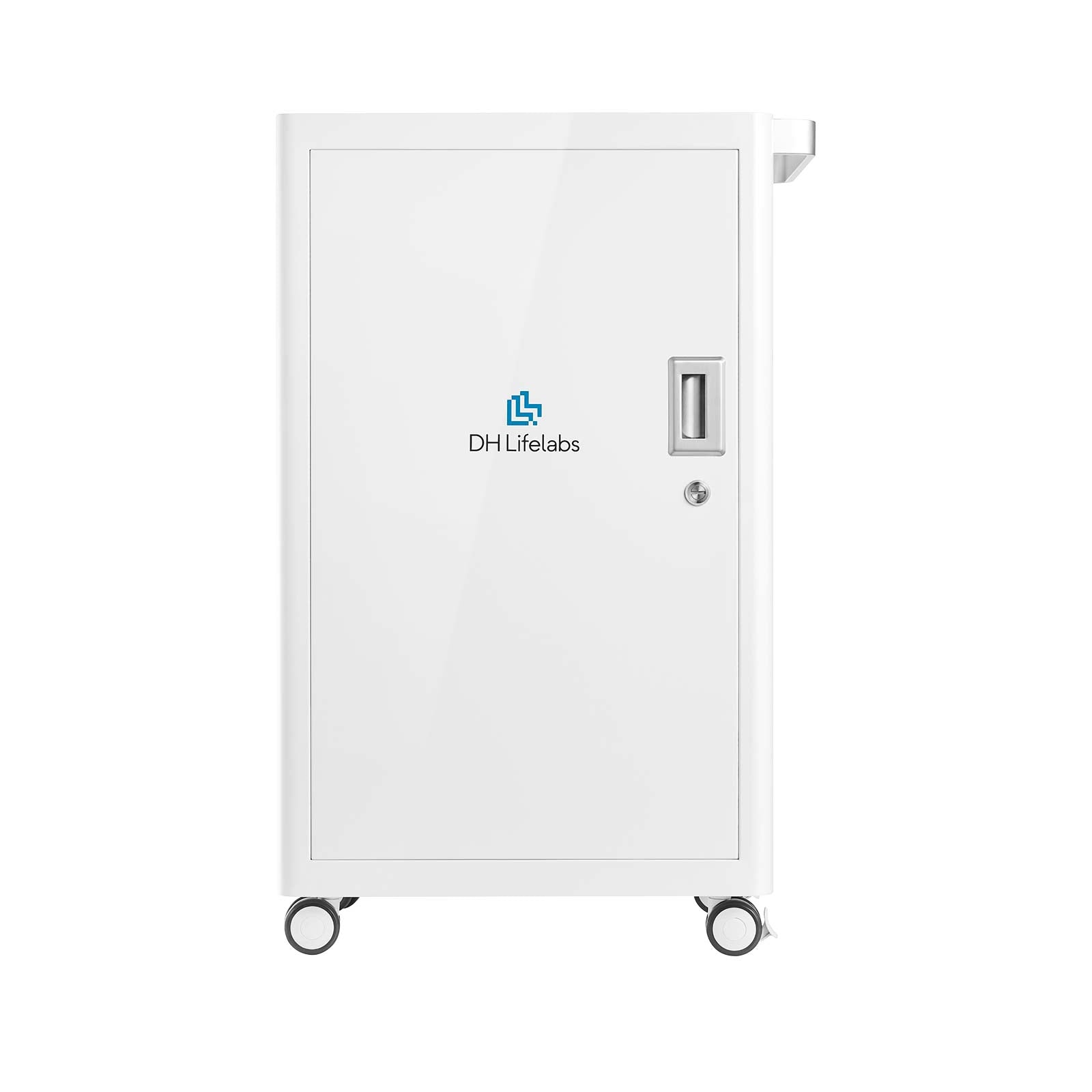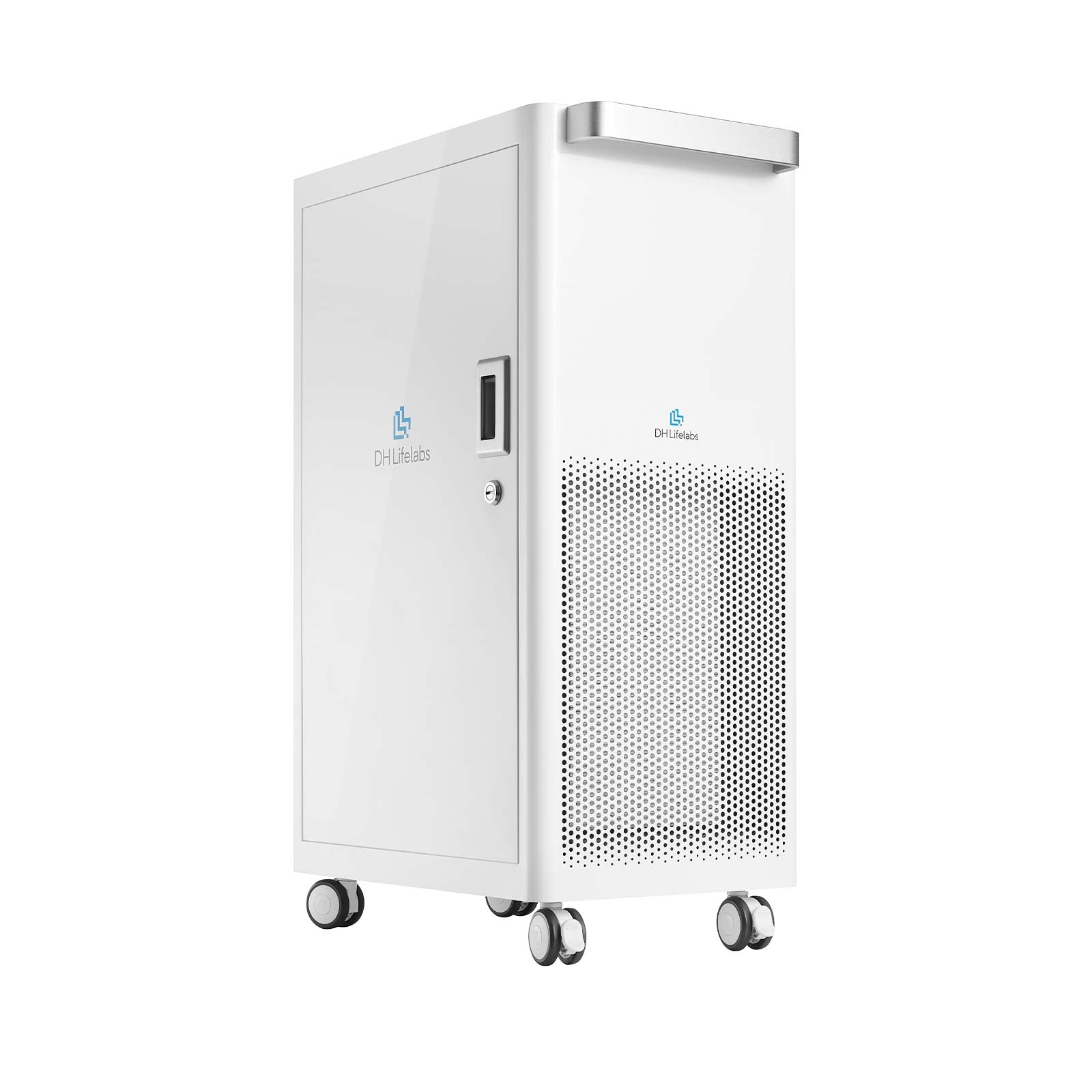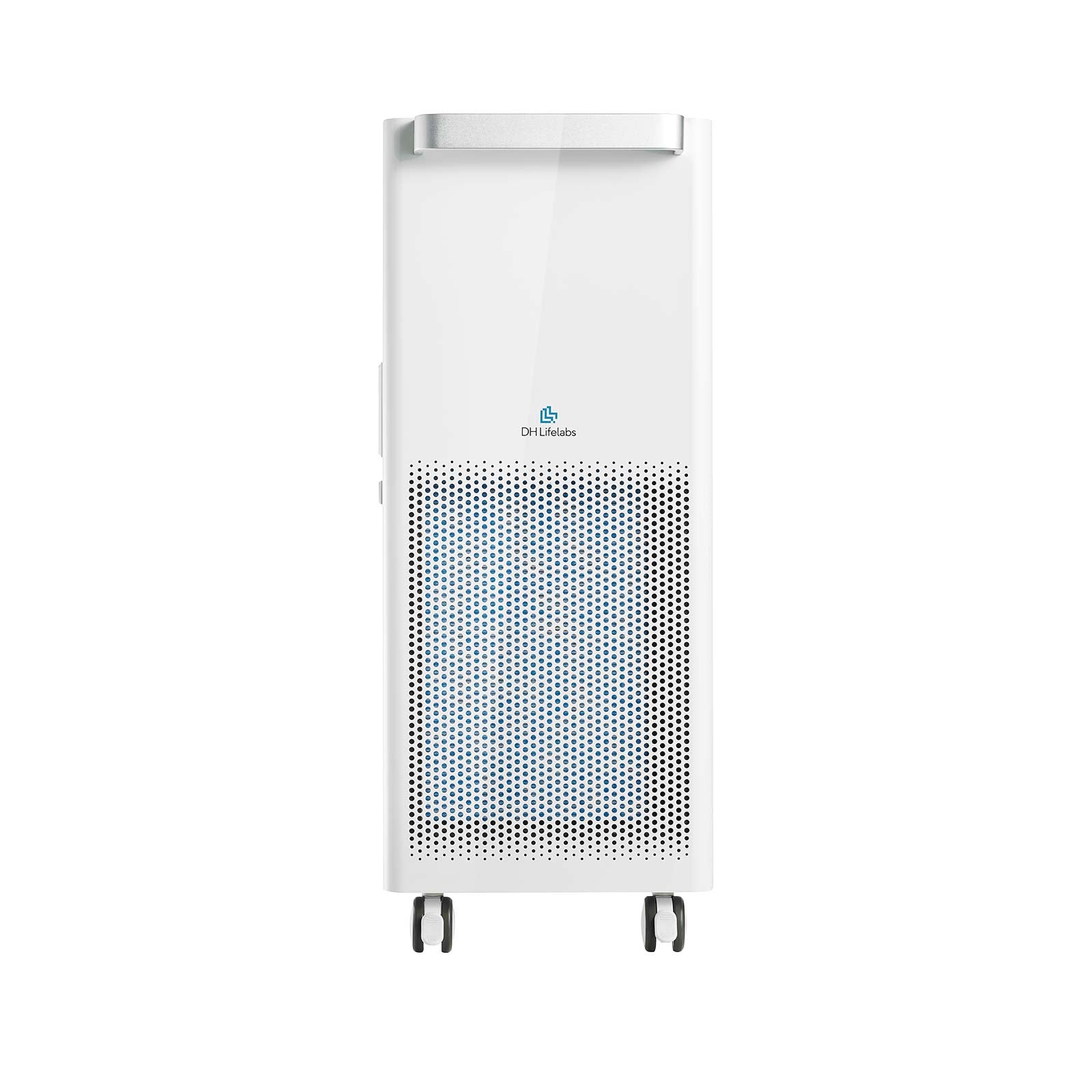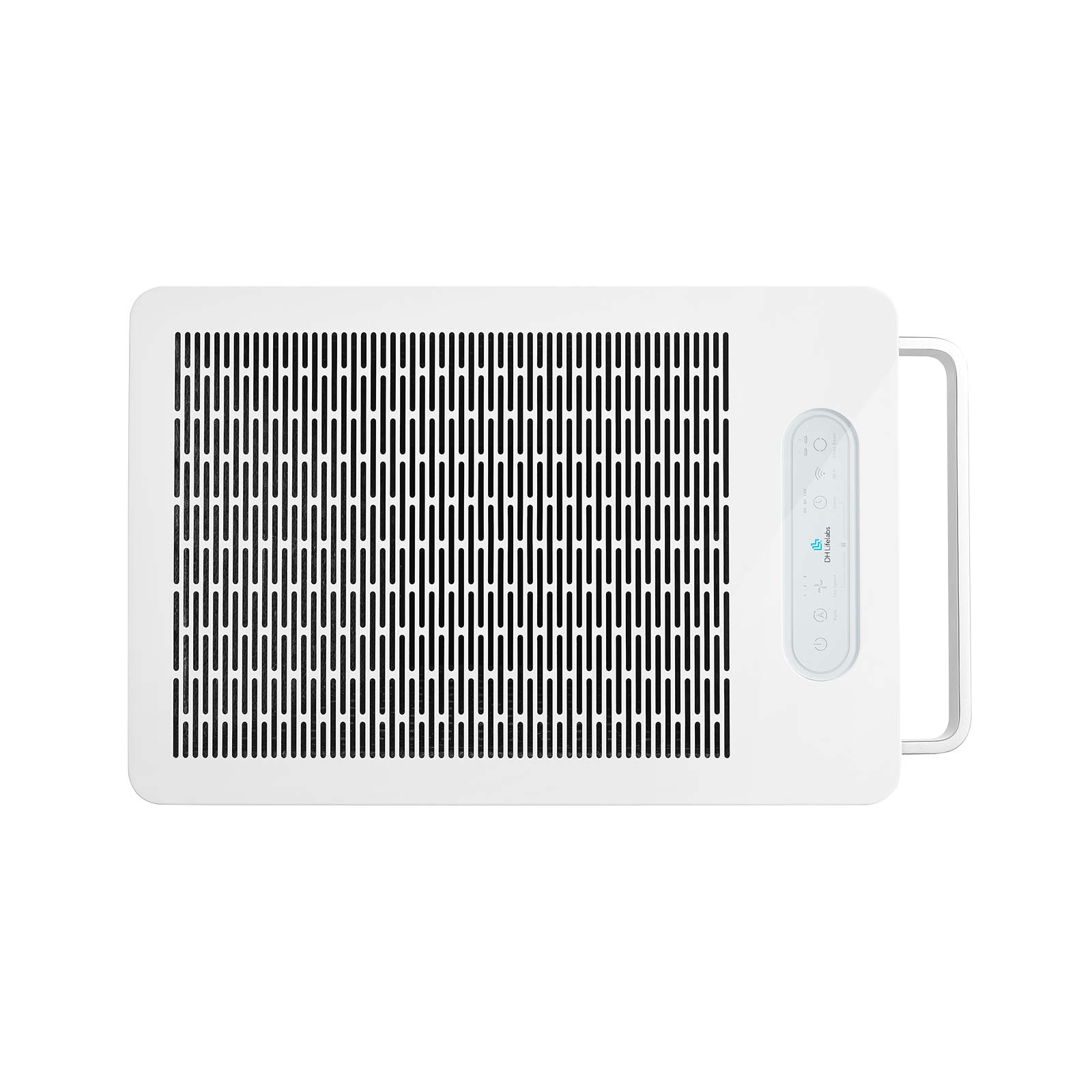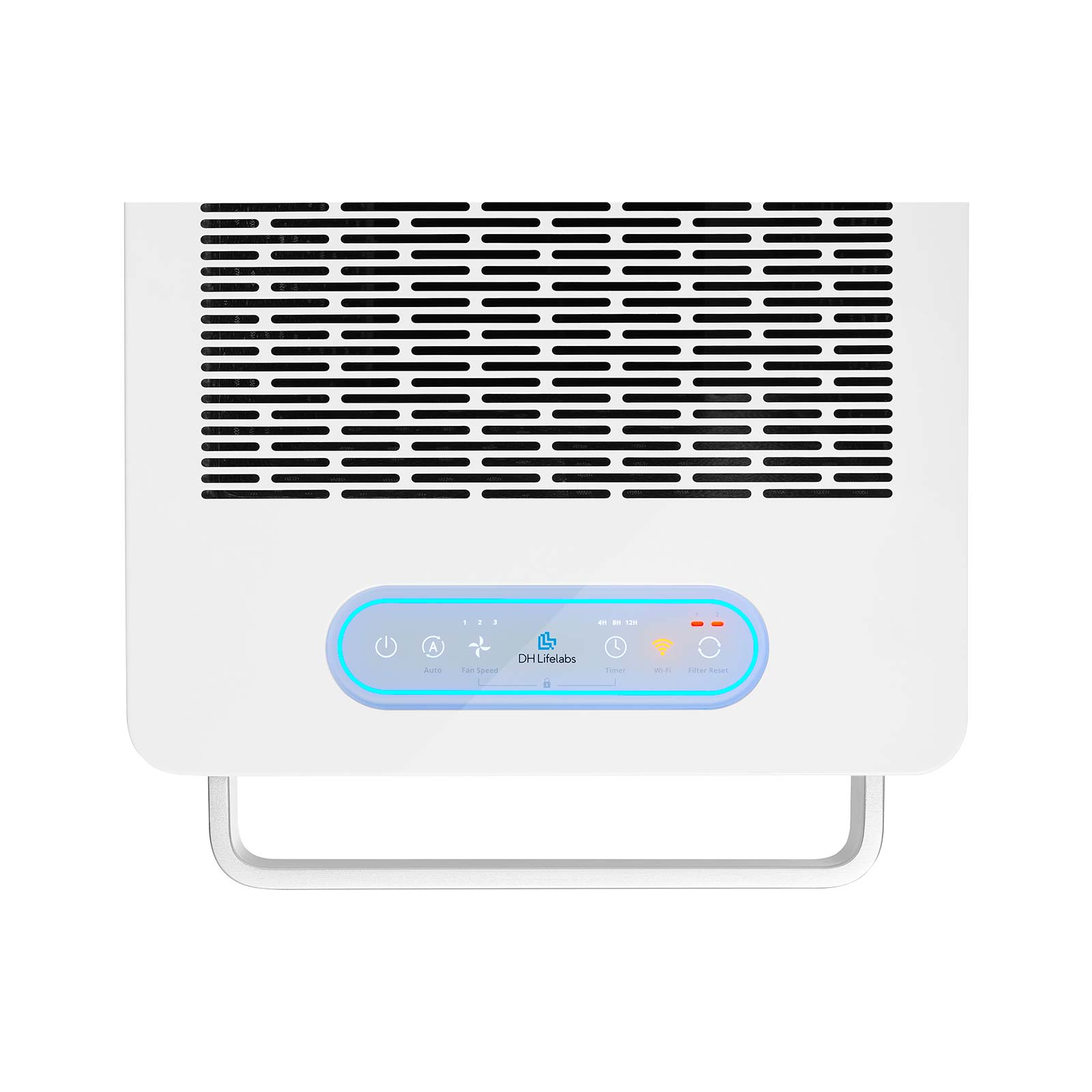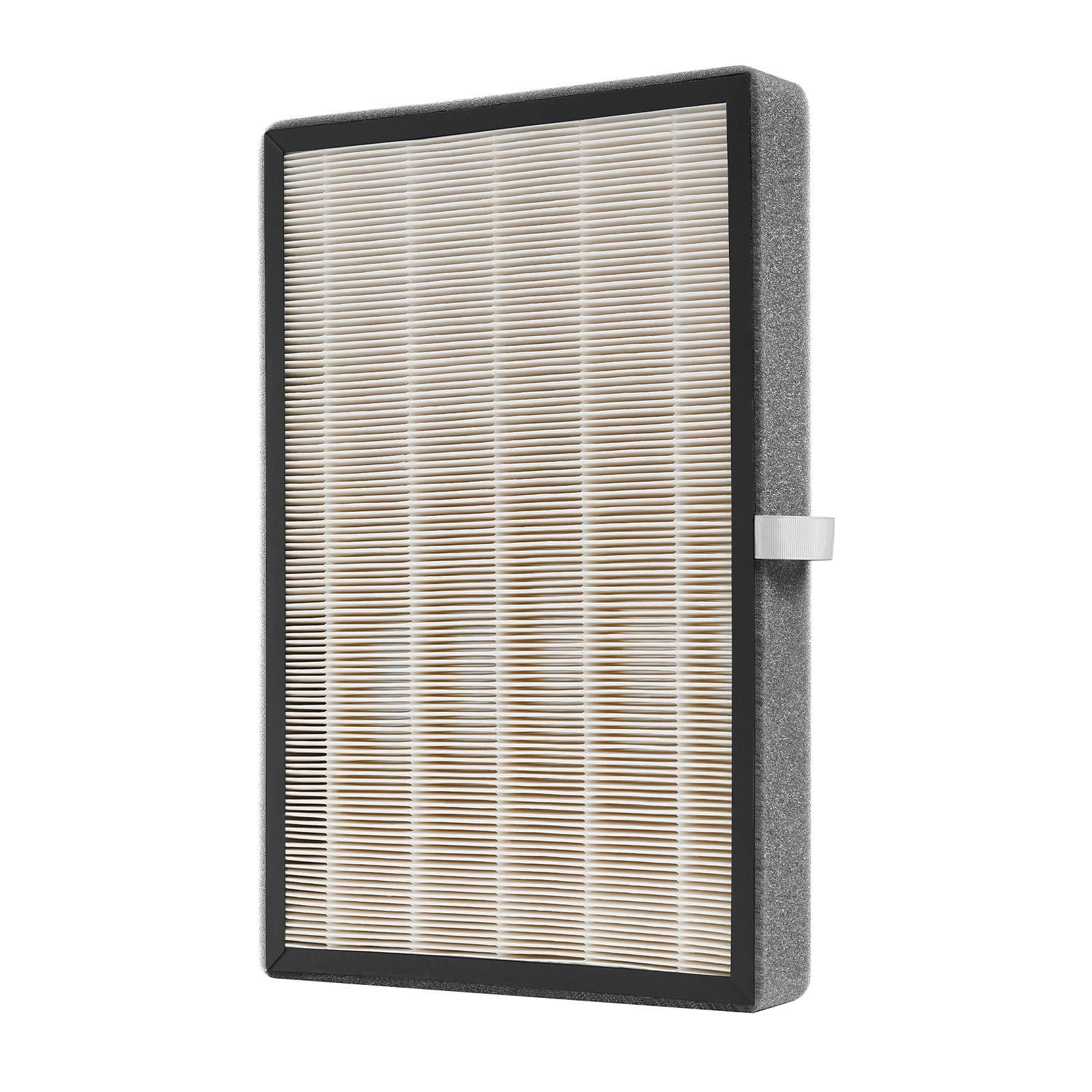 Sciaire Bipolar Air Ionization Technology
Sciaire Pro + HEPA Air Purifier
---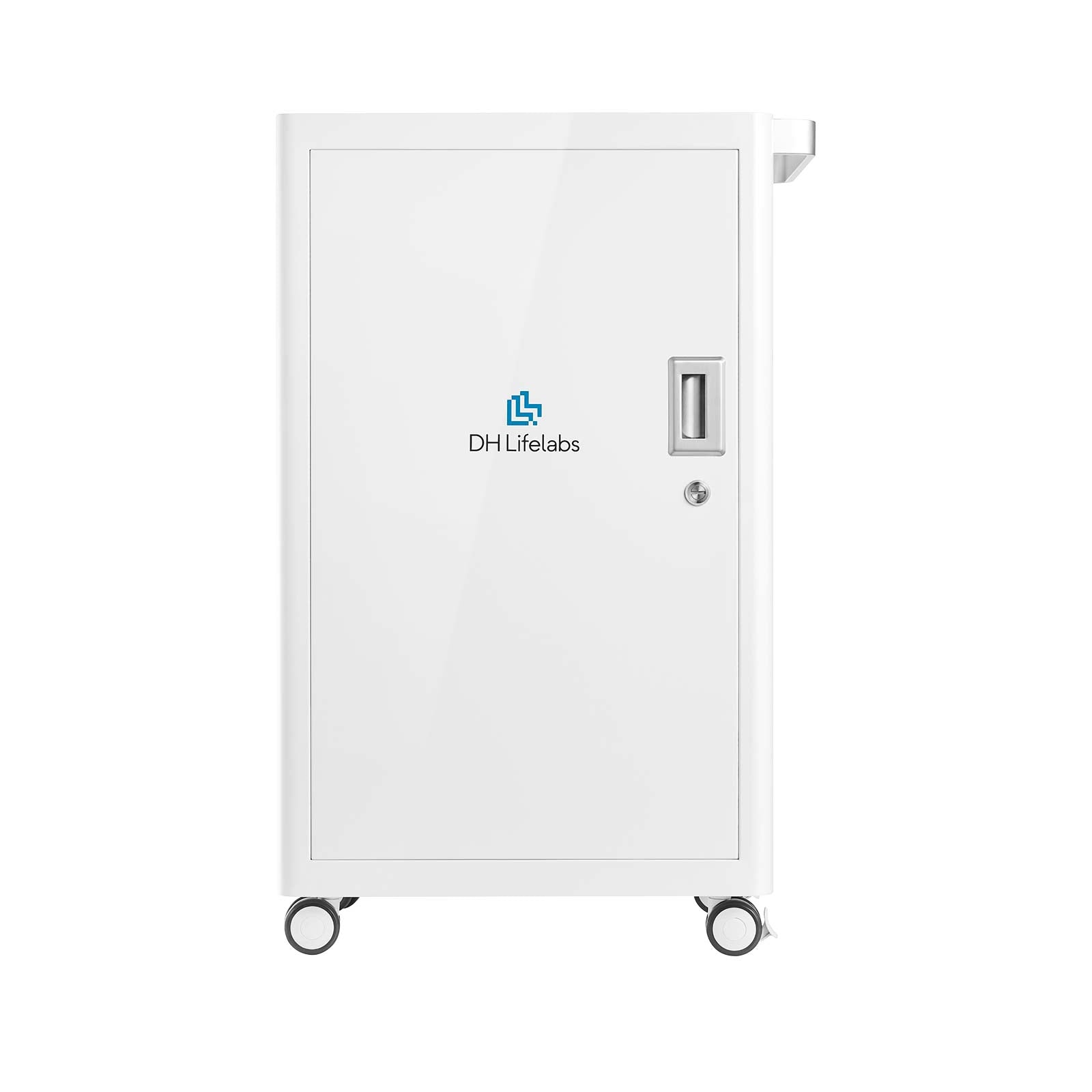 About the Sciaire Pro + HEPA Air Purifier
Next-level air purification. Active air purification created with bipolar air ionization technology. Plus, the added benefit of HEPA and activated carbon filters.
Sciaire Pro + HEPA How-To
Pristine air for every space.
Creates a noticeably clean environment for residential and commercial spaces.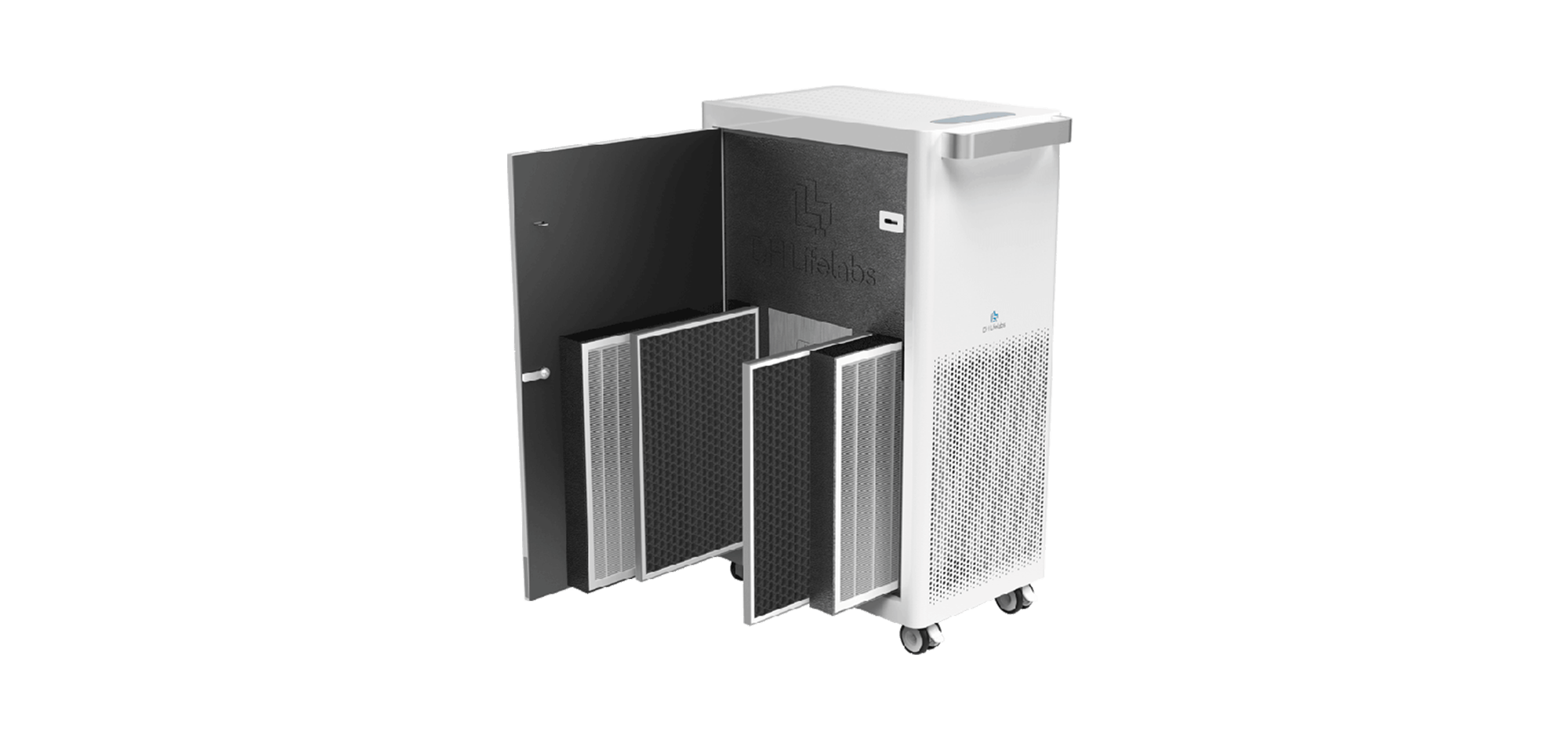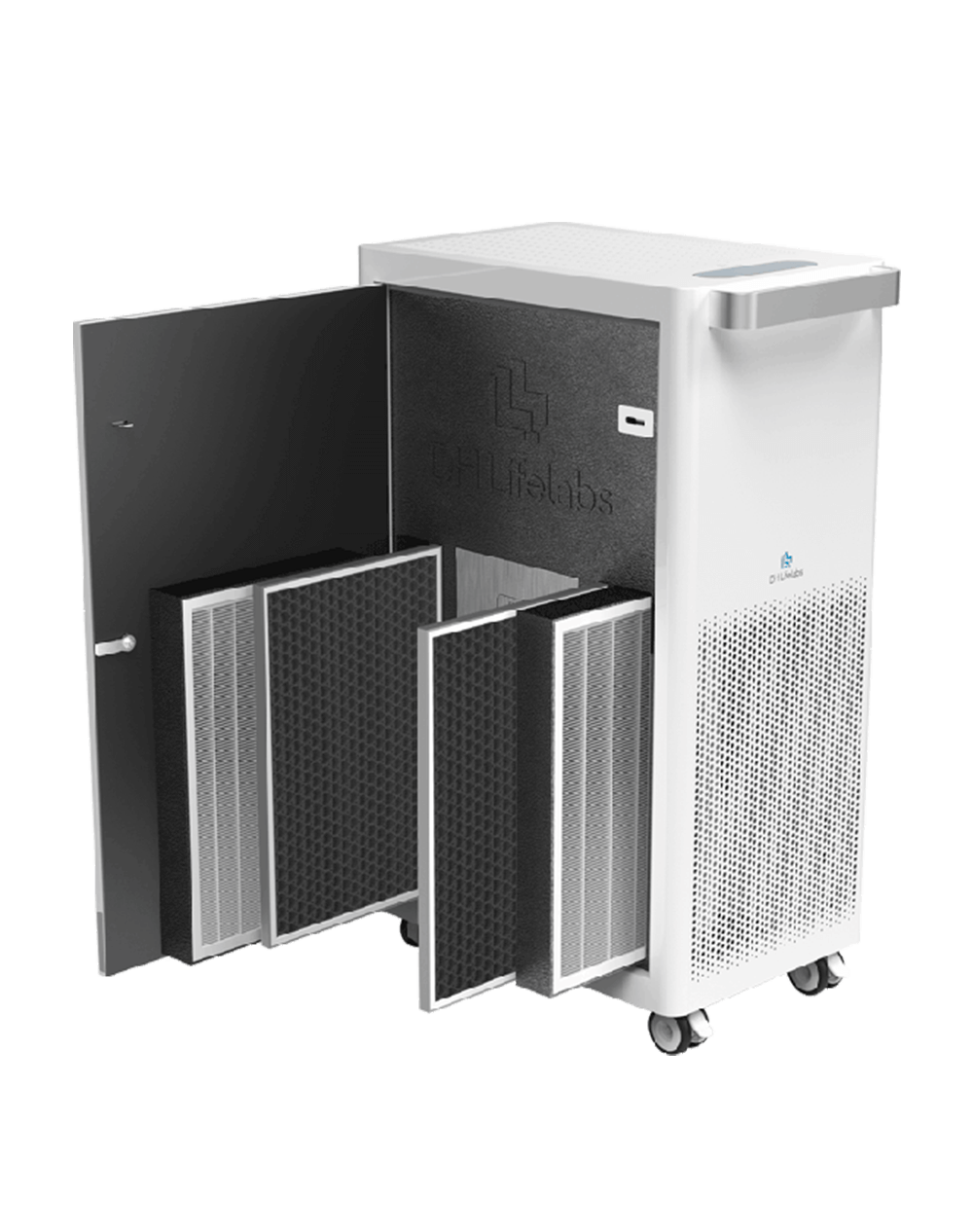 Peace of Mind Sensor
Fan will automatically adjust airflow based on air quality it senses (three speeds).
PlasmaShield Emitters
Bipolar air ionization technology that sends negative and positive ions into the space to purify air.
Efficient & Quiet Airflow
Fan and motor designed to maximize airflow and efficiency while reducing noise levels.
2-Stage HEPA Filter
Prefilter captures large particulate matter including dust, pollen, hair and pet dander. The true High Efficiency Particulate Air (HEPA) filter captures up to99.97% of particles down to 0.3 microns in diameter.
Activated Carbon Filter
Traps odors, gases, and volatile organic compounds (VOCs).
1937 ft²
Industrial Spaces Maximum Coverage
99.99%
Elimination of Bacteria & Viruses
Technical Specifications
A comprehensive solution to remove airborne contaminants.
Material & Finish
Glossy white, stainless steel accents
Recommended Room Size
1935 ft² (179.7 m²) at 2.5x air exchange per hour
Reminders
2-in-1 HEPA filter 12 months,
Activated carbon filter 6 months
Dimensions (HxWxD)
36.50 x 23.66 x 14.57 in (927 x 601 x 370 mm)
Certification
UL867, cUL, FCC, IC, UL2998, EPA EST. NO 99117-CHN-1, CARB, CE, UKCA, RoHS, REACH, WEEE
CADR Rating
Smoke: 665.15 CFM
Dust: 674.85 CFM
Pollen: 703.04 CFM
Main Technology
PlasmaShield™ technology,
2-in-1 HEPA Filter + Activated Carbon Filter
Control System
Control panel,
DH Lifelabs App control available through Wi-Fi Connection,
Voice control, works with Alexa and Google Home
What's in the Box
1 x Main Body
1 x 2-in-1 HEPA Filter
1 x Activated Carbon Filter
1 x Key & Hook
1 x Quick Start Guide
What is PlasmaShield Technology?

PlasmaShield Technology creates positive and negative ions that disburse into the air to eliminate volatile organic compounds, odors, and allergy-causing dander. The bipolar ions safely break apart odors, allergens, chemical vapors, and other pollutants at a molecular level, without causing harmful ozone.
Do Sciaire products emit ozone?

No, our Sciaire products are CARB certified and do not exceed ozone emission limits.
Is there any UV light in Sciaire products?

No, Sciaire products do not have UV lights.
You may also like
View all